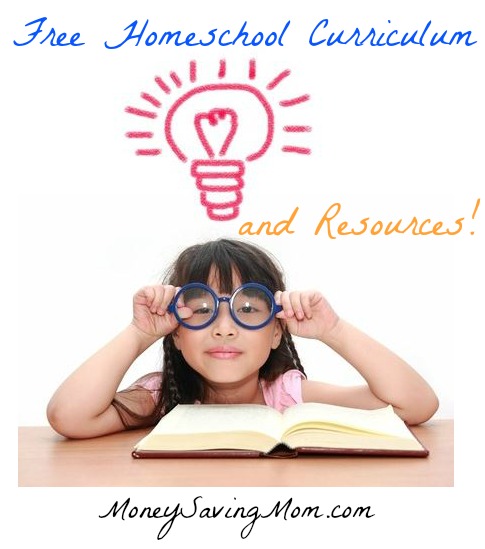 This is the weekly list of Free Homeschool Curriculum and Resources compiled by Jamerrill from FreeHomeschoolDeals.com. If you aren't a homeschooler, but you're a parent, teacher, babysitter, or nanny, you'll probably find at least a few useful freebies in this list. You may also want to go through the Educational Deals and Freebies from earlier this week for more.
This week's list has the perfect resources for summer learning! If you are traveling, try the Geography learning resources. For those of you who are at home this week, try some of the great science lesson, projects, and printables. There is also a planning section for those of you who are already planning the next academic year. If I haven't mentioned your specific interest there are many more choices, so read on!
Summer Learning Fun
Yum! Here's a Free Ice Cream Learning Resource Unit: Unit Studies, Games, Activities, Crafts, + More!
Cool off with this FREE Ice Cream Mini-Puzzle Unit and then work on some Summer Learning Printables before Going on a Picnic (Puzzle Freebie)!
Writing Resources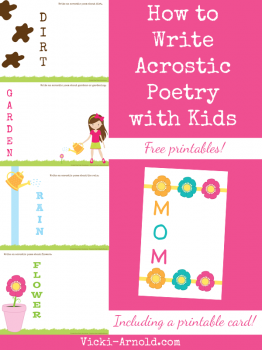 Learn How to Write Acrostic Poetry with Kids (includes Free Printable) or use this FREE Going to the Zoo Copywork. And if you need more writing practice, these Sentence Writing Activities will hit the spot.
Geography Freebies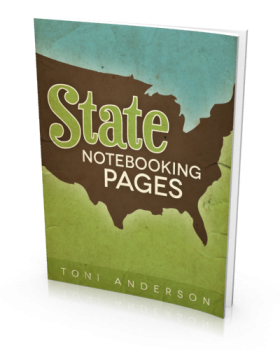 Use this FREE State Notebooking Pages Ebook or this US State Regions Printable Pack to study the USA. If you are heading to Florida this Learning Geography While on Vacation at Epcot printable will do the trick.
Maybe you can't travel around the world, but your daughter can pretend she is visiting another country with these FREE Paper Doll Printables from Around the World.
PreK- K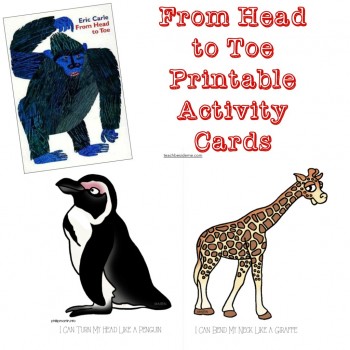 These cute From Head to Toe FREE Printable Cards work perfectly with the book of the same title. A My Cats FREE Kindergarten Literature Unit covers a variety of topics in early learning literature.
FREE Pre-primer Sight Words Printables will help your child learn to read while this Romping and Roaring W Pack Printables continue taking your child through the alphabet.
Science for Free
We have everything covered in science this week! Studying earth science? A FREE Rock and Mineral Unit Study is what you need. Insects? FREE Insect Notebooking Pages work great. Fish? A FREE Flying Fish Unit Study guides you through. Science experiments? Check! FREE Science Ebook: Super Science Experiments is a jam packed experiment ebook! And use these FREE Science Journal Pages to keep a record of all that you learn.
Homeschool Planning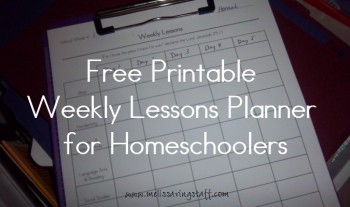 Plan your school year with this FREE Weekly Lesson Planner for Homeschoolers. Your child can plan his year too with this FREE Weekly Homeschool Student Planner.
A younger child might like these FREE July Packet Calendar Pieces to bring some fun to this months calendar.
Math Resources
Practice skip counting with these FREE Skip Counting Math Worksheets and these Toy Story Themed Subtraction Flash Cards will keep the subtraction facts fresh.
Bible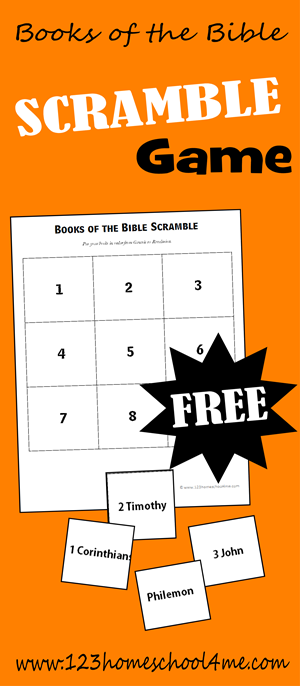 This Books of the Bible Game is a free way to learn the books of the Bible, while these FREE Bible Verse Writing Printables can help your child practice and memorize verses.
Random Homeschool Goodness
Don't miss these FREE Winterpromise Mini Units! They include resources for History, Geography, and Science.
Need to work on Reading? This FREE Reading Curriculum has been hot this week!
Before you head to the theme park use this Roller Coaster Unit Study to learn all about math and science.
You can also enter to WIN $100 towards your Build-a-Bundle HOMESCHOOL edition curriculum purchase and enter to win 1 Preschool Curriculum eBook Set & 1 Kindergarten Curriculum eBook Set ($79.98 Value!).
Click here thousands of homeschool freebies!
*Don't forget! If you are looking for additional free homeschool resources please check the huge growing list of free homeschool curriculum and resources on MoneySavingMom.com!
Jamerrill is the homeschooling mother of a large and growing family. After seasons of spending $50 or less annually to homeschool her children, she started Free Homeschool Deals in 2012to help all families afford the homeschool life. You can follow the homeschool goodness on Pinterest and Facebook.
Copyright: phaitoon / 123RF Stock Photo