Free Homeschool Curriculum & Resources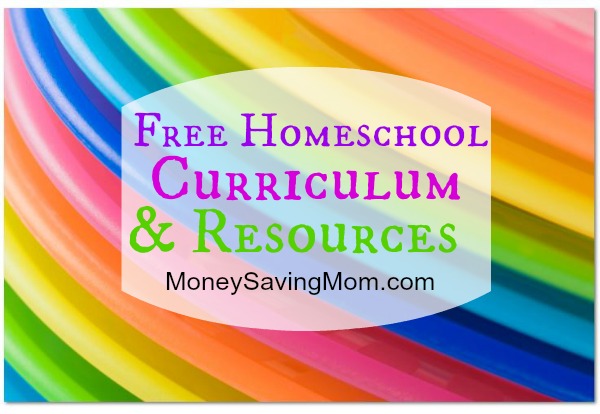 This is the weekly list of Free Homeschool Curriculum and Resources compiled by Jamerrill from FreeHomeschoolDeals.com. If you aren't a homeschooler, but you're a parent, teacher, babysitter, or nanny, you'll probably find at least a few useful freebies in this list. You may also want to go through the Educational Deals and Freebies from earlier this week for more.
Create your own American Girl lapbook with these free American Girl lapbook templates.
Free All About Autumn Lapbook + Study Guide (Coupon Code – Expires 8/5/13)
Sign-up for Free Homeschooling Video Workshops from Hannah Keeley.
Free Write Like A Pirate – Cursive Writing Practice Set (Coupon Code)
Free George Washington Beginning Reader
Free High School Bible & Apologetics Curriculum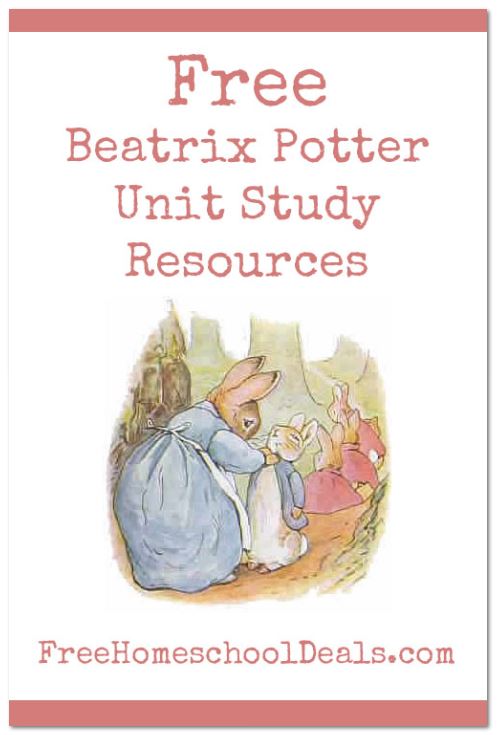 Free Beatrix Potter Unit Study Resources - This list includes ideas, activities, and resources for several Beatrix Potter classics.
Kick off the start of your new homeschool year with these free "Not" Back-to-School party printables at Spell Outloud.
Free Sir Alexander Fleming Unit Study Resources with Printables
Download a free letter hunt printable at Happy Brown House.
Free Little House on the Prairie Themed Printables and Resources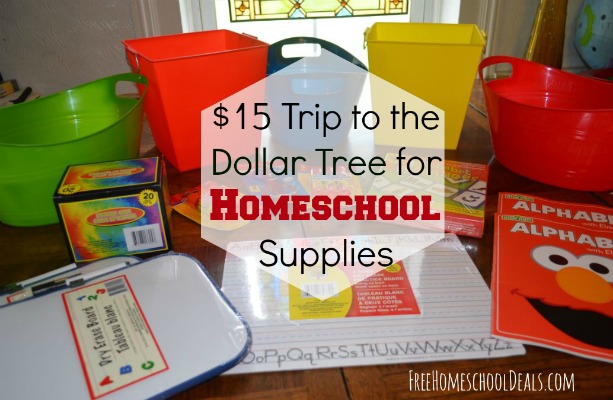 Are you shopping for the new homeschool year? Here's a look at a $15 Trip to the Dollar Tree for Homeschool Supplies.
You may also find inspiration with Kimberly's $35 Trip to the Library Book Sale - $300 worth of books!
Free Calendar Notebook Printable Sets for Toddler, Preschool, & Early Elementary
Free Watermelon-Themed Activities for Preschoolers (Math, Shapes/Colors, Alphabet)
Limited Time: Discovery Education Streaming Plus Free Trial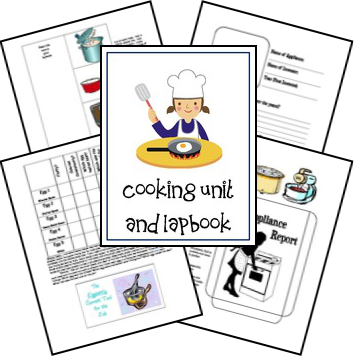 Free Cooking Unit & Lapbook – This free homeschool unit was created for children ages 8-12.
Download free spelling test printables at Blessed Beyond A Doubt.
Free Bible Lessons for Kids - You'll find a variety of lessons from the Old and New Testaments.
Free Training Our Children to Manage a Home Checklist
Free Create an Insect Printable Game
*Don't forget! If you are looking for additional free homeschool resources please check the huge growing list of free homeschool curriculum and resources on MoneySavingMom.com!
Jamerrill is the homeschooling mother of a large and growing family. After seasons of spending $50 or less annually to homeschool her children, she started Free Homeschool Deals in 2012 to help all families afford the homeschool life. You can follow the free homeschool goodness on Pinterest and Facebook.
Subscribe for free email updates from Money Saving Mom® and get my Guide to Freezer Cooking for free!