This is the weekly list of Free Homeschool Curriculum and Resources compiled by Jamerrill from FreeHomeschoolDeals.com. If you aren't a homeschooler, but you're a parent, teacher, babysitter, or nanny, you'll probably find at least a few useful freebies in this list. You may also want to go through the Educational Deals and Freebies from earlier this week for more.
Do your children enjoy reading C.S. Lewis literature? Here are Free C. S. Lewis Quotes for Copywork pages from Walking by the Way.

Martin Luther King, Jr. Day is January 21st. You can download a Free Martin Luther King Jr Unit Study. Hurry, this offer ends on 1/12/13! Mama's Learning Corner is also offering a Free Martin Luther King, Jr. Unit Study Resources with Free Worksheets.
You may enjoy an insightful free ebook that teaches about igneous rocks, metamorphic rocks, and sedimentary rocks. Download Let's Explore Rocks & Minerals (42-Pages)
Currclick is getting ready to launch the next session of the Free Lego Club for Homeschoolers! You can choose from daytime or evening meetings.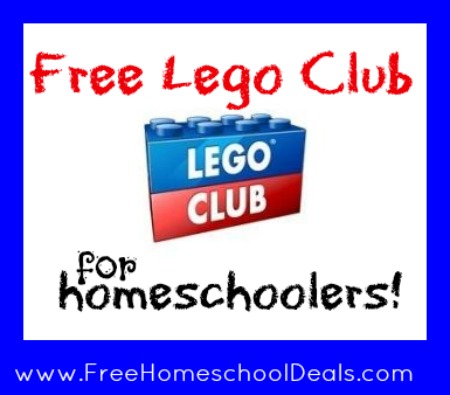 You can enjoy listening to or reading 30 free issues of National Geographic Explorer .
Grammar Ninja is a free online grammar game to test a player's knowledge of the parts of speech.
Incorporate design, construction, math, science, arts and crafts when your family creates a DIY Marble Run from Household Items.
Free Online Spelling Course: This free spelling course includes 30 lessons and is appropriate to use with grades 6-8. Each lesson is suggested to take one week to complete.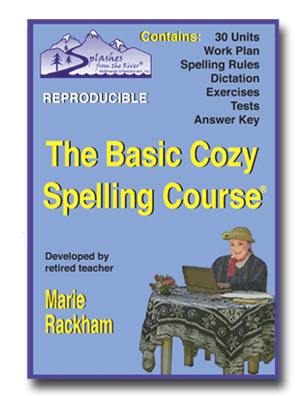 Download and print free Snowman Printable Packs for Tots to 1st Graders from Royal Baloo.
Get 10 70-Page "When I Grow Up I Want to Be" Unit Studies for FREE! These in-depth unit studies cover various professions such as firefighter, chef, vet, and more.
Download these free Nutrition Lesson Printables. The printables include: Healthiest Food Choice, Vitamin Matching Printable, Healthy Food Scavenger Hunt, and Free Choose MyPlate Printables.
Homeschool Mom, do you need a little encouragement? You can now receive a free instant download copy of the eBook Help for the Heart of the Homeschool Mom.
Free eBook: Learning Bags, Boxes, and Baskets – 15 Inexpensive and Easy-To-Make Activities for Little Kids.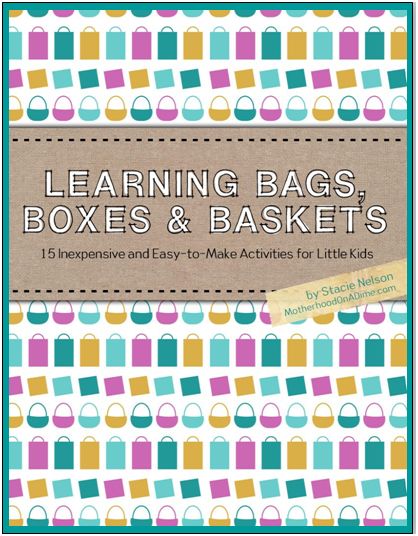 Homeschool Creations has free Valentine's Day printables for Preschool and Kindergarten available to download. Each set contains 22 pages of free Valentine printables.
Two Limited Time Free Valentine's Day Lapbook Project Packs: Early Learning-6th Grade from Gricefully Homeschooling and Kathy's Cluttered Mind.
Bob Books are a great way to teach your children to read! Here's a big collection of FREE Bob Book Printables to supplement reading lessons.
Free Writing Course for Teens: 5-Step Essay Writing Process The free course includes a five part video series that will take your student through each step of the writing process.
Free Physics Lapbooks + Resources There are resources to make six (at the least) free lapbooks for your physics studies. Topics include: Forces and Motion, Simple Machines, Light and Color, Sound Lapbook, Electricity, and Magnetism.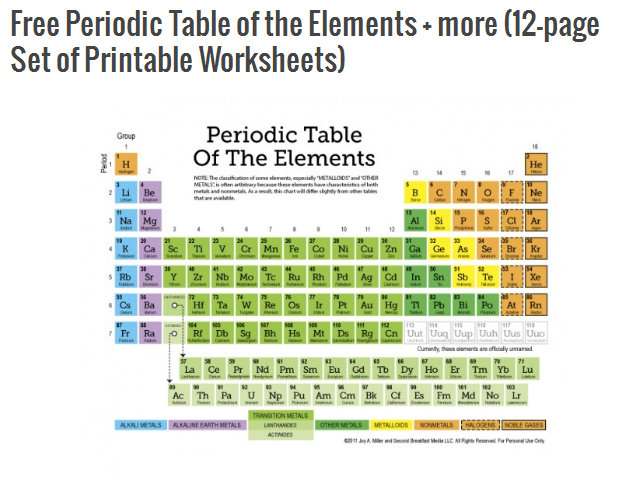 FiveJ's has a FREE Periodic Table of the Elements & Free Printable Set for Homeschoolers. The worksheet set includes 12+ printables for your homeschool.
Moms Mustard Seeds has a fabulous post that is filled with FREE Early US History Resources.
Finally, here are the best homeschool freebies & deals from this week!
Jamerrill is the homeschooling mother of a large and growing family. After seasons of spending $50 or less annually to homeschool her children she started Free Homeschool Deals to help all families afford the homeschool life. Daily she features homeschool freebies, free educational resources, free homeschool printables, and much more.