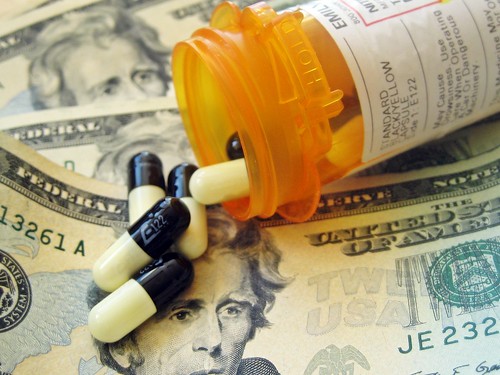 Rhonda emailed in the following tip:
I read your post about Saving on Medical Necessities and I have one more tip to add to that list… I recently had an outpatient procedure and my husband had a scope on his stomach. Our insurance only pays 80% after our $1000 per person deductable. So, since my bill alone was nearly $1000, I immediately called the hospital to set up a payment plan.

The person I talked to informed me I could get a 35% discount if I paid cash all at once; and since we just received our tax refund, I immediately paid the bill in full! I contacted the other providers, and out of the 7 bills we had, 5 gave us a discount ranging from 10% to 35%. We saved $516.32!
Subscribe for free email updates from Money Saving Mom® and get my Guide to Freezer Cooking for free!