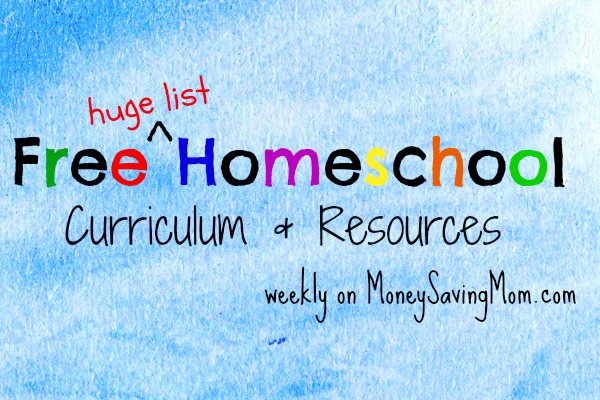 This is the weekly list of Free Homeschool Curriculum and Resources compiled by Jamerrill from FreeHomeschoolDeals.com. If you aren't a homeschooler, but you're a parent, teacher, babysitter, or nanny, you'll probably find at least a few useful freebies in this list. You may also want to go through the Educational Deals and Freebies from earlier this week for more.
LEGO Education is offering a free LEGO Education webinar. Attendees of this Webinar will receive a free e-kit of activities via e-mail after the live event.
Don't miss this free download of 45 Character Qualities to Teach our Children by Marilyn Boyer. This is a 4-page list that includes kid-friendly definitions along with Scripture verses for each character quality. Offer expires 5/18/13.
How to Homeschool My Child is offering a 7 Free Online Homeschool Workshops: Approaches To Christian Homeschooling.
Here's an EASY and Simple Mother's Day Gift Printable if you need something else special for Mother's Day.
Get this free Bible curriculum: Family Bible Curriculum 2 Year syllabus from Adventures in Mommydom.
Get two free printable Amazing Alphabet Writing Practice books when you subscribe to Free Homeschool Deals.
You can download a year's worth of free nature study curriculum. These free nature studies include 32 weeks of lessons.
Free from Currclick.com:
See the Light is offering free Georgia O'Keeffe notebooking and copywork printables during the month of May.
Free Frog Lifecycle Printable Notebook & Resources this set includes a 10 page observation book, Frog Vocabulary, Frog Lifecycle Chart, and more.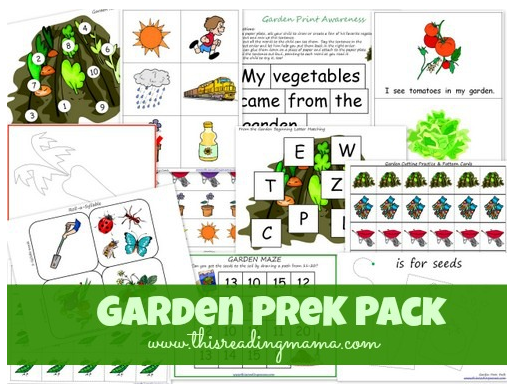 Download a free Garden PreK Printable Pack from This Reading Mama.
If you like to listen to music during your homeschool day here are two free classical MP3 albums from Amazon.com.
NotebookingPages.com is celebrating their 7th birthday. You can get free sample notebooking pages, a free basic membership, and save $25 off lifetime memberships for unlimited notebooking pages.
Are you looking for a way to make sight words fun? Try this Free Sight Words BINGO Game.
Motherhood on a Dime is offering Free Summer Bucket List Printable + 2 FREE Summer Activity Calendars.
Summer is on its way! Enjoy 33 pages of fun activities for learning the ABCs with this free BBQ-themed printable ABC set!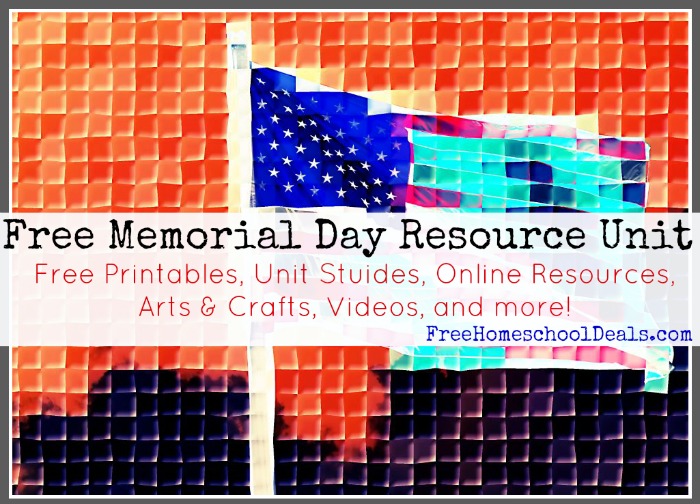 Here's a free Memorial Day resource unit with over 40 free resources to help you create your own unit study and remember those men and women who sacrificed their lives for our freedom.
Get this free Fruit of the Spirit toddler curriculum. This free curriculum was designed to be completed three days a week with your little one.
Learn how you can make your own free DIY United States jigsaw puzzle.
You can download a set of free letter assessment printables. There are free printables for both uppercase and lowercase letters.
Download a free earthquake unit study & lapbook.
Free homeschool audio download: Lessons from the Valley Spiritual encouragement for parents with special needs children.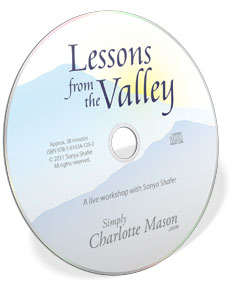 *Don't forget! If you are looking for additional free homeschool resources please check the huge growing list of free homeschool curriculum and resources on MoneySavingMom.com!
Jamerrill is the homeschooling mother of a large and growing family. After seasons of spending $50 or less annually to homeschool her children she started Free Homeschool Deals to help all families afford the homeschool life. You can follow the free homeschool goodness on Pinterest and Facebook.
Subscribe for free email updates from Money Saving Mom® and get my Guide to Freezer Cooking for free!