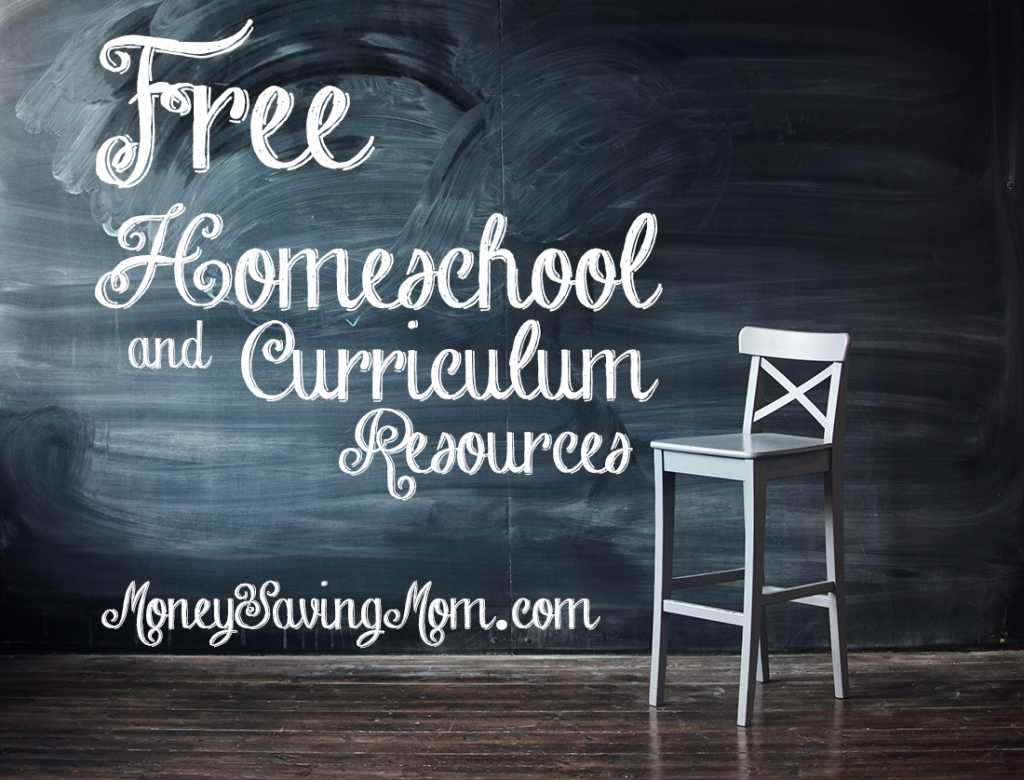 This is the weekly list of Free Homeschool Curriculum and Resources compiled by Jamerrill from FreeHomeschoolDeals.com. If you aren't a homeschooler, but you're a parent, teacher, babysitter, or nanny, you'll probably find at least a few useful freebies in this list. You may also want to go through the Educational Deals and Freebies from earlier this week for more.
This week we found lots of great freebies for your homeschool. There are plenty of Valentine's packs and printables in a variety of subjects. There are lots of nice preschool packs as well as a few middle and high school resources scattered through out the list so be sure to grab all that you need!
If you find yourself needing additional homeschooling helps and encouragement don't miss this wonderful Homeschooling Q&A, along with 8 Things I Want New Homeschooling Moms to Know. See what life is like for other homeschool moms in A Week in My Life as a Homeschooling Mom.
Preschool Freebies
Use these FREE Rainbow Bears Preschool Letter Worksheets or these FREE ABC's For Me Packs (5 packs with 30 pages total!) to help your preschooler learn their letters.
Teach in a second language with this FREE Daily Learning Notebook French Version.
Themed packs are a lot of fun! Here is a FREE Preschool Ballerina Pack, a FREE Littlest Petshop Pack and a FREE Baby Moses Prek Pack.
Encourage imagination with these FREE Pretend Play Mailbox Printables.
Read together with these FREE 10 Little Monsters Early Readers.
Grammar, Reading and Writing Freebies
This FREE Diagramming Sentences Pack is a great way to learn to diagram sentences without frustration.
Here is a FREE Teaching Adjectives Printables.
Nothing like a reading challenge to motivate your child to read. Try these FREE Reading Challenge Forms.
Here is a FREE Literature Unit Study and Printable.
Get writing with these FREE Winter Writing Prompts.
Math Freebies
Here are 40 pages to learn the number 19 in this FREE Number 19 Pack.
Play a math game from these FREE Roll a Winter Math Packs.
Does your middle or high school student need math help? Here are FREE Algebra Helper Pages.
Learn math Montessori style with these FREE Winter Montessori Style Addition Pages.
Valentine's Day Freebies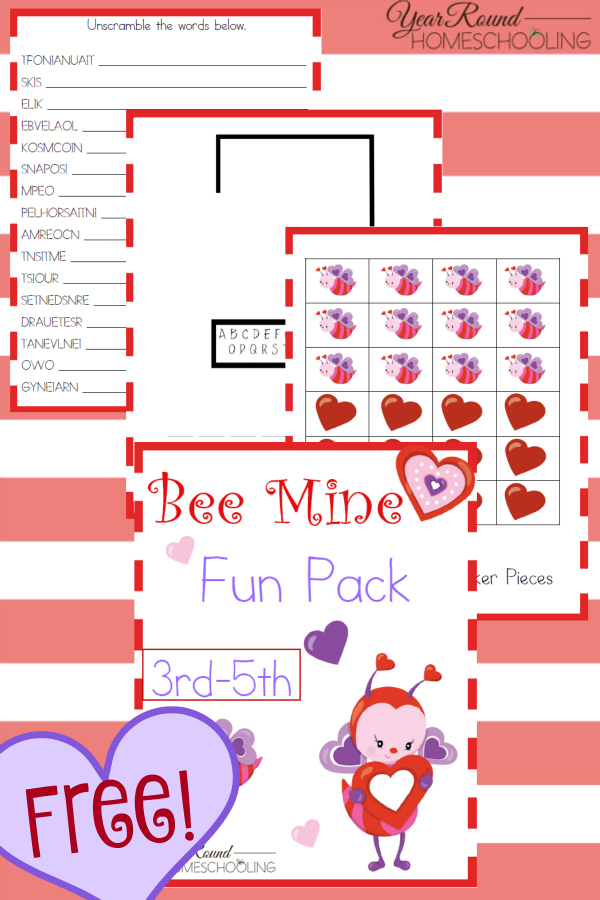 Older students love Valentines fun, too. Try this FREE Valentine's Day Fun Pack for 3rd-5th Graders.
Focus on God's love this Valentine's day using this FREE Measuring God's Love Lesson and Printable Set.
Practice fine motor skills with these FREE Valentine's Day Scissor Cutting Pages.
Here is a FREE Valentine's Day 40 Page Pack and more Free Valentine's Day Activity Worksheets.
Reading is fun with FREE Valentine's Day Themed Bookmarks.
Learn about numbers with FREE Valentines Missing Number Cards.
Preschoolers will love this FREE Valentine's Day Pack for Tots & PreK and Free Valentine's Day Coloring Book.
Notebooking is a fun way to learn. Here are Free Valentine's Day Notebooking Pages.
Want to make a Valentine's rhyme? Here are Free Rhyming with Candy Hearts Printables.
History and Geography Freebies
Use copywork to learn geography with this FREE World Geography Copywork Printable ebook that is reusable.
Make a timeline with these Free History Timeline Printables.
Random Homeschool Goodness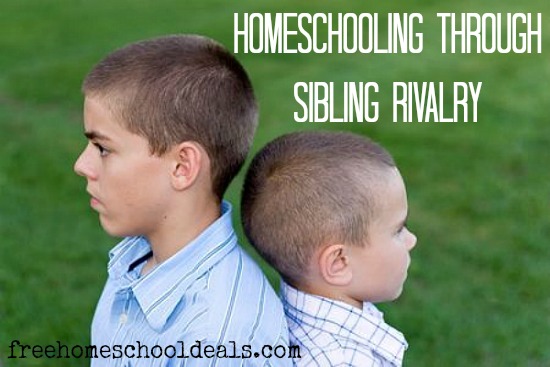 Need support Homeschooling Through Sibling Rivalry?
Don't miss these FREE 350+ Coloring Sheets for Kids.
Pull together an Arctic unit study with these FREE Arctic Animals Printables and Unit Study Ideas and these Free Arctic Animals Handwriting Worksheets.
Study simple machines with a FREE I Spy Simple Machines Printable Pack.
Practice prewriting skills with these FREE Dragon Tracing Worksheets.
Does the groundhog see its shadow? Learn about it with this FREE Groundhog Day Activity Pack.
Here is a Free Swamps & Marshes Printable Pack.
Free Lapbooks and Notebooking Pages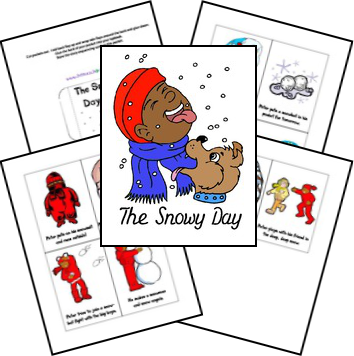 Stay warm and inside with this FREE The Snowy Day Lapbook.
Read Because of Winn Dixie and use these FREE Winn Dixie Notebooking Pages.
Feel God's love and learn all about it with a FREE God's Love Interactive Notebook.
Click here thousands of homeschool freebies!
*Don't forget! If you are looking for additional free homeschool resources please check the huge growing list of free homeschool curriculum and resourceson MoneySavingMom.com!
Jamerrill Stewart is the mother of a large and growing family. You can find her daily helping families afford the homeschool life on FreeHomeschoolDeals.com. Additionally she hopes to inspire homeschool moms from the blessed trenches of real life on TheEncouraging HomeschoolMom.com.
Subscribe for free email updates from Money Saving Mom® and get my Guide to Freezer Cooking for free!