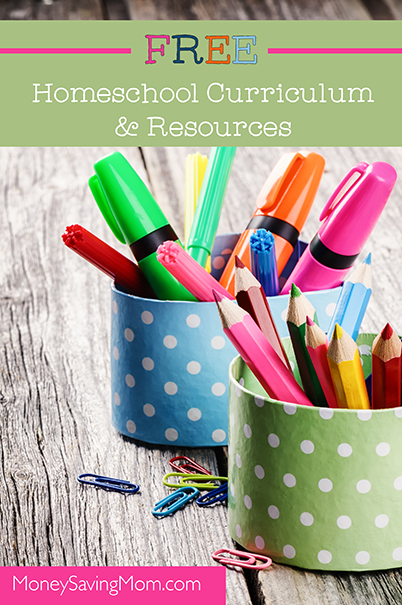 This is the weekly list of Free Homeschool Curriculum and Resources compiled by Jamerrill from FreeHomeschoolDeals.com. If you aren't a homeschooler, but you're a parent, teacher, babysitter, or nanny, you'll probably find at least a few useful freebies in this list. You may also want to go through the Educational Deals and Freebies from earlier this week for more.
This week you will find lots of great packs for preschoolers and early learning skills. We also found a large variety of themed packs so whatever you are studying, there is a pack that will work! Before you do anything else though, enter to win over $3,500 in homeschool curriculum (ends soon!).
Preschool and Kindergarten Freebies
For the littles learning letters, we have a nice variety of packs to focus on letter recognition and phonics:
After that you can jump into reading with these FREE Sight Word Readers.
Let's not forget math! Here is a Free Donut Math Packet for Kindergarten (25 Pages!).
Just for fun we will throw in these FREE Preschool Transportation Printables, and these FREE Vegetable Studies for Kindergarteners. I think this FREE Types of Dogs PreK Pack would count for science in preschool. Then a treat with this FREE Preschool Star Wars Pack.
Just in case you haven't learned your colors, here are FREE Learning Colors with Kids Games. Last, but not least, work on fine motor skills with this FREE Frog Playdough Pack.
Bible
It's always great to find middle and high school resources! Here are FREE Church History Resources for Middle and High School Students (4 Sets!)
Then you can memorize the Bible with this FREE Read, Write and Memorize the Bible Pack.
Math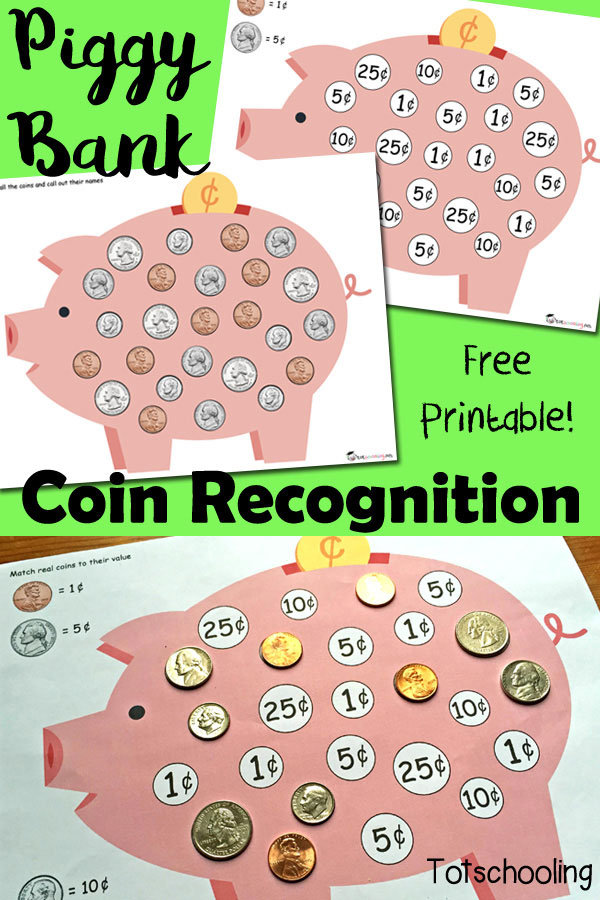 Teach your child to recognize coins with this FREE Coin Recognition Printables.
Here are FREE Printables and Ideas for Teaching Double Digit Subtraction.
Star wars makes math and fractions fun! Here is a FREE Stormtrooper Fractions Pack.
Practice addition with this FREE Addition Facts Practice Lapbook.
If your child needs extra practice in math, try this FREE Basic Math Online Practice Program.
Here are FREE Ladybug Math Games for littles.
These FREE Ice Cream Cone Pattern Printables are a cute way to learn about patterns.
Science and Nature Freebies
Grab this FREE Insect Printables Pack and go find some bugs this spring!
Here are FREE Color By Number Ocean Animal Printables.
Learn about the body with these FREE Skeletal System Worksheets.
Homeschool Helps
Make record keeping more practical with this FREE Homeschool Attendance Record.
Keep planning organized with these FREE School Planning Journals (3 Designs).
Theamed Learning Packs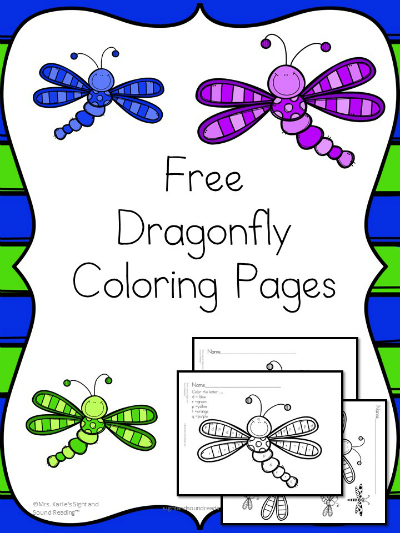 Here are some cute FREE Dragonfly Coloring Pages.
Learn about the sea travelers with this FREE Boats and Ships Printables.
Travel tot the beach with these FREE Read and Color Beach Printables.
Learn about Memorial Day with Free Memorial Day Notebooking Pages.
Who are your community helpers? Study them in these FREE Community Helper Calendar Cards and Notebooks.
Putting together puzzles is a great way to learn cognitive thinking. Here are FREE SPRING PUZZLE CARDS.
What to know more about the US presidents and how someone gets to be the president? Here is a FREE United States Presidency Online Unit Study.
I saved the best for last! Be sure to grab this fantastic FREE Star Wars Puzzles Pack!
Click here thousands of homeschool freebies!
*Don't forget! If you are looking for additional free homeschool resources please check the huge growing list of free homeschool curriculum and resources on MoneySavingMom.com!
Jamerrill is the mother of a large and growing family. You can find her daily helping families afford the homeschool life on FreeHomeschoolDeals.com. Additionally she hopes to inspire homeschool moms from the blessed trenches of real life on The Encouraging Homeschool Mom.
Subscribe for free email updates from Money Saving Mom® and get my Guide to Freezer Cooking for free!