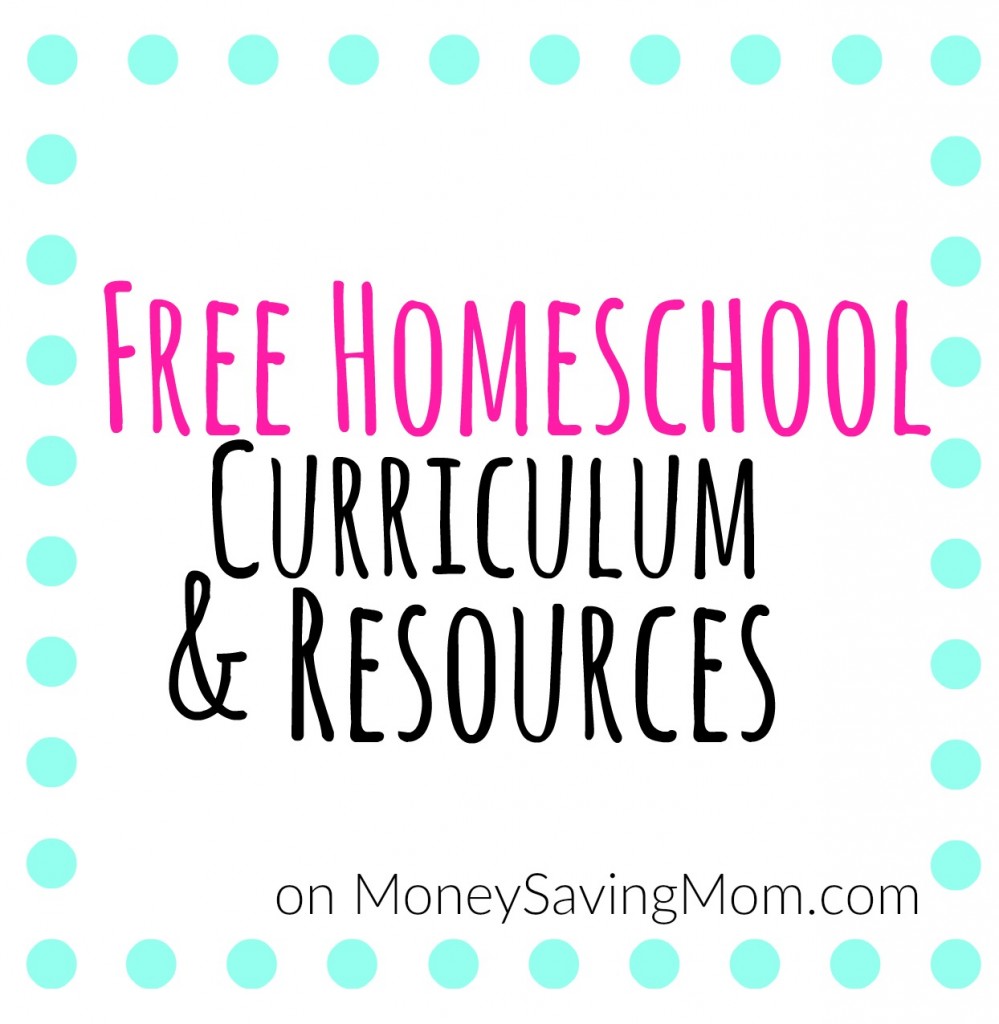 This is the weekly list of Free Homeschool Curriculum and Resources compiled by Jamerrill from FreeHomeschoolDeals.com. If you aren't a homeschooler, but you're a parent, teacher, babysitter, or nanny, you'll probably find at least a few useful freebies in this list. You may also want to go through the Educational Deals and Freebies from earlier this week for more.
This week you will find plenty of encouragement for mom, and lots of great resources for teaching your students. There are freebies for the homeschool basics: math, reading, writing, and then there are a variety of special event printables for St. Patrick's Day, winter, Dr. Seuss, and so much more!
Homeschool Resources and Encouragement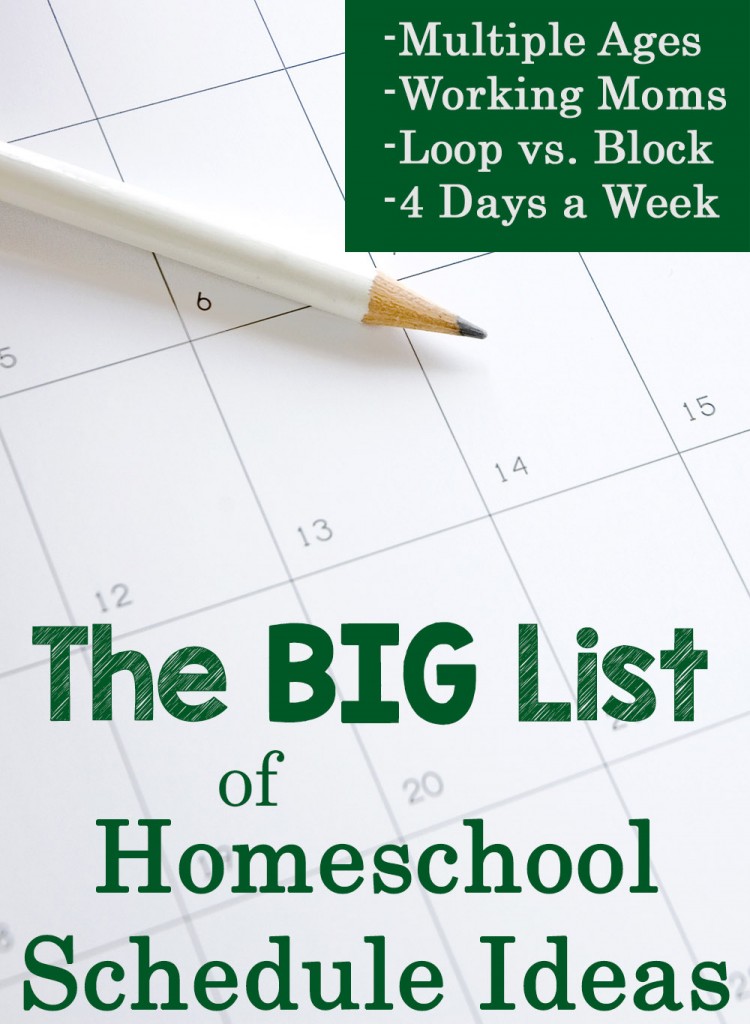 Do you Have a Vision for Your Homeschool? Maybe this great read will inspire you. There are also 10 Unexpected Benefits of Homeschooling from a Homeschool Graduate's Perspective and a BIG List of Homeschool Schedule Ideas. What about my house, you ask? Here are 50+ ideas on How to Keep the House Clean While Homeschooling!
Support your homeschool with 2 FREE Simply Charlotte Mason Workshops and for the high school student, here is a FREE College Visit Check List and Tips.
Math Freebies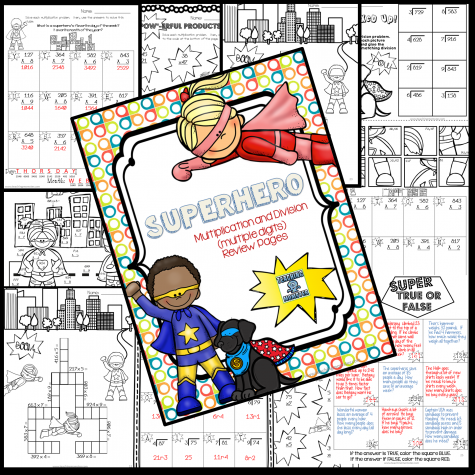 Who wants cookies? Here is a FREE Cookie Jar Number Matching Printables and Game.
Lego's make learning fun. Give these FREE Lego Addition Mats a try.
Playing with money is a fun way to learn. Here is a Free Let's Play Shop! Money Game.
Even Peeps have something to teach your child with this Free Peeps Addition Facts Game.
Take advantage of your child's love of superhero's and use this Super Hero Multiplication and Division FREEBIE – 20 Pages!
Preschool and Early Elementary Freebies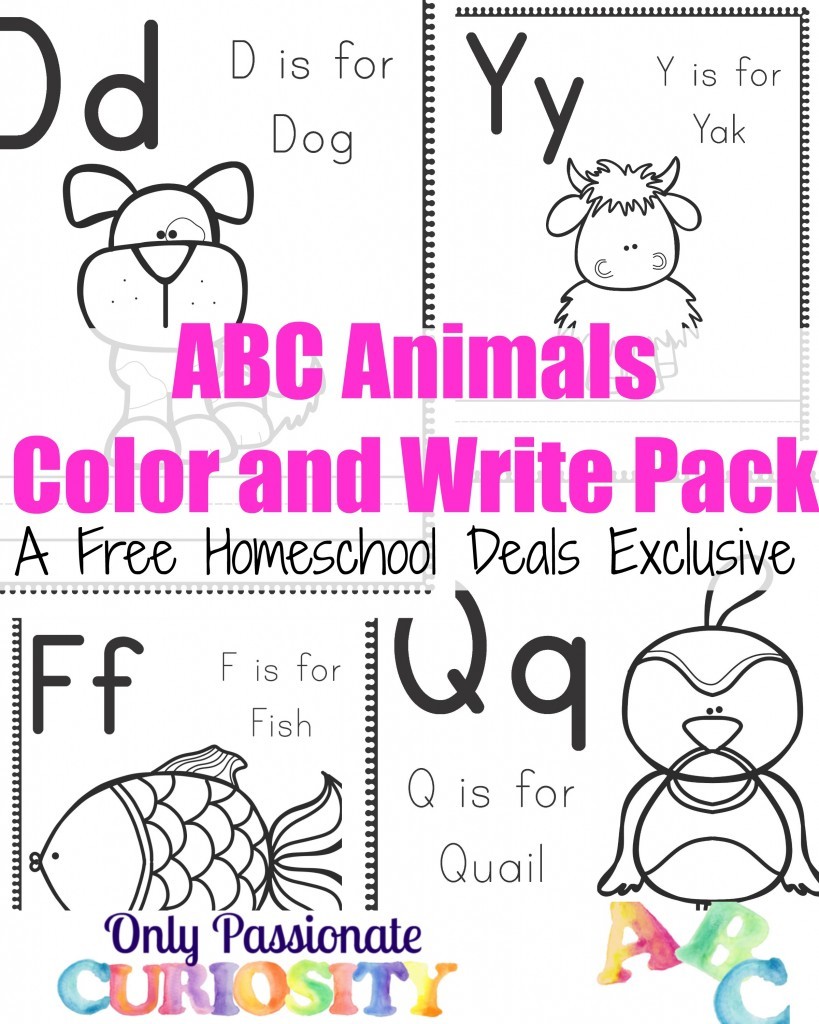 Alphabet learning is fun when you have a FREE ABC ANIMALS COLOR AND WRITE PACK . There are more letter learning resources this week. Choose from the following (or grab them all!):
Ready for spring? I sure am. Here is a Free Spring Packet for Kindergarten to get you in the mood, and this cute FREE Mary Had a Little Lamb Pack feels like spring, too.
Turn your child's baseball fun into learning fun with this FREE Baseball Themed Tot and PreK Pack.
Here are FREE Princess Counting Cards and Puzzles and fun FREE Preschool Bug Themed Worksheets.
Use Harold to teach prewriting with this FREE Harold and the Purple Crayon Pre-writing Pack.
Need help getting started with kindergarten planning? Snag this FREE Kindergarten Homeschool Schedule Planning Pack.
St. Patrick's Day Freebies
Learn the history of St. Patrick's Day with these FREE ST. PATRICK'S DAY NOTEBOOKING PAGES.
Then jump in with these FREE St. Patrick's Day Coloring Pages, for any age (including adults) and this FREE Huge St. Patrick's Day Activity Fun Pack that suits multiple ages, too.
Preschoolers will love this FREE St. Patrick's Day Preschool Pack.
This FREE St. Patrick's Day Bookmarks Set is a fun subtle way to ease into it.
Finally, don't miss these three great St. Patrick's Day packs:
Winter Themed Fun Freebies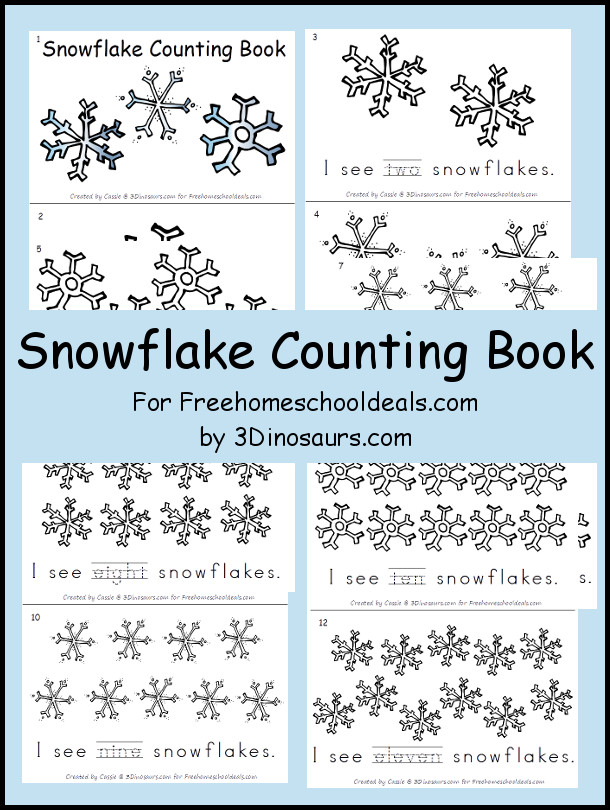 While we are ready for spring, I am guessing that winter is going to hang around a little longer. So enjoy this FREE SNOWFLAKE COUNTING BOOK. And be sure to build a snowman with this FREE 'Do You Want to Build a Snowman?' Printable and then label it with this FREE Label the Snowman Kindergarten Worksheet.
Lastly, here is a FREE Ice Skating Themed PreK- K Pack.
Dr. Seuss Celebration Freebies
Celebrate Dr. Seuss's birthday with these FREE Dr. Seuss Inspired Puzzles. Your preschooler will enjoy this FREE Dr. Seuss Inspired Preschool Learning Pack and then for the elementary child here is a FREE Dr. Seuss Themed K-2 Fun Pack.
History, Geography and Social Studies Freebies
Learn about your community with Free Community Helpers Tracing and Coloring Pages.
Want a hands on approach to history? Here are FREE Montessori History Printables.
Random Homeschool Freebies
Here is a FREE Springtime Dot-a-Dots Printables Pack.
Plan your March with a FREE March Children's Planning Pack.
Teach the books of the Bible with this FREE Books of the Bible Song Printables.
Here are 25 FREE Resources to Teach Your Child The Scriptures.
Have fun with these FREE Minions Worksheets for Kids.
Science Freebies
Study the stars with this FREE Constellations Mini Book.
Learn about the human body with a FREE Human Body Unit Study.
Reading, Writing and Spelling Freebies
Learn how to Be a Proofreading Detective – An Editing Activity FREEBIE!
Practice handwriting with this FREE Squirrels Print and Cursive Copywork – 6 Pages!
This FREE 113+ Page Novel Study: Reading, Quizzes, Vocabulary, Spelling, Writing, + More is a huge resource for language arts learning!
Here is a FREE Frog Facts Color and Copywork!
Don't forget these FREE Creative Writing Prompts for March.
Click here thousands of homeschool freebies!
*Don't forget! If you are looking for additional free homeschool resources please check the huge growing list of free homeschool curriculum and resources on MoneySavingMom.com!
Jamerrill is the mother of a large and growing family. You can find her daily helping families afford the homeschool life on FreeHomeschoolDeals.com. Additionally she hopes to inspire homeschool moms from the blessed trenches of real life on The Encouraging Homeschool Mom.
Subscribe for free email updates from Money Saving Mom® and get my Guide to Freezer Cooking for free!