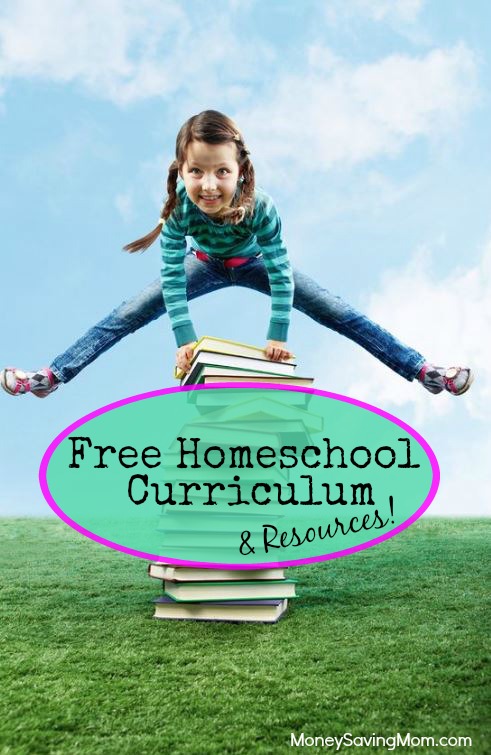 This is the weekly list of Free Homeschool Curriculum and Resources compiled by Jamerrill from FreeHomeschoolDeals.com. If you aren't a homeschooler, but you're a parent, teacher, babysitter, or nanny, you'll probably find at least a few useful freebies in this list. You may also want to go through the Educational Deals and Freebies from earlier this week for more.
We have some some fun winter, Valentine's, and President's Day themed learning resources this week!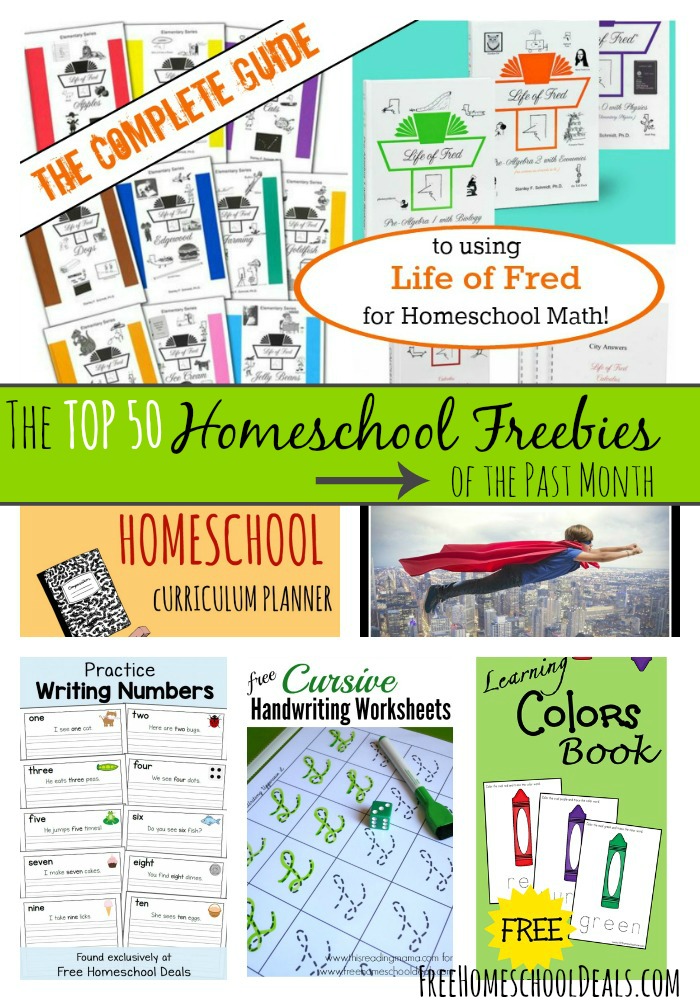 Don't miss the TOP 50 Homeschool Freebies of the Past Month for January 2015 Edition!
Holiday Learning
Groundhog Day is on February 2. Here are Free Groundhog Sizing Mat Printables, a FREE Groundhog Day Pack, and a FREE Groundhogs Day PreK-K Pack so everyone in the family can learn.
Love is in the air so why not in school, too? Try one of these fabulous Valentines Day teaching resources:
Study the presidents with FREE Presidential Printables, and use these FREE Presidents Day Coloring Pages for the little ones.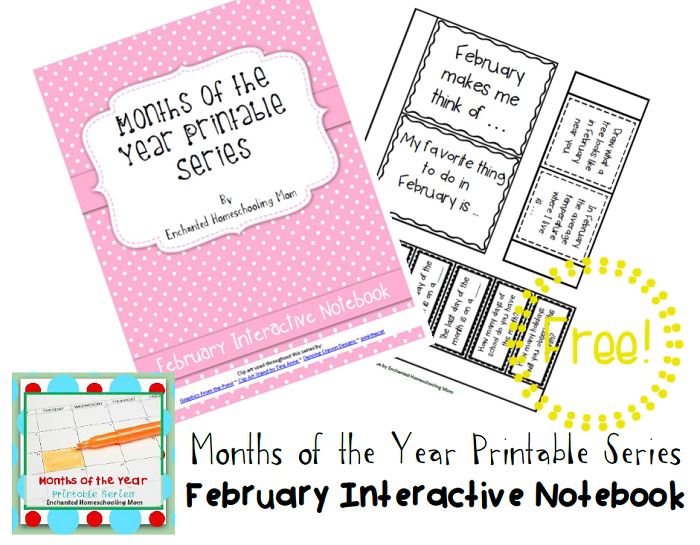 It's not a holiday, but here are Free February Learning Printables with Interactive Notebook. This pack has a lot of additional printable notebook pages and activities, so it can easily fill up the whole month with some great school work.
Reading
Does your child love Frozen? Use this FREE Snow Queen Unit Study (subscriber freebie) to compare the original book to the Disney movie.
Here are FREE Phonics Books (set 9) that can be used to teach young readers phonics and reading skills.
PreK and Kindregarten
Keep track of all those wonderful things you are teaching your kindergartner with this FREE Kindergarten Daily Learning Notebook.
This FREE Kindergarten Math Pack includes addition, counting, spacial recognition, and more!
Have fun teaching your child color words with these FREE Color Word Play Dough Mats.
Science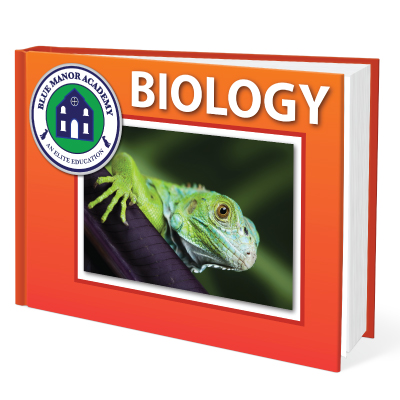 Subscribe to Blue Manor Education and receive this FREE Biology Book (subscriber freebie).
Are you confused about how to choose a science curriculum? Here is a FREE eBook: How to Choose the Right Science Curriculum for Your Kids to clear things up!
Music and Art
How catchy is that Pink panther music? Now you can learn all about it with this FREE Squilt Pink Panther Music Lesson.
Study the Hallmark Keepsake Ornament Artists with a FREE Exploring Hallmark Keepsake Ornament Artists Pack.
Language Arts
These fun FREE NUMBER WRITING PAGES (Instant Download) are a Free Homeschool Deals exclusive and are the perfect resource to teach color words.
Teach the story of Creation while practicing writing with these FREE Creation Story Copywork and Printables.
Flex your child's editing skills with this Free Editing Practice Printable.
History and Geography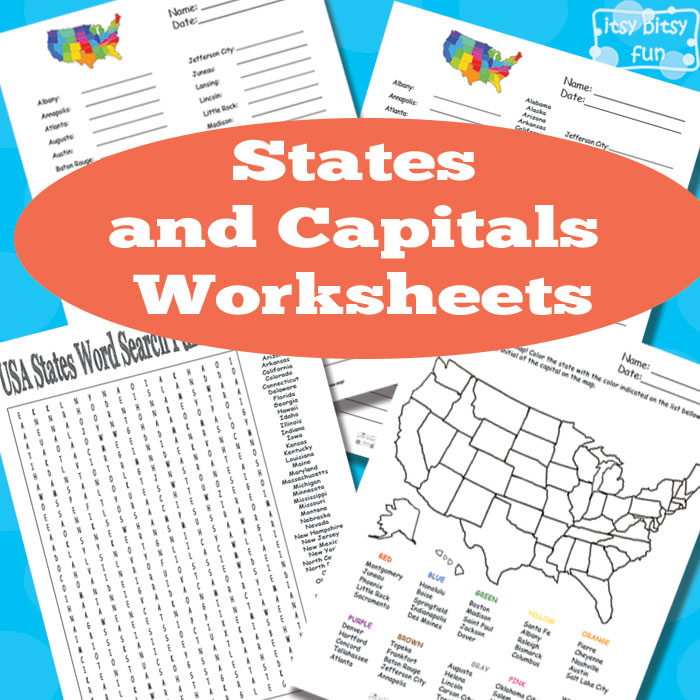 Study the states and capitals with these FREE States and Capitals Worksheets and this Free Me on the Map Printables – USA Edition.
Math
Have fun learning your way around numbers with this FREE Exploring Greater than, Less than, and Equal Numbers Activity and Printables.
This FREE Snow Themed Math Pack includes multiplication, division, odds and evens, addition, subtraction, and a whole lot more!
Here are FREE 24 Math Addition Flash Cards to practice those skills.
Make the best of those winter days with FREE Winter Themed Counting Mats and Free Snow Themed Printables.
Random Homeschool Goodness
If you want to make learning even more fun for your kids, try this Free How Children Learn with Board Games eBook!
Maybe you have been wondering: What is your best homeschooling advice for new homeschoolers?
This 50+ page FREE Angel Learning Resource Pack includes both math and language arts resources.
Click here thousands of homeschool freebies!
*Don't forget! If you are looking for additional free homeschool resources please check the huge growing list of free homeschool curriculum and resources on MoneySavingMom.com!
Jamerrill is the homeschooling mother of a large and growing family. After seasons of spending $50 or less annually to homeschool her children, she started Free Homeschool Deals in 2012 to help all families afford the homeschool life. You can follow the homeschool goodness on Pinterest and Facebook.
Subscribe for free email updates from Money Saving Mom® and get my Guide to Freezer Cooking for free!