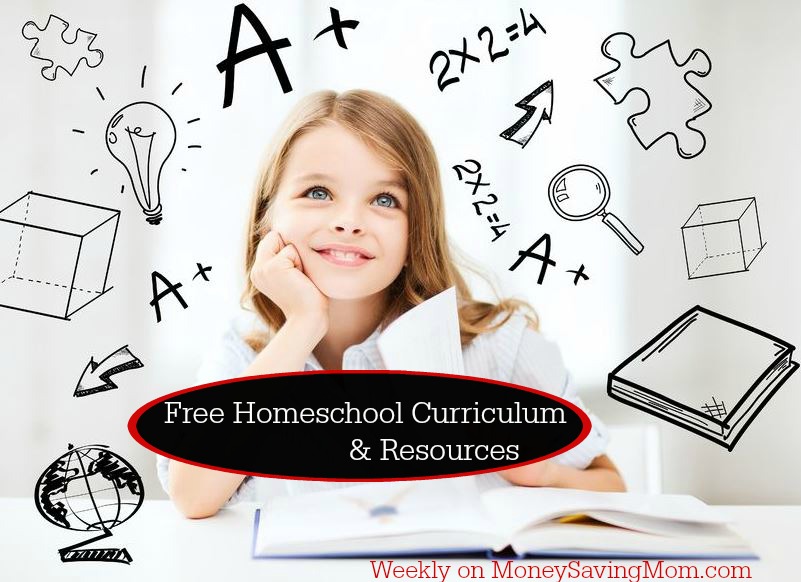 This is the weekly list of Free Homeschool Curriculum and Resources compiled by Jamerrill from FreeHomeschoolDeals.com. If you aren't a homeschooler, but you're a parent, teacher, babysitter, or nanny, you'll probably find at least a few useful freebies in this list. You may also want to go through the Educational Deals and Freebies from earlier this week for more.
This week we are full of more great Christmas themed freebies!
Are you looking for homeschool encouragement? Read For the Heart of Your Homeschool and learn how to connect with other homeschool families and find encouragement in your journey.
The Holidays are here, but do you know how to stay out of debt this season? Read Homeschooling and Debt-Free Living to learn how.
Writing, Copywork, Spelling, and Grammar
Teach parts of speech with Free Identifying Parts of Speech Flash Cards.
Here are Free Treasure Island Notebooking Pages to go along with your Treasure Island reading.
Use these FREE Printable Christmas Spelling Mats, this FREE Nativity Spelling Test Printables, and this FREE Making Words Merry Christmas Printable to practice spelling this week.
It's not too late to start an Advent study! A FREE Printable Advent Cards with Writing Activity is just what you need.
Preschool- 3rd Grade Packs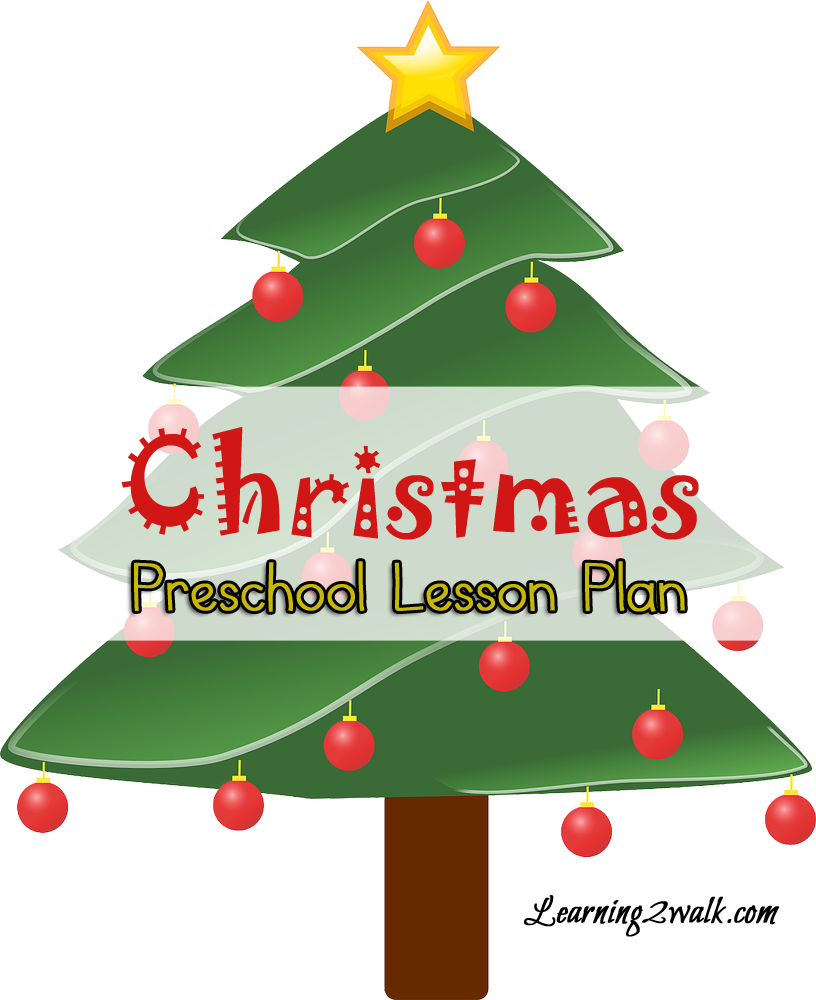 Your preschooler will enjoy learning about Christmas with these FREE Christmas Preschool Lesson Plans and this FREE PreK Nativity Printable Pack .
There is also a Preschool Nativity Pack (subscriber freebie) and a Christmas Fun Pack for PreK- 3rd Grade (subscriber freebie) to help you along in your Christmas learning.
Have some winter fun with this FREE Penguin Preschool Pack (Limited Time) and this Free Frozen Themed Alphabet & Math Printable Pack !
Here is a FREE Primer Sight Words Pack (Set 3) to practice reading.
Every preschooler needs to learn to cut, so here are FREE Scissor Cutting Practice Pages (subscriber freebie).
Play dough is great for sensory needs and fine motor skills. Try these FREE Playdough Mats (10 total!) and a FREE Candy Cane Play Dough Mats with Recipe.
Math
Work on counting, addition, subtraction, and more with this FREE 12 Days of Christmas Math Pack.
Legos make everything fun, even math! Here are Free Lego Counting Printables.
Your elementary school students will have a blast solving these FREE Solve and Stamp Christmas Math Printables.
This FREE St Nicholas Math and Literacy Pack for Early Elementary students will focus on more than just math! It also includes lots of literacy helps, too.
Christmas Themed Freebies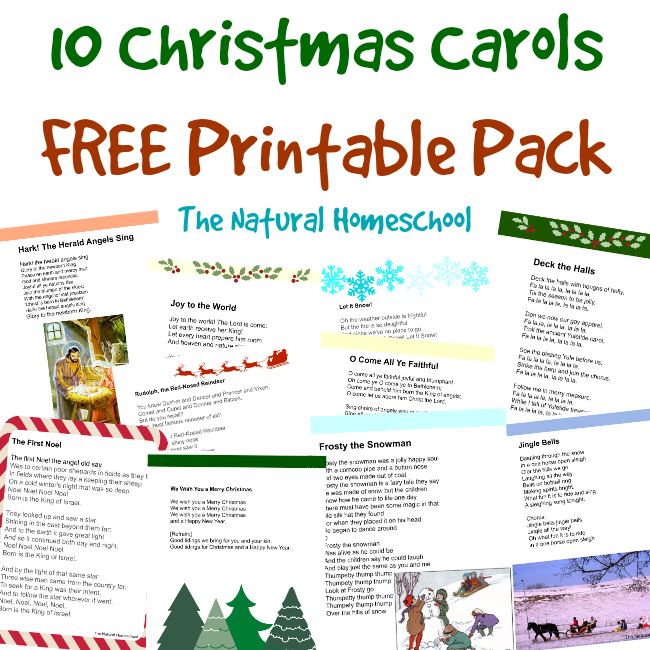 Christmas just wouldn't be the same without Christmas carols. This FREE Christmas Carols Printable Pack takes care of that!
Refresh your family on the story of Jesus birth with this FREE Printable Nativity Pack and this FREE Nativity Animal Puppets.
When mom has a busy day, try one of these fun activities to keep your child busy:
Or one of these coloring pages:
Here are great books to read with your child when all that work is finished: FREE Holiday and Christmas eBooks for Kids.
Get in the Christmas spirit with a Free The Old Schoolhouse Holiday Magazine.
If you are looking for a unit study for Christmas learning, here is a Free A Martyr's Christmas Unit Study, a fun FREE Reindeer Unit Study. Teach your child about the meaning of Christmas with this FREE "A Christmas Carol" Mini Unit Study.
Bible
Include scripture in your copywork with these Free Christmas Bible Verse Copywork Pages.
Here is a Free Bible eLesson: The Announcement to Mary from Grapevine Studies.
Click here thousands of homeschool freebies!
*Don't forget! If you are looking for additional free homeschool resources please check the huge growing list of free homeschool curriculum and resources on MoneySavingMom.com!
Jamerrill is the homeschooling mother of a large and growing family. After seasons of spending $50 or less annually to homeschool her children, she started Free Homeschool Deals in 2012 to help all families afford the homeschool life. You can follow the homeschool goodness on Pinterest and Facebook.
Subscribe for free email updates from Money Saving Mom® and get my Guide to Freezer Cooking for free!