This is the weekly list of Free Homeschool Curriculum and Resources compiled by Jamerrill from FreeHomeschoolDeals.com. If you aren't a homeschooler, but you're a parent, teacher, babysitter, or nanny, you'll probably find at least a few useful freebies in this list. You may also want to go through the Educational Deals and Freebies from earlier this week for more.
Download a set of Free Pumpkin Patch Notebooking Pages on Currclick.com. You'll also find Free Pumpkin Notebooking Pages, pumpkin copywork, pumpkin observations sheets, poems, and more at Cynce's Place.
Check out these free Moses Crossing the Red Sea activities at Adventures in Mommydom.
You can download this free printable unit study daily planner at Heart of Wisdom.
To cover landmark locations get a Free United States Landmarks Matching Game.
This Free Candy Corn Math Printable Pack has been very popular this week.
A brand new set of Free BOB Book Printables for set 4, Books 3 and 4 is available.
Here's a free copywork eBook, 124 Quotes for Kids.
70+ Free Fall Learning Resources + Activities For Kids
Practice counting with these free Counting to 1000 Booklets.
Your family can earn 2 free Scholastic books when you complete a monthly mission in The Every Day is a Big Day program, a partnership between Kellogg's and Scholastic.
Download this free printable Spanish and English Thanksgiving game. The free printables can be played as a matching or concentration game.
More for fall themed learning here's a free Fall Adverbs Worksheet.
RachelWojo.com is offering a free Outdoor Bible Verse Scavenger Hunt.
Only available through 10/11/13 –> FREE Language Arts Bundle: Penmanship Pages, Math Facts Copywork, Intermediate Language Lessons ($20 Value)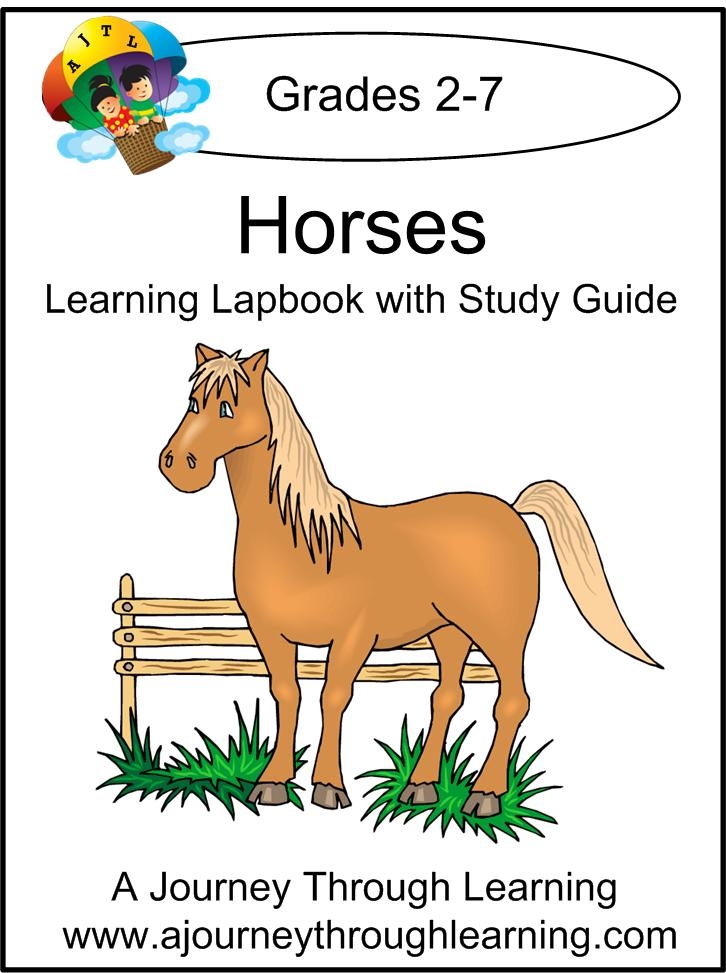 This Free Horses Lapbook with Study Guide is only available for a limited time – $8.00 value!
Do your children enjoy word searches? Here are free Word Searches for 1st-3rd Graders.
For those studying state history you can get free State Study Notebooking Pages.
Visit Teach Beside Me to download this free printable food chain game.
For older math students here's a free Quadratic Word Problems Keyword Poster (pdf).
You can also get a free eBook: Leonardo the Florentine to learn about the life of Leonardo da Vinci.
Download a free printable Fall fun pack at Meet Penny.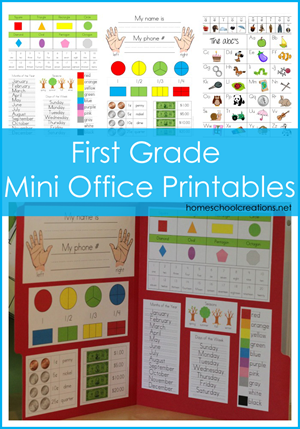 Homeschool Creations has just released a new First Grade Mini Office Printable Set.
For students who are learning Spanish there are free Online Spanish Lessons & Printables.
October is Fire Safety Month. Download these free fire safety worksheets at The Happy Housewife. These free worksheets are appropriate for grades K-1.
Get this free Printable Telling Time Card Game.
Travel to a different country each week with this free 52 Week Family Home-Education Curriculum.
Print off these free Fall Themed File Folder Games. There is also a free Toyland File Folder Game available.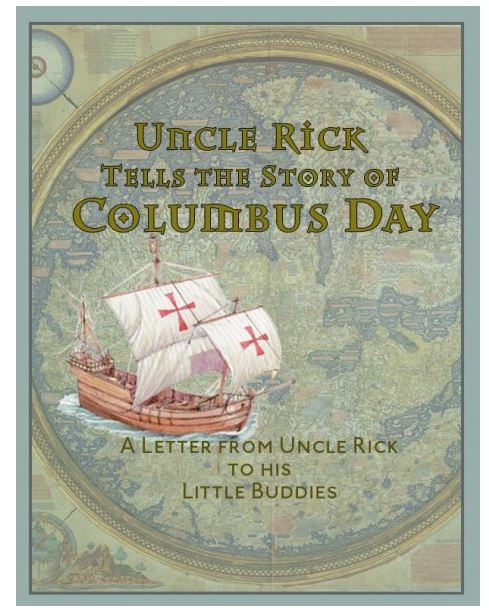 Free Christopher Columbus Story Download from Character Concepts
Columbus Day is Monday October 14, 2013. Get a Free Chalk Art Tutorial: Columbus Sailed the Ocean Blue for Hodge Podge Subscribers.
Christian Homeschool Hub is offering a subscriber freebie of a Christopher Columbus Notebooking and Lapbooking set.
Also look into this free MP3 Download of The Sailing of the Mayflower.
Click here for more homeschool freebies!
*Don't forget! If you are looking for additional free homeschool resources please check the huge growing list of free homeschool curriculum and resourceson MoneySavingMom.com!
Jamerrill is the homeschooling mother of a large and growing family. After seasons of spending $50 or less annually to homeschool her children, she started Free Homeschool Deals in 2012 to help all families afford the homeschool life. You can follow the homeschool goodness on Pinterest and Facebook.
Subscribe for free email updates from Money Saving Mom® and get my Guide to Freezer Cooking for free!