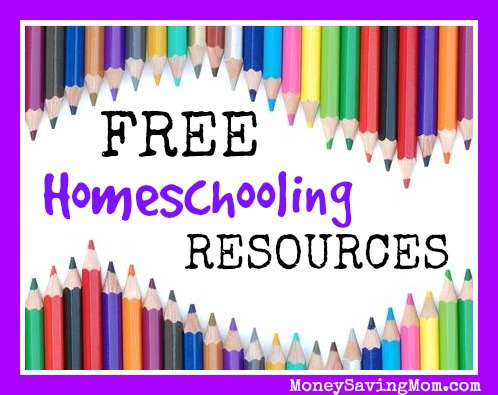 This is the weekly list of Free Homeschool Curriculum and Resources compiled by Jamerrill from FreeHomeschoolDeals.com. If you aren't a homeschooler, but you're a parent, teacher, babysitter, or nanny, you'll probably find at least a few useful freebies in this list. You may also want to go through the Educational Deals and Freebies from earlier this week for more.
History Freebies
This FREE World History Workbook Unit, Grades 2-5 – Northmen Come to North America is too fun to pass up!
If you are studying Alexander Graham Bell, this Alexander Graham Bell Non-Fiction Comprehension Set (16-pages!) is printable and includes activities.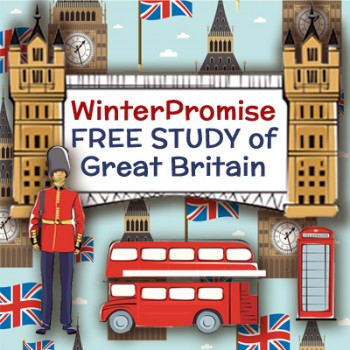 Learning about Great Britain? This FREE Great Britain Study (100-Pages!) is packed full of information.
A FREE "What Did Things Cost" Mini-Book + Activity will teach your child a lot about history and the value of money.
Planning History for next year? 50 Free History Unit Studies will be a tremendous resource for you.
Tina's Dynamic Homeschool's Free Learn About South America Printable includes a hands on activity too!
Science and Nature Studies for Free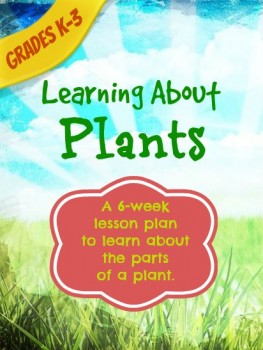 This FREE Learning About Plants Lessons includes a six week lesson plan and hands on activities. Pair those great plans with these Free Printable Seed Journal & Activities and you are ready to go.
These Free Solar System Worksheets are for 1st through 3rd graders, and include a word search, trivia and more.
Homeschool Encouragement
Do you need to be encouraged? Are you dragging yourself to the finish line of your school year? These tips and posts will soothe your tired soul!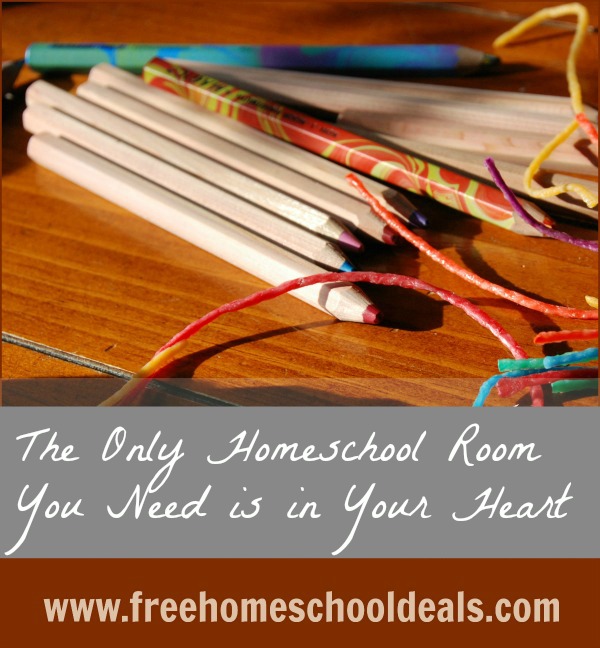 Reading, Writing, and Spelling
These cute and FREE Making Words: Flower Garden + Printables will be fun and help your child learn to spell new words.
These Caps for Sale: FREE Printable and Fun Activities include coloring pages and activities. They come in English and Spanish too!
Lego's anyone? Here is a FREE Lego Matching File Folder Game.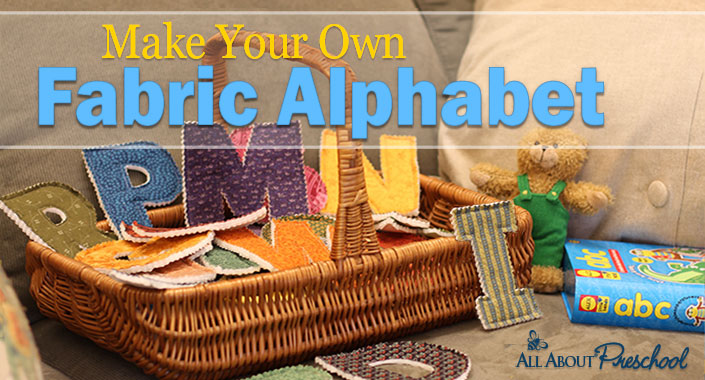 Make Your Own Fabric Alphabet + Free Template Download to use with your child.
Free Dolch Sight Words Worksheets from 3 Boys and a Dog include flash cards, handwriting practice, coloring and matching activities.
Need to know What's the Difference Between All About Reading and All About Spelling?
This Free Summer Reading Printable Package (16 Pages!) includes reading, grammar, writing, and much more!
Free Lesson Download: Learn About Story Structure will guide your child to learn how the structure of a story is used.
Bible Freebies
I love these Free Scripture Coloring Pages from Spell Out Loud! They are super cute and encourage scripture memorization.
This Free Bible Characters Interactive Book includes many well known Bible characters to study and numerous activities too!
These FREE Printable Bible Verses have space for copy work all while encouraging verse memorization.
Art and Music Freebies
If you want to teach your preschooler about art, this FREE Preschool Pop Art Lesson + Printable is a part of a series of lessons, and the links to all of them are included.
This excellent Music Appreciation Lesson with Flashcards is free and includes activities, vocabulary, flashcards, a lesson, and links to help you teach.
Preschool through Kindergarten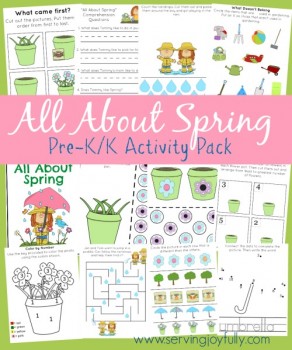 Packed with excellent activities, this FREE Spring-themed Printable Pack for Pre-k/k ages, from Serving Joyfully, includes coloring, counting, matching, and more!
Itsy Bitsy's FREE Printable ABC Flash Cards are colorful and cute! Your child will love learning with these great cards.
Free Math Resources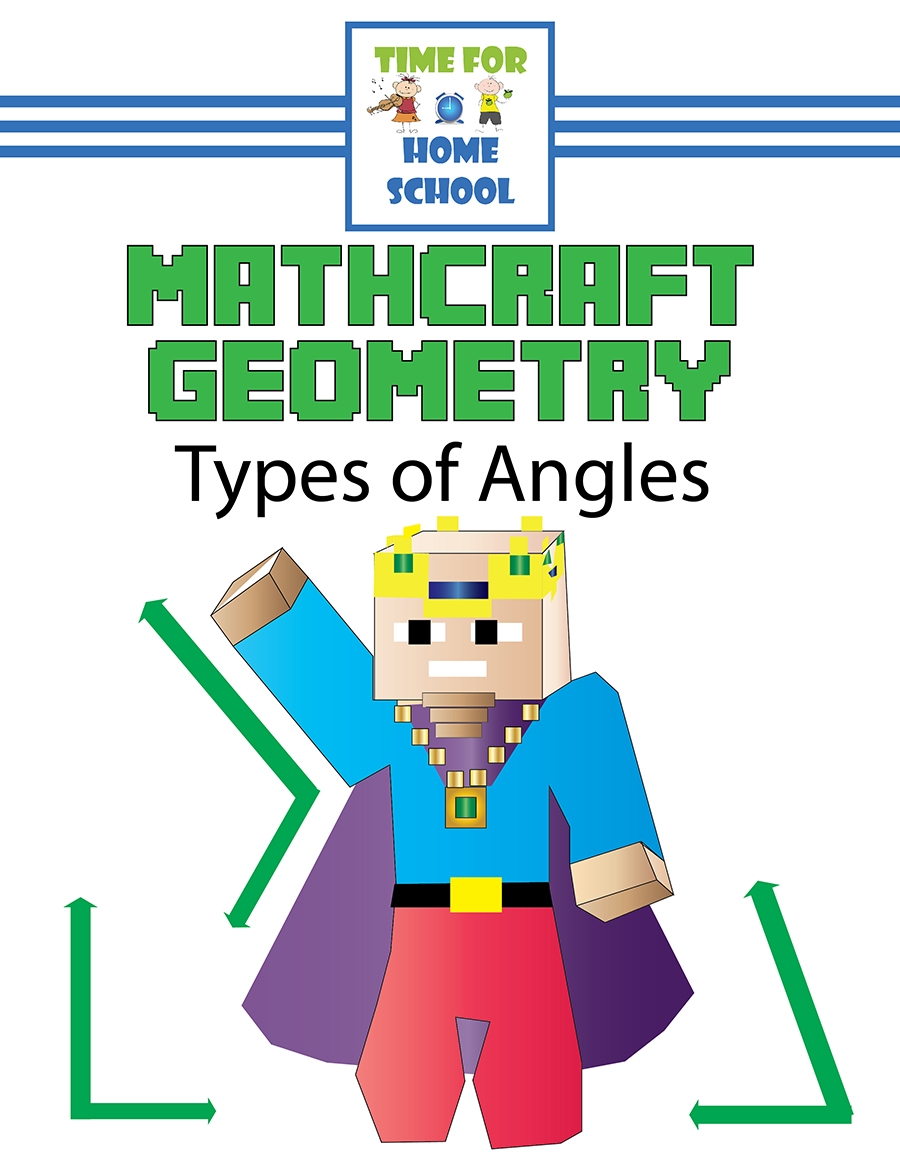 Do you have Minecraft loving children? This FREE! Mathcraft Geometry: Types of Angles will combine math and Minecraft.
If you are studying the middle ages, this free Middle Ages Multiplication Printable Pack will combine history and math into one.
These Free Telling Time Cards inlclude a lesson and activities too.
This FREE VIDEO: Mathematics of Music II ~ Homeschool Highschool Level looks at the connection between math and music.
Random Homeschool Goodness
A Free Summer Journal Printable Pack includes 13 blank journal pages, a cover page and an about me page. The themes include camping, the beach, ice cream and more.
FREE Transportation Printables Pack focuses on learning all about transportation, and this Free "All-Aboard" Cross-Curricular Unit Study on Trains! (subscriber offer) teaches all about trains.
This Free Secret Message Activities Kit For Kids is just what your children need to become spies, and they can Learn Their Phone Number with this printable activity kit.
A Free Learning at Farmer's Market Mini Unit Study Printables (Facebook Offer) will encourage your child to learn in any situation.
Click here thousands of homeschool freebies!
*Don't forget! If you are looking for additional free homeschool resources please check the huge growing list of free homeschool curriculum and resources on MoneySavingMom.com!
Jamerrill is the homeschooling mother of a large and growing family. After seasons of spending $50 or less annually to homeschool her children, she started Free Homeschool Deals in 2012to help all families afford the homeschool life. You can follow the homeschool goodness on Pinterest and Facebook.
Copyright: samuiarzt / 123RF Stock Photo
Subscribe for free email updates from Money Saving Mom® and get my Guide to Freezer Cooking for free!