This is the weekly list of Free Homeschool Curriculum and Resources compiled by Jamerrill from FreeHomeschoolDeals.com. If you aren't a homeschooler, but you're a parent, teacher, babysitter, or nanny, you'll probably find at least a few useful freebies in this list. You may also want to go through the Educational Deals and Freebies from earlier this week for more.
Homeschool Giveaways has information on how to get a free symptoms of dyslexia check-list.
Harmony Fine Arts offers a free 12th grade Art Appreciation curriculum. This free curriculum covers Fauvism, Expressionism, Cubism, Dada and Surrealism, Abstract Expressionism, American Art, Minimalism, and Pop Art.
This week Homeschool Creations released a new circus themed math and language printables. For younger students she also features free circus themed worksheets for prek-K.
Karen from Bible Based Homeschooling on a Budget created a list of over 50 free Bible resources for learning.
Download a free 51-page printable packet that focuses on learning about insects from Gift of Curiosity.
You can download this free Make Way for Ducklings unit study and lapbook at Homeschool Share.
If you're searching for unbiased homeschool curriculum reviews here are some resources for you to look into. The Happy Housewife hosts a huge Homeschool Curriculum Round-up. The Curriculum Choice offers a wide variety of homeschool curriculum reviews to help you make an informed choice.
Motherhood on a Dime has information on how to receive 45 fold-and-learn projects from Five in a Row.
Download this fun All About My Homeschooling Family Printable Pack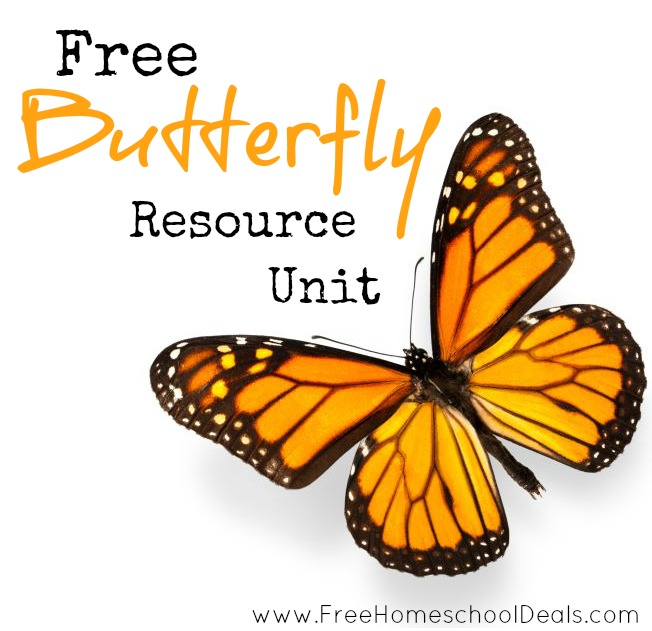 On FHD you'll find a huge free homeschool resource unit on butterflies. This free unit includes free notebooking pages, activities, craft projects, unit studies, and much more! Use this free resource unit to create a wonderful butterfly themed study.
Free My Copywork Notebook of Flower Children – 84 pages.

Free Bible Survey Curriculum for Grades 1-12
Some homeschool families are also looking into homeschool book rental. Here's a resourceful article on how homeschool book rental works.
Download a free rock and minerals packet. There are 26 pages of free printables with half for younger students and the other half for older students.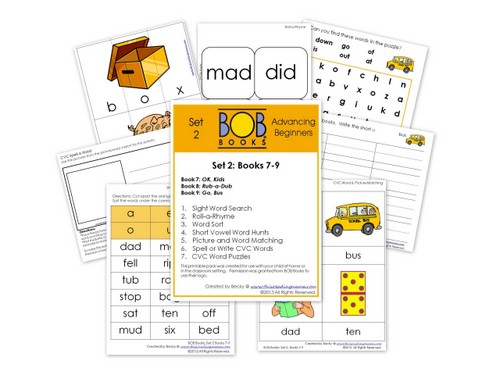 New FREE BOB Book Printables from This Reading Mama! This latest set is for Set 2, Books 7-9.
Stop by for the 10 Days of Homeschooling for Free and Frugal series. Multiple homeschool authors from around the web share topics such as How Homeschoolers can Save Money by Waiving SAT/ACT/College Application Fees, Six Nearly Free Ways to Learn a Second Language, and more!
If you're teaching telling time to your learners, here is a free clock resource unit.
You can download Hundreds of Free Writing Prompts for Elementary School through College at Free Writing Prompts. There are 76 sets of free customizable writing prompts available to meet your homeschool writing needs.
Visit Marine Corps Nomads for this free United States lapbook.
Download a free Pinkalicious printable pack . These free worksheets include 40 pages of activities for children ages 2-6.
*Don't forget! If you are looking for additional free homeschool resources please check the huge growing list of free homeschool curriculum and resources on MoneySavingMom.com!
Jamerrill is the homeschooling mother of a large and growing family. After seasons of spending $50 or less annually to homeschool her children she started Free Homeschool Deals to help all families afford the homeschool life. You can follow the free homeschool goodness on Pinterest and Facebook.