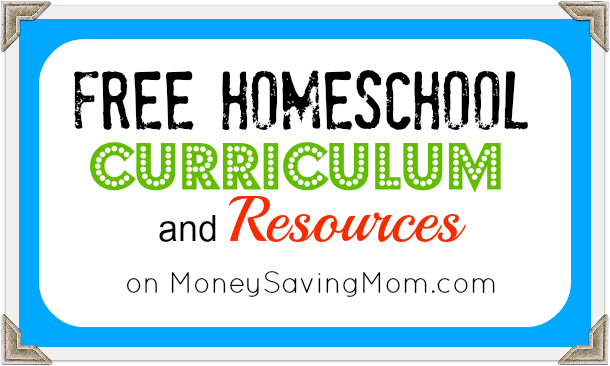 Today I'm excited to bring you a new Friday feature that focuses on Free Homeschool Curriculum and Resources compiled by Jamerrill from FreeHomeschoolDeals.com. If you aren't a homeschooler, but you're a parent, teacher, babysitter, or nanny, you'll probably find at least a few useful freebies in this list. You may also want to go through the Educational Deals and Freebies from earlier this week for more.
Make Your Own ABC Book About The Animal Kingdom: This free 140-page set can currently be downloaded from Currclick. This freebie can be adapted for younger and older students. It also includes an additional suggested book list and helpful web-links for further learning.
How about some Lego learning? Home Grown Learners has created a free LEGO Mini-Figure Printable!
FREE Vocabulary Notebook and Fun Ways to Teach Vocabulary Ideas: Blessed Beyond a Doubt is offering a free vocabulary notebook as well as helpful ideas on fun ways to teach vocabulary.
Free Educational Resource: Khan Academy: The Khan Academy is a free online educational resource with a mission to provide a world class education to any person who desires one. There are over 3,600 videos covering a wide range of topics from Kindergarten to college level skills. The tutorials are self-paced and they are all free of charge.
Free Winter Bucket List: Create a free winter bucket list with printables and ideas from HomeschoolShare.com!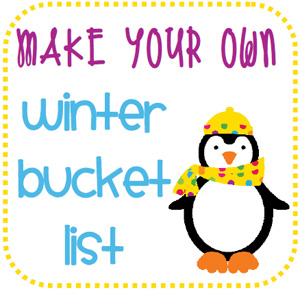 Free Scientific Discovery Notebooking Printables: The Crafty Classroom is offering free scientific discovery notebooking printables which include What's That Bug Printable, What's That Bird Printable, and What's That Animal Printable.
Play Free Educational Games & Feed the Hungry: Freerice.com offers an amazing and unique reward for answering correct answers on their free online trivia games. Free grains of rice to help feed the hungry! Freerice offers free games in the following categories: English, Chemistry, Math, Humanities, Language Learning, Sciences, Test Preparation, and Geography.
Presidents Day is February 18th. Here are Free George Washington Lapbook, Patriotic File Folder Games, and more!
Jimmie's Collage offers a lovely page of free homeschool curriculum and resources that are inspired by her love of Charlotte Mason style learning. You'll find a free Sentence Patterns eBook, Shakespeare Timeline, Elements of Fiction Complete Set, Nature Study Planning Pages, and additional topics that will bless your family learning.
Free Addition Worksheets: Make Your Own Addition Equations, Three-Digit Addition with Regrouping, Commutative Squares: Created by Lauren of Mama's Learning Corner, you can instant download this set of free addition worksheets.
Are you looking for inspiration to get your homeschool year on track? Don't miss this free instant download offer from Hodge Podge Free Homeschool eBook: Return of the Routine – Six Simple Steps to Success .
Subscribe to Five J's and receive a collection of Free Worksheets and Study Charts for Homeschool.
Free Homeschool Curriculum: The KISS Grammar Site The KISS Grammar Site offers free grammar curriculum based on the KISS approach to teaching grammar. In short, the KISS approach focuses on syntax (sentence structure) or the meaning behind a sentence.
Do your students enjoy Beatrix Potter tales? Here are 3 Free Beatrix Potter Unit Studies with additional resources. Titles include: The Tale of Peter Rabbit, The Tale of Squirrel Nutkin, and Jemima Puddle Duck.
Here is a Limited Time Homeschool Freebie: Over 100 Math Puzzles, Worksheets, Games + More!: When you use the coupon code in this post you will receive a 133-page free instant download that features over 100 math puzzles and worksheets. Regularly priced at $6.99 and 100% free until 1/6/13 with coupon code.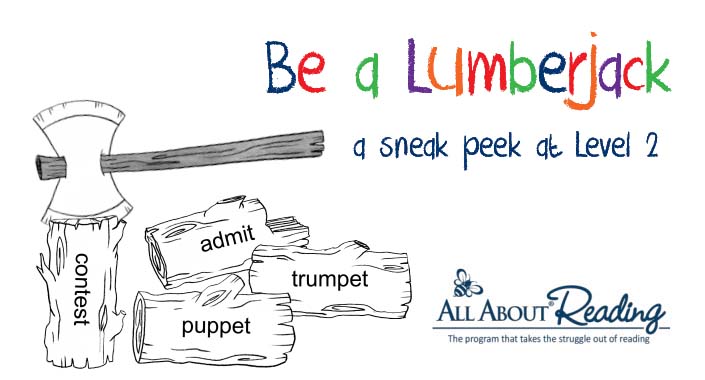 All About Learning is still offering these reading help freebies:
Word Flippers: Free Download from All About Reading Level 2
Be a Lumberjack: Free Download from All About Reading Level 2
Homeschool Mom, do you need some refreshment and encouragement? Here's a free live webcast for you from Mommy Jammies Night!
Learning American History Through Movies & Free Timeline Download: This free timeline covers 1630-2000 and is broken into 12 eras. This may be especially fun with older students.
Here is a list of Free Middle School and Highschool Textbooks from CK-12. And Gricefully Homeschooling is offering a list of Free Homeschool Highschool Resources.
Notebooking Nook features Free Homeschool Planners and Charts.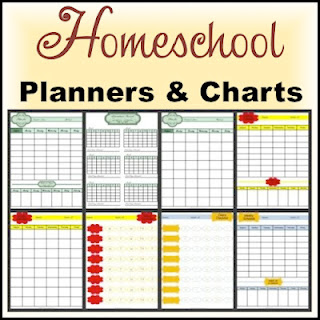 Jamerrill is the homeschooling mother of a large and growing family. After seasons of spending $50 or less annually to homeschool her children she started Free Homeschool Deals to help all families afford the homeschool life. Daily she features homeschool freebies, free educational resources, free homeschool printables, and much more.