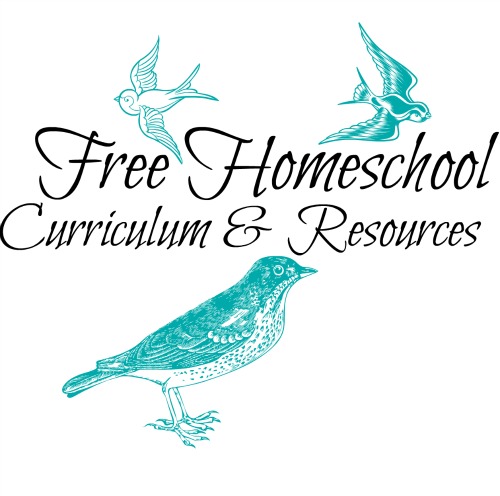 This is the weekly list of Free Homeschool Curriculum and Resources compiled by Jamerrill from FreeHomeschoolDeals.com. If you aren't a homeschooler, but you're a parent, teacher, babysitter, or nanny, you'll probably find at least a few useful freebies in this list. You may also want to go through the Educational Deals and Freebies from earlier this week for more.
This week there are lots of FREE learning resources! No matter what subject you are looking for, we have fun, free options for various ages, levels and stages.
Reading, Spelling and Sight Words
For a limited time enter to win the LIFE OF FRED Beginning Reader Complete Set GIVEAWAY! ($85 Value!)
Here are FREE Dolch Preprimer Coloring Bookmarks and FREE Sight Words Printable Cards to practice sight words. Then practice reading with FREE Pumpkin Word Family Slider Printables.
Use these FREE Fall Reading Charts to track reading progress.
Learn Tips for Reading Aloud to Wiggly Children.
Make your spelling fall themed with FREE October Spelling Tests. Here are tips for Dealing With the Spelling Troublemakers.
Grab these FREE Apple Themed CVC Printables for spelling and reading practice.
Preschool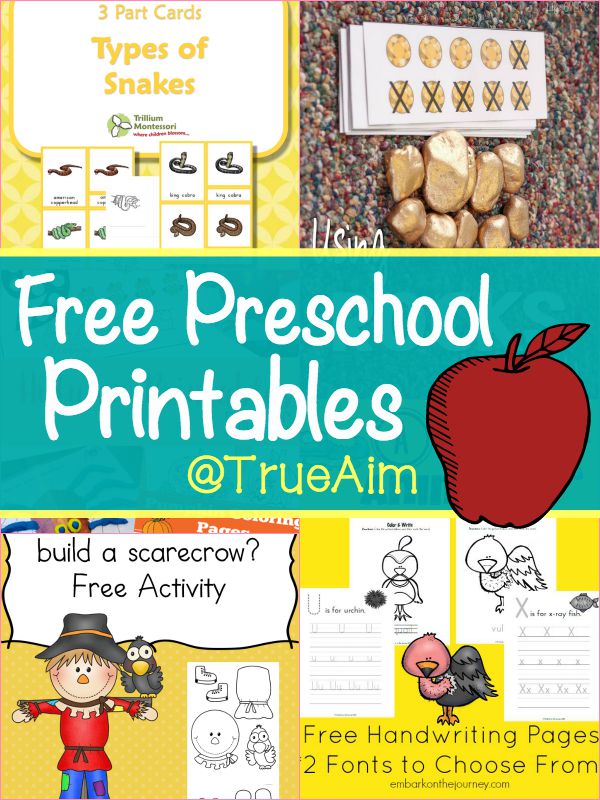 Here is a variety of FREE Preschool Printables.
How fun are these FREE Frog Themed Preschool Printables?
These FREE Fall Pumpkin Activities and Freebies for Preschoolers are a great way to celebrate fall.
Dot-a-dots always fun! Here is a FREE Set of Very Hungry Caterpillar Do-a-Dot Printables.
Here is hands on fun with FREE Fall Lacing Cards.
Teach the letter H with these FREE Letter H Learning Resources.
Math
Choose from these fall themed math worksheets:
Fall and Nature Printables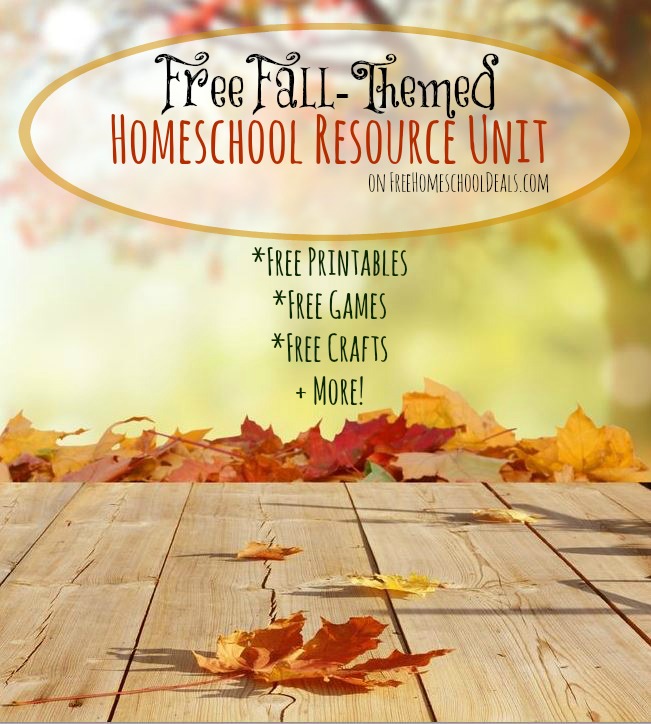 Here is an entire Free Fall Homeschool Resource Unit full of freebies.
Go outside with these FREE Nature Hunt Printables.
Get moving with one of these free fall activities:
Apples all around! Grab these FREE 12+ Apple Themed Printables and Resources, then throw in these FREE Johnny Appleseed Coloring Pages.
Print these FREE Autumn Kindergarten Worksheets for fall learning fun.
Use these FREE Fall Themed Bookmarks while reading with your child.
Here is a FREE Fall Literacy Pack.
October is here! Use this FREE Pumpkin Calendar Set 2015 to keep track of your days.
These FREE Candy Corn Puzzles are a fun activity.
Science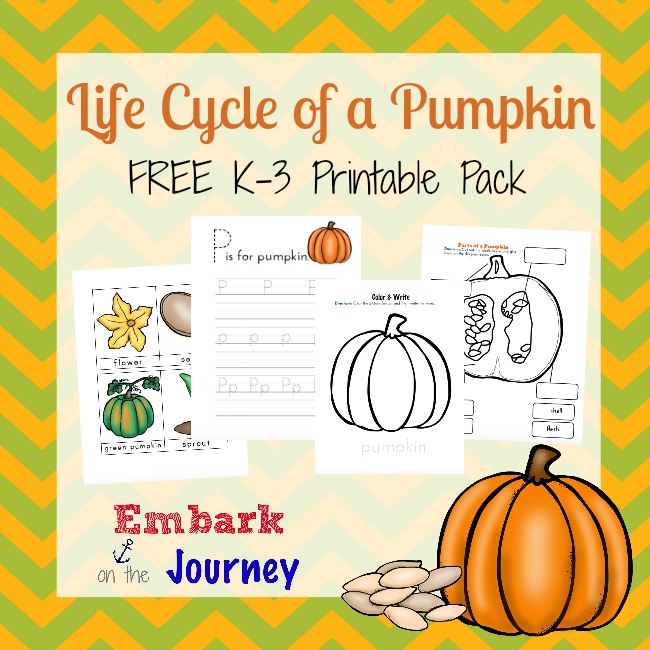 Here is a FREE Pumpkin Life Cycle Printable Pack and a FREE Parts of the Apple Printable Booklet.
Learn about the 5 senses with these FREE Exploring Our Five Senses Anchor Charts (9-Pages!).
This FREE Frog Lapbook provides hands on learning for younger students.
Writing
Are you struggling with how to teach your child to write essays? Here is a FREE Bing, Bang, Bongo Method for Writing Essays (8-pages!).
This FREE Leaf Decorated Poem Writing Activity allows a fun fall project while still focusing on writing.
History and Geography
Use these FREE Geography Terms Review Cards ( 18-pages!) to study geography and locations.
Here is a FREE American Revolution Pack (limited time!).
Jump back in time with these FREE Christopher Columbus Coloring Pages.
Create your own timeline with a Free Blank World History Timeline.
Random Homeschool Goodness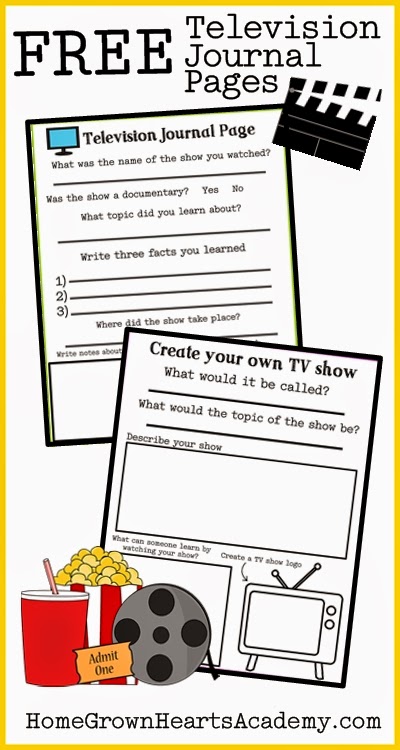 These FREE Television Journal Pages and Activities will inspire creative thinking and writing activities.
This pack combines Math and Literacy Activities in these "Think Pink!" free Printables.
Here are FREE Weekly Bible Reading Logs (K-12).
Click here thousands of homeschool freebies!
*Don't forget! If you are looking for additional free homeschool resources please check the huge growing list of free homeschool curriculum and resourceson MoneySavingMom.com!
Jamerrill is the homeschooling mother of a large and growing family. After seasons of spending $50 or less annually to homeschool her children, she started Free Homeschool Deals in 2012 to help all families afford the homeschool life. You can follow the homeschool goodness on Pinterest and Facebook.