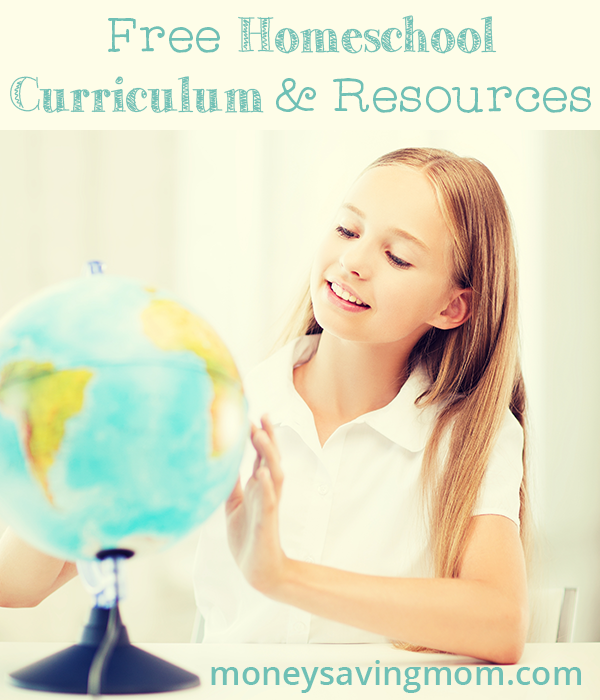 This is the weekly list of Free Homeschool Curriculum and Resources compiled by Jamerrill from FreeHomeschoolDeals.com. If you aren't a homeschooler, but you're a parent, teacher, babysitter, or nanny, you'll probably find at least a few useful freebies in this list. You may also want to go through the Educational Deals and Freebies from earlier this week for more.
Summer is just around the corner! Since we couldn't resist the sunny weather we moved school outside. So for those of you still plugging through the books we have another great list of freebies below.
Mother's Day Printables
Mother's day is this weekend. Here is a FREE Preschoolers Mother's Day Card printable for your little one to decorate for mom, while the older ones will enjoy these FREE Mother's Day Placemat Activity Printables.
Science
Spring is a great time to learn about the birds. This FREE Backyard Birds Calendar for K-2 includes some great learning resources and here is a FREE Bird Themed Printables pack.
Study butterfly and bee life cycles with a FREE Butterfly Life Cycle Pack or a FREE Bee Life Cycle Pack.
Botany is a favorite topic in our house during gardening season. Use this FREE Botany Printables pack.
Combine writing and science with a FREE Endangered Animals Writing pack.
Reading and Vocabulary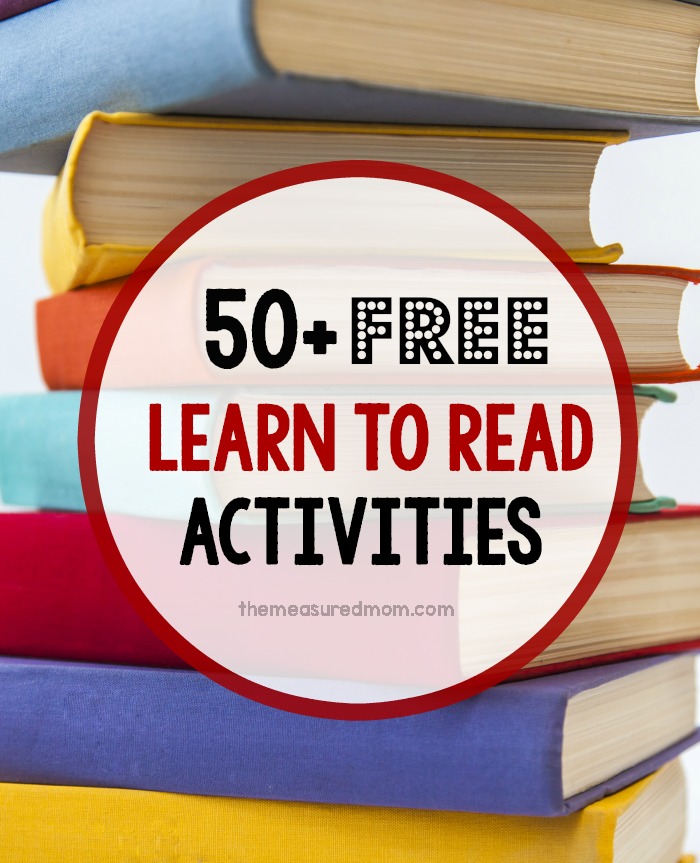 Take the stress out of teaching your child to read. Here are FREE 50+ Reading Activities and Resources to support your child's learning.
Learning vocabulary doesn't have to be hard. Take the work out of it with a FREE Vocabulary through Root Words Pack.
Themed Activity Packs
Your boys will love this FREE Big Hero 6 Pack!
Use this FREE Sequencing Chart printable activity with any topic. Just plug in your pictures to this free printable.
Taking a road trip? The learning can continue with these FREE Games for in the Car printables and a FREE Road Trip Game Printables.
Here are FREE May Coloring pages.
Practice writing with a FREE All About My Family writing Pack.
Preschool and Early Elementary
This FREE Bug Themed Learning Pack includes multiple learning activities for preK-K.
Here is a FREE Pack of alphabet clip cards which are a fun way to learn the letters and sounds.
Throw in some science with a Free Baby Animal Matching Game.
Practice the letters with FREE ABC Ocean Printables.
Bible
Encourage your child to think on things of God with this FREE Philippians 4:8 Copywork.
Lapbooks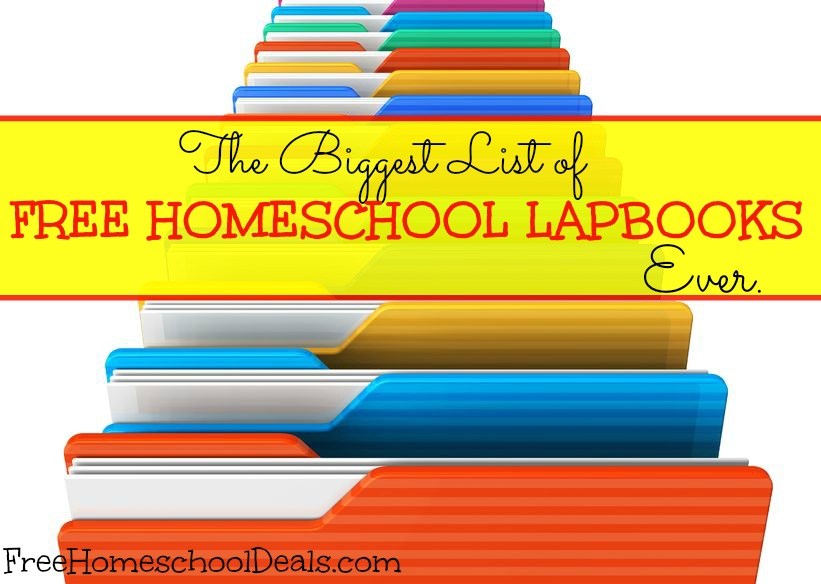 Do your kids love lapbooks? Here is The BIGGEST List of FREE HOMESCHOOL LAPBOOKS – Ever!
Just in case we missed a few, here is a FREE Dragonfly Lapbook and a FREE The Grouchy Ladybug Lapbook.
Writing and Grammar
Try these FREE Sentence Writing Worksheets for a fun way to practice writing.
This FREE Cupcake Contraction Matching Activity Worksheets is a yummy way to practice contractions.
Math
Have fun practicing time telling with FREE Telling Time Play Dough Mats.
Choose a color and practice division with these FREE Division Flashcards 1-12 with Color Choices.
Here are FREE Online Fun Multiplication Games.
History and Geography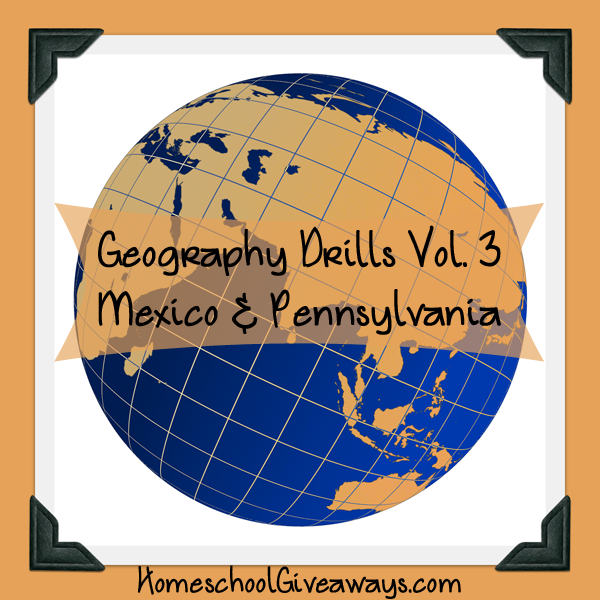 Here is a FREE Geography Drills Game.
Grab the latest state study packs
Timelines are a great way to put history into perspective. Here is a FREE Timeline Notebooking Journal to get started.
Don't forget to grab this FREE Learn about the Presidents Pack.
Click here thousands of homeschool freebies!
*Don't forget! If you are looking for additional free homeschool resources please check the huge growing list of free homeschool curriculum and resources on MoneySavingMom.com!
Jamerrill is the homeschooling mother of a large and growing family. After seasons of spending $50 or less annually to homeschool her children, she started Free Homeschool Deals in 2012 to help all families afford the homeschool life. You can follow the homeschool goodness on Pinterest and Facebook.
Subscribe for free email updates from Money Saving Mom® and get my Guide to Freezer Cooking for free!