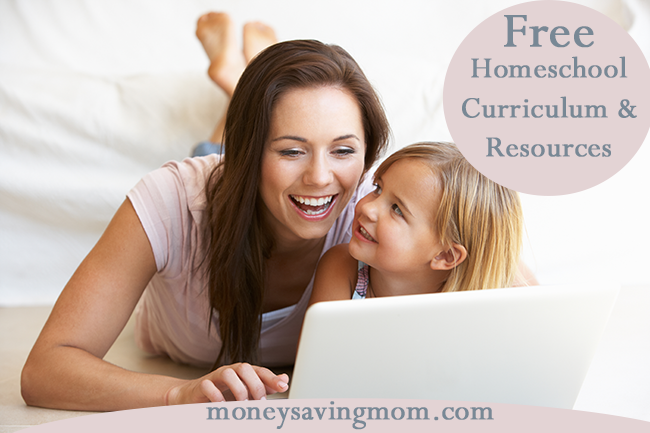 This is the weekly list of Free Homeschool Curriculum and Resources compiled by Jamerrill from FreeHomeschoolDeals.com. If you aren't a homeschooler, but you're a parent, teacher, babysitter, or nanny, you'll probably find at least a few useful freebies in this list. You may also want to go through the Educational Deals and Freebies from earlier this week for more.
There are a variety of great homeschool freebies on the list this week! While there is a place for fall themed freebies below, you may also want to look in the other categories as well. Don't miss this great read: The Only Homeschool Room You Need is In Your Heart! For extra encouragement check out Homeschool Mom Life – with a migraine for "extra fun."
Social Studies, Geography and History
Are you studying world geography? Here is FREE Ancient Egyptian Cards and a set of Free United Kingdom Notebooking Pages.
Learn all about Clara Barton with a FREE Clara Barton "What is the Red Cross" Download.
Pretend you are in the Oval office with this FREE Oval Office Board Game learning resource.
Elections are just around the corner. Here is a FREE Election Notebooking Page Pack.
November 11 is Veterans Day. Here are two great resources, a FREE Veterans Day Unit Study Prinable Pack and this FREE Veterans Day Lapbook.
These FREE Comic Strip History Printable Pages are a creative way to document all that your child studies and learns about history.
Math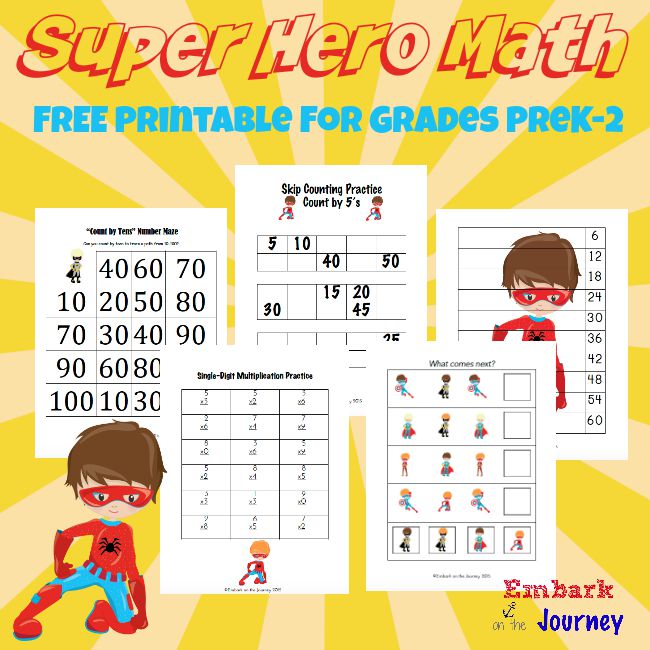 This FREE Super Hero Math Pack is perfect for an elementary aged child's learning fun.
Math in nature? Yes! Here is a FREE Hexagons in Nature PowerPoint & Study Guide Unit Study!
Ready for the number 14? Here is a FREE Number 14 Learning Printables Pack.
Harvest + math = FREE Candy Corn Math Puzzles, a FREE Sunflower Seed Counting Activity and FREE Fall Fraction Sort: Instant Math Center!
PreK and Early Elementary
Grab these two fall themed early learning packs:
Love a great story? Here is a FREE Goodnight Moon Lapbook and a FREE Madeline Unit Study.
Here are FREE Fall Beginning Sounds Clip Cards.
Yo- Ho, Mates! Grab this FREE Pirate Learning Pack. Then, fly into the circus with a FREE Circus Printable Pack.
Fall Themed Goodies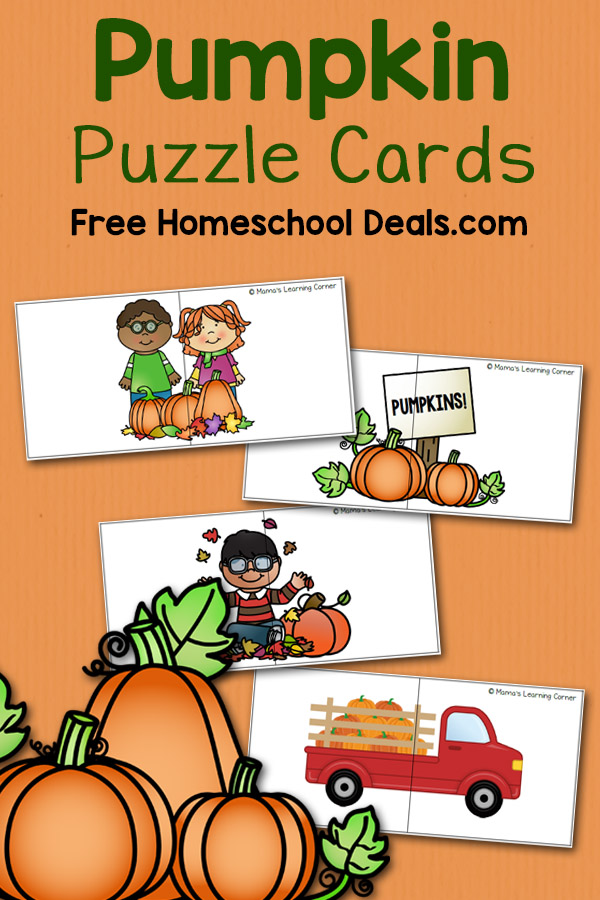 Hands on learning at its best with these FREE PUMPKIN PUZZLE CARDS!
Ready to just into fall learning? Grab these:
With Thanksgiving around the corner, here is a Free Thanksgiving Lego Challenge to get started on.
Still have some planning to do? Here is a FREE Planning Pack for Homeschool.
Reading, Spelling and Writing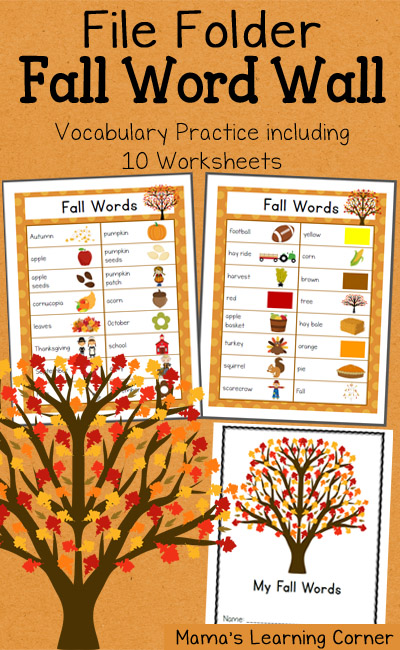 Don't have room for a word wall, but want to use the concept? Here is a FREE Fall Word Wall Packet to make a notebook instead.
Learn the parts of speech with this FREE Parts of Speech Autumn Word Sort.
Improve your high schooler's writing with this FREE High School Writing Tutorial.
Here are FREE November Spelling Tests.
Wondering How to Solve Letter Reversal Problems?
Here is a variety of writing themed learning resources for various ages:
Music, Art and Educational Resources
Music to my ears! Here are Free Composer Notebooking Pages and a Free Music History Notebooking Page.
Grab these FREE Printable Brain Teasers and have a blast with your kids!
Here is a FREE Mini-Adventure Unit Study and a FREE Passport Kit.
Don't miss these 6 Fabulous Freebies from Educents!
Science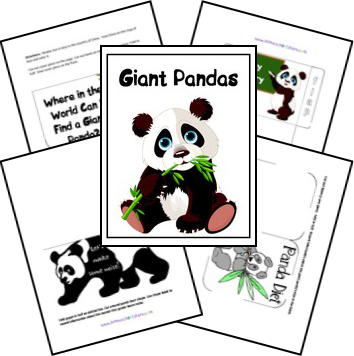 Here is a FREE Panda Lapbook and FREE Animal Research Pages.
Study plants with this FREE Simple Science Unit: All About Plants.
Looking for STEM resources? Here is a Free STEM Mini Journal.
Creepy but fun to learn about! Here is a FREE 22 Page Spider Lapbook.
Start learning about the five senses with this FREE Learning the Five Senses Unit Study: Sight.
Here is a FREE It's Science Time! Osmosis: The Colorful Celery Experiment.
Click here thousands of homeschool freebies!
*Don't forget! If you are looking for additional free homeschool resources please check the huge growing list of free homeschool curriculum and resourceson MoneySavingMom.com!
Jamerrill Stewart is the mother of a large and growing family. You can find her daily helping families afford the homeschool life on FreeHomeschoolDeals.com. Additionally she encourages moms in motherhood, homeschooling, family life and more on JamerrillStewart.TV.
Subscribe for free email updates from Money Saving Mom® and get my Guide to Freezer Cooking for free!