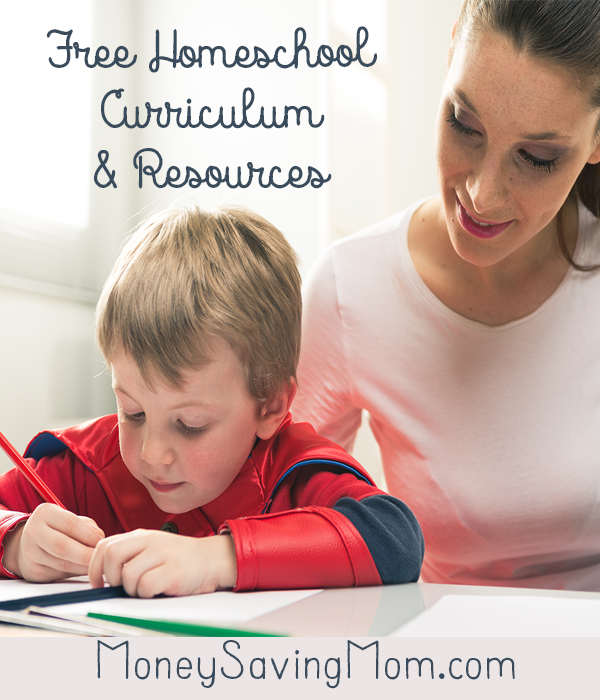 This is the weekly list of Free Homeschool Curriculum and Resources compiled by Jamerrill from FreeHomeschoolDeals.com. If you aren't a homeschooler, but you're a parent, teacher, babysitter, or nanny, you'll probably find at least a few useful freebies in this list. You may also want to go through the Educational Deals and Freebies from earlier this week for more.
It may be hot outside, but that makes it the perfect time to come inside and work on school. This week we have a lot of great educational resources, and some fun activities, too, if you want to keep it more relaxed. I think we've found something for every subject, and as always, it's all FREE!
Preschool and Early Elementary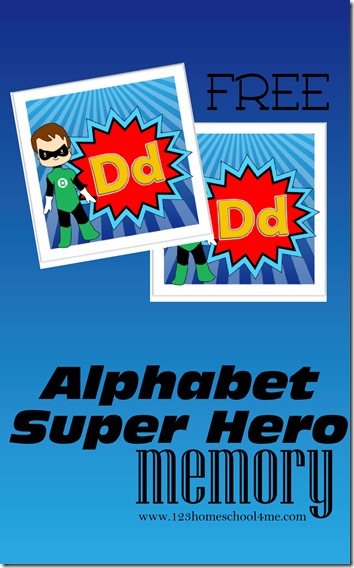 Hands on activities are great for preschoolers. Try these Free Alphabet Cut & Paste Worksheets.
Have a fairy loving daughter? Grab this FREE Fairy Themed Number 10 Pack . Then grab this FREE ALPHABET SUPERHERO MEMORY GAME and these FREE Super Hero Themed Alphabet Pennants for more themed alphabet learning fun for all children.
Kids of all ages will have fun with this FREE Minion Finger Puppets Making Activity.
Learn the colors with these FREE Color Wall Cards and Flashcards.
Teach nursery rhymes with this FREE Jack and the Beanstalk Printable.
Focus on the number 11 with a FREE Number 11 Romping and Roaring Pack.
Art and Entertainment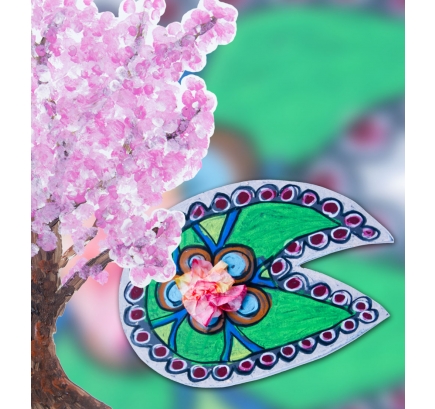 Study Monet with these Free Monet Art Activities.
Dig into a great plot with this FREE Pixar Short Film Study and Plot Chart Diagram.
Math
Keep those multiplication tables fresh with a FREE Summer Multiplication Printable Pack.
Here are FREE Time Lapse Practice Downloads.
Learn number bonds with FREE Number Bond Worksheets.
Skip counting lily pad games are a fun way to practice math. Try these FREE Frog and Lily Pads Skip Counting Printables.
Here are FREE Ice Cream Patterns Worksheets for Kindergarten.
Science
There are 5 lapbooks in this FREE Living Things Lapbooks.
Learn all the different types of whales with these FREE Printable Whale Cards.
Here are FREE Ocean Themed Printables.
This FREE Plant Cell Printables Pack is a great way to study cells.
Reading, Literature and Spelling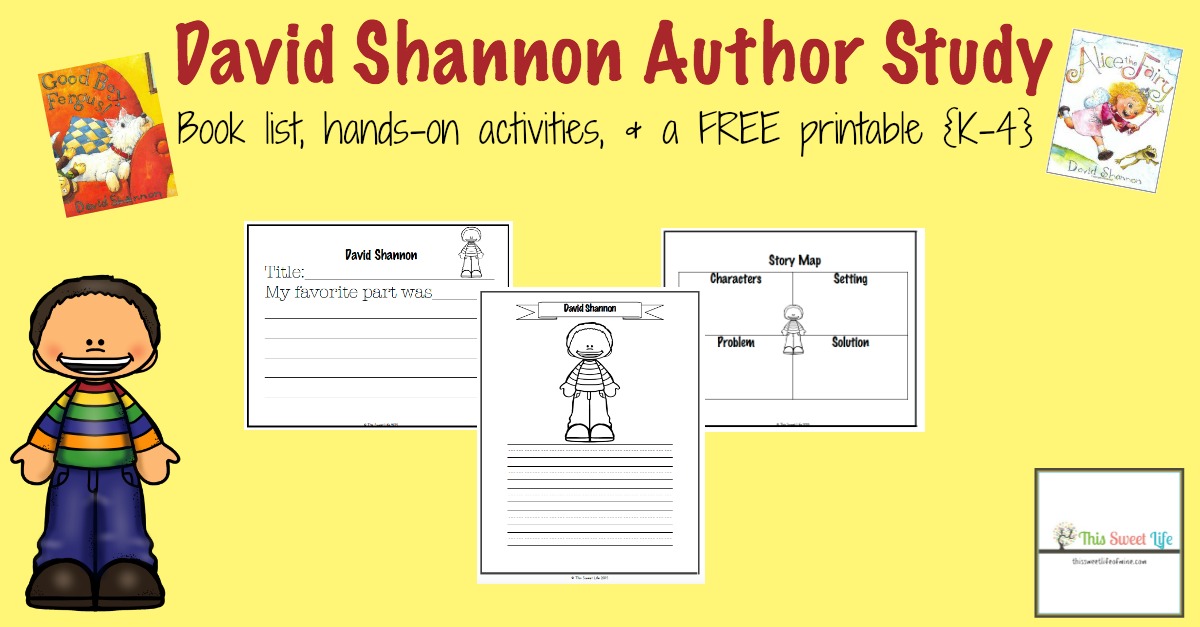 Learn all about David Shannon with this FREE David Shannon Author Study.
Practice word endings with a FREE Ice Cream Shop Word Endings Game and this FREE Ending Sounds Game.
Have fun learning to spell with FREE CVCC Word Family Dot Marker Pages and FREE Printable 'R' Blend Clip Cards.
Grab these great reading printables for your summer reading adventures:
Unit Studies
This FREE Beatrix Potter Unit Study includes links, resources, and printables.
Return to the 1920's with a Free Titanic Unit Study.
Read the "Always Room for One More" book and then grab this FREE Always Room for One More Unit Study and Printables.
Writing and Literature
Here are two great sets of writing prompts:
Random Homeschool Goodness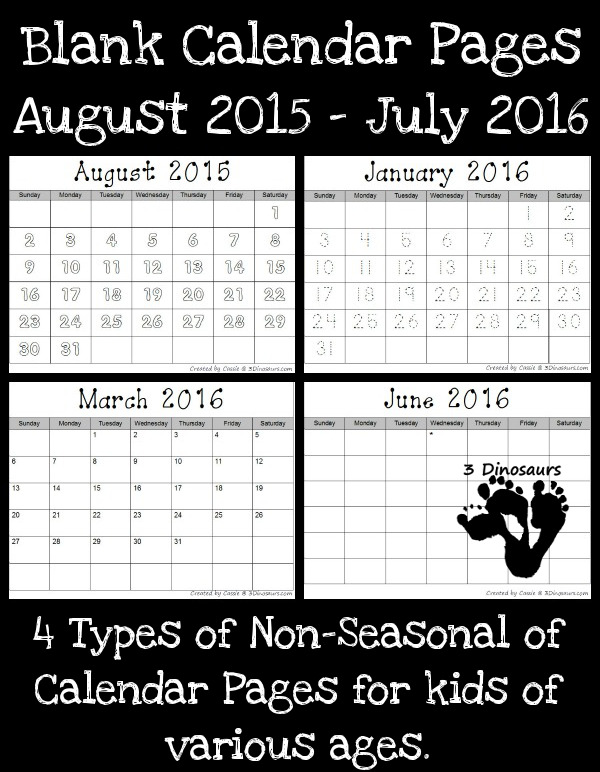 Here is a FREE Set of Blank Calendar Pages for August 2015- July 2016 and FREE Bingo Marker Calendars for 2015-16.
Join a Free LEGO Challenge with Printables.
Need help forming your letter of intent to homeschool your child to your school board? Here is a FREE Editable Letter of Intent.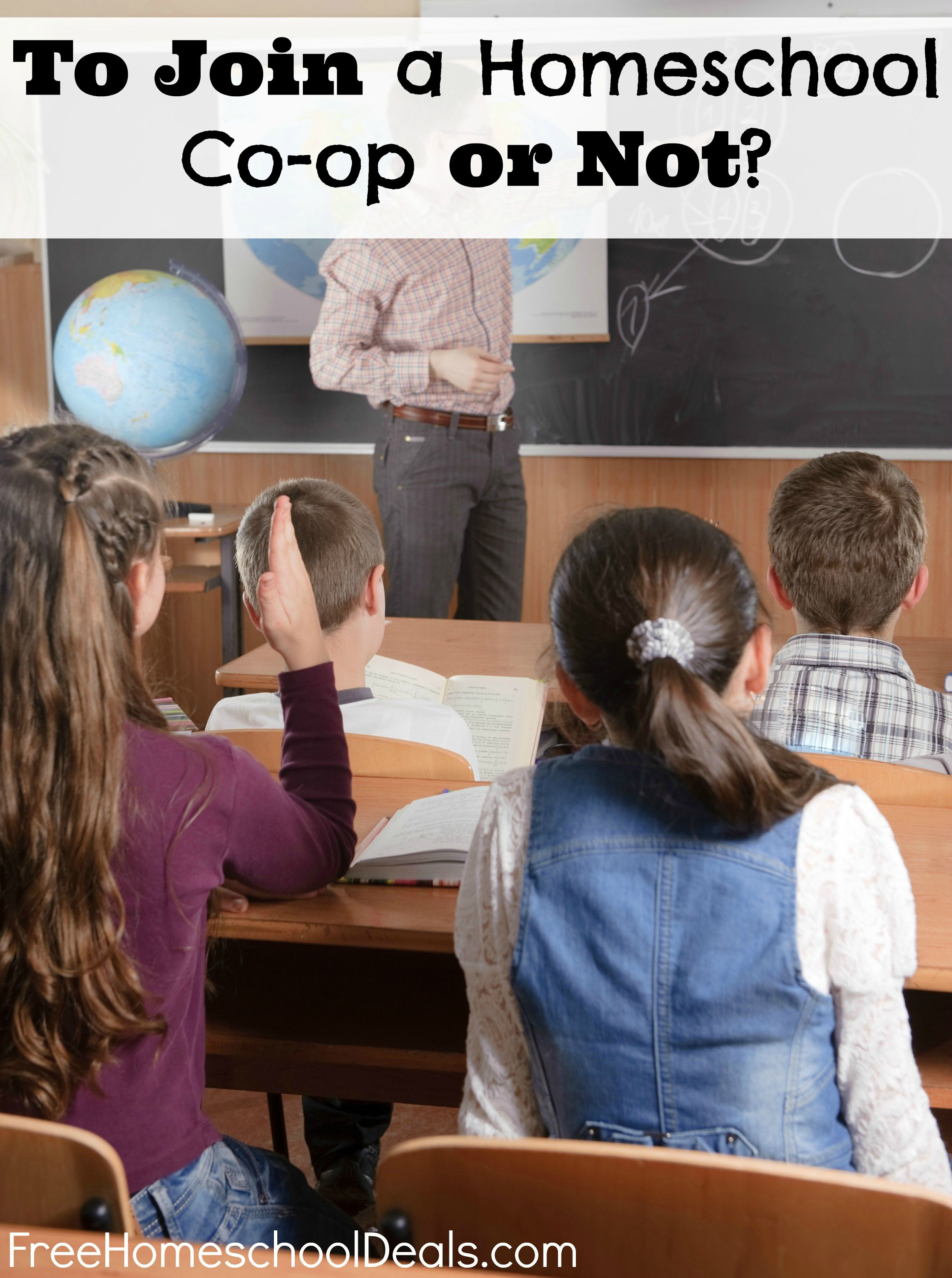 Wondering if you should Join a Homeschool Co-op or Not?
Here are Free Ten Commandments eLesson.
Calling all Star Wars lovers! Here are FREE Star Wars Kids Coloring Pages.
History and Geography
Before you start those geography lessons, learn How to Make Geography Lessons Stick.
Grab this FREE Texas State Study to go with your American Geography studies.
Click here thousands of homeschool freebies!
*Don't forget! If you are looking for additional free homeschool resources please check the huge growing list of free homeschool curriculum and resourceson MoneySavingMom.com!
Jamerrill is the homeschooling mother of a large and growing family. After seasons of spending $50 or less annually to homeschool her children, she started Free Homeschool Deals in 2012 to help all families afford the homeschool life. You can follow the homeschool goodness on Pinterest and Facebook.
Subscribe for free email updates from Money Saving Mom® and get my Guide to Freezer Cooking for free!