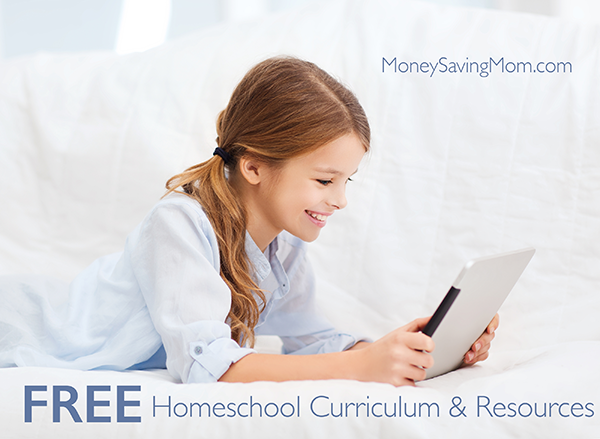 This is the weekly list of Free Homeschool Curriculum and Resources compiled by Jamerrill from FreeHomeschoolDeals.com. If you aren't a homeschooler, but you're a parent, teacher, babysitter, or nanny, you'll probably find at least a few useful freebies in this list. You may also want to go through the Educational Deals and Freebies from earlier this week for more.
Reading, Writing and Spelling
What better way to teach your children to think of others than with this FREE Support the Troops Writing Pack.
Here are cute FREE Winter Writing Printables.
This FREE Writing Workbook with 24 Pre-Writing Tools and Graphic Organizers are an excellent way to work on writing skills.
Use this FREE Printable Christmas Spelling Activity to learn to spell Christmas themed words.
Settle into some winter reading with this FREE How to Make a Reading List Printable.
Here are Free Christmas Sight Words Printables.
Focus on writing about Christmas with these FREE Christmas Tree Writing Printables and a FREE "All About My Pet Reindeer" Creative Writing Prompts.
Christmas Themed Printables and Activity Packs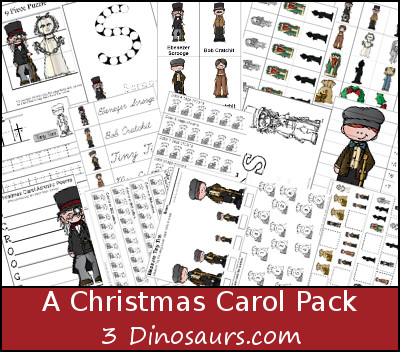 Watch Uncle Scrooge learn the true meaning of Christmas with this FREE A Christmas Carol Pack and FREE The Christmas Carol Dot Marker Pages.
Here are fun FREE Christmas Connect the Dot Coloring Pages and FREE Christmas Tree Hands-On Learning Printables.
This AMAZING LIST of FREE ADVENT RESOURCES for KIDS will help you focus on Christ and countdown to Christmas.
Here is a FREE Christmas Word Search Pack and FREE Christmas Printable Pack (20+ Pages!).
Put up this FREE Christmas Bible Verse Word Wall and Printables to practice Bible Christmas words.
This FREE CHRISTMAS COUNTING ORNAMENTS PACK is a fun way to enjoy Christmas together!
Have fun with these FREE Christmas Activity Printables.
Preschool and Early Elementary
Here is a FREE PreK Nativity Pack.
Use these FREE Christmas Picture & Word Tracing Sheets to practice letter formations.
Work on fine motor skills with this FREE Christmas Coloring Book (26 pages!).
This pack includes more than one set of FREE Snowflake Preschool Printables.
Be sure to grab this FREE Winter Learning Pack for Preschoolers and these FREE Winter Themed ABC Sorting Mats and Cards.
Here is a FREE Gingerbread House Alphabet Matching activity and FREE Gingerbread Kindergarten Printables.
History and Geography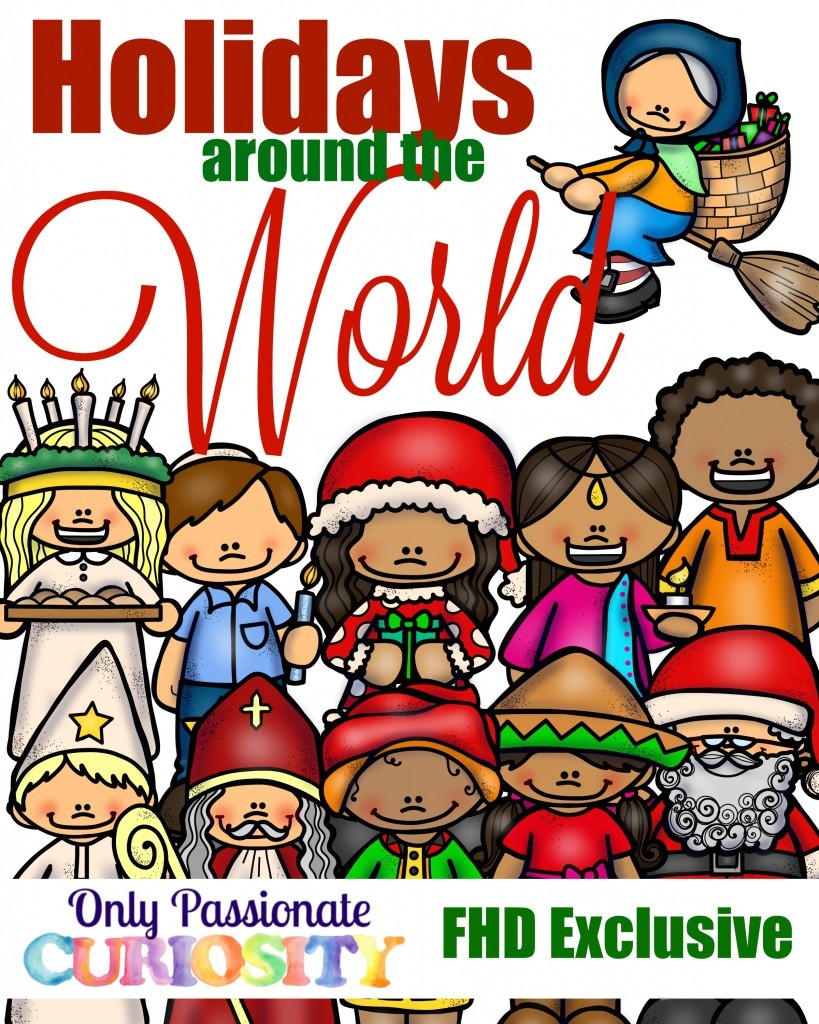 Learn what children in other countries do to celebrate Christmas with this FREE HOLIDAYS AROUND THE WORLD PACK .
Study the Northern population with this FREE Inuit Indians Mini Unit.
See what the Swedish do to celebrate the Holidays FREE St. Lucia Day Christmas Printable Unit Study.
Find the courage to do what you believe in this FREE Rosa Parks Notebooking and Unit Study.
Unit Studies
Choose one (or more!) of these great Christmas themed unit studies:
Random Homeschool Goodness
How fun are these FREE Popcorn Themed Counting Cards!
Use this FREE Four Year High School Planner to plan your high school years.
Here are FREE Christmas Skip Counting Puzzles.
Click here thousands of homeschool freebies!
*Don't forget! If you are looking for additional free homeschool resources please check the huge growing list of free homeschool curriculum and resourceson MoneySavingMom.com!
Jamerrill Stewart is the mother of a large and growing family. You can find her daily helping families afford the homeschool life on FreeHomeschoolDeals.com. Additionally she encourages moms in motherhood, homeschooling, family life and more on JamerrillStewart.TV.
Subscribe for free email updates from Money Saving Mom® and get my Guide to Freezer Cooking for free!