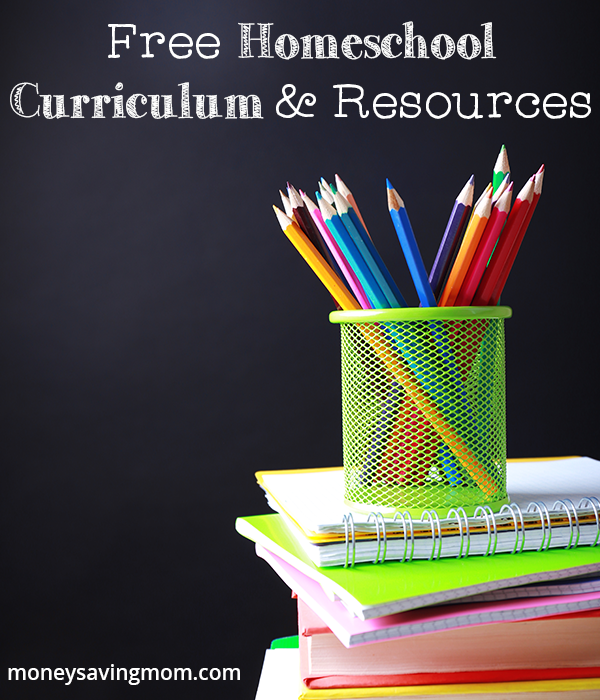 This is the weekly list of Free Homeschool Curriculum and Resources compiled by Jamerrill from FreeHomeschoolDeals.com. If you aren't a homeschooler, but you're a parent, teacher, babysitter, or nanny, you'll probably find at least a few useful freebies in this list. You may also want to go through the Educational Deals and Freebies from earlier this week for more.
This week there are many freebies that can be used for middle and high school students. I know how hard these are to find, so I was excited when I saw that there were some on this week's list. You will also find some holiday themed freebies and some spring themed resources.
Notebooking, Lapbooks and Journaling Page Freebies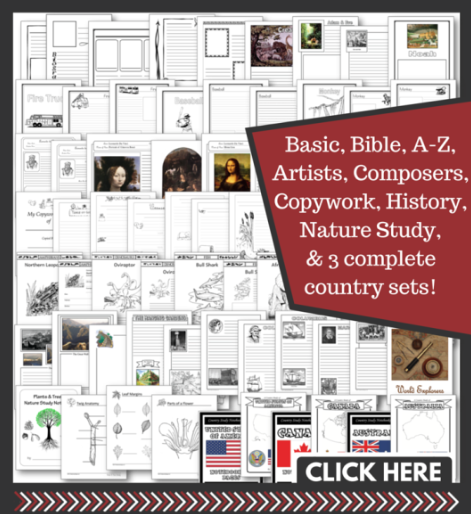 Here are Over 600 FREE NOTEBOOKING PAGES!! This set includes 3 Complete Country Study Sets!
Try some rhyming fun with these FREE Dr. Seuss Inspired Notebooking Pages.
Learn about the Renaissance with these Free Notebook Pages on the Renaissance.
Use this FREE My Spelling Notebook to improve your child's spelling skills.
Spring is here…or at least it feels like it! Grab these FREE Spring Unit Studies and Lapbooks.
You are never too old to color! Here are FREE! Color & Write: Coloring Journal Pages for Teens and Tweens.
Easter Freebies
This FREE EASTER EGG CUTTING PACK is the perfect holiday way to practice those cutting skills.
Here is a FREE Easter Egg Hunt Alphabet Game and some FREE Easter Kindergarten Math Worksheets.
Early learners will enjoy this FREE Easter Fun PreK-1 Learning Pack.
Teach the Easter story with this FREE Easter Story Printable Activity Book and these FREE Easter Verse Copywork Pages. Then, use these FREE Color Your Own Easter Bookmarks to keep track of your reading.
Don't forget this FREE Easter Themed Learning Pack.
Copywork and Writing Freebies
Here are FREE Dr. Seuss Copywork Pages and 200+ FREE Handwriting Worksheets. For the beginner, grab this Free A-Z Beginners Handwriting Book.
Use these Free New Life, New Birth Spring Writing Prompts to get started on writing.
March Themed & St. Patrick's Day Freebies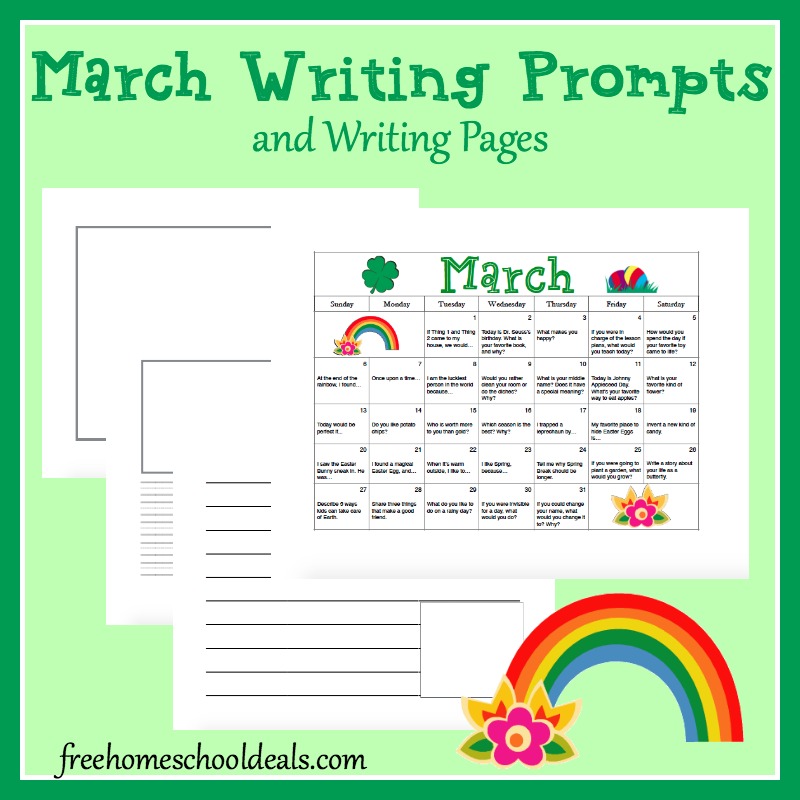 Download this brand new set of March Writing Prompts — free instant download!
Have fun with these FREE Build a Leprechaun Printables and a Free St. Patrick Unit Study.
Make your school time St. Patrick's themed with a FREE St. Patrick's Day Pack for 1st- 3rd Graders and this FREE St. Patrick's Day PreK Learning Pack.
Homeschool Encouragement
Do you wonder How to Reach Your Struggling Learner? Be encouraged be these great suggestions!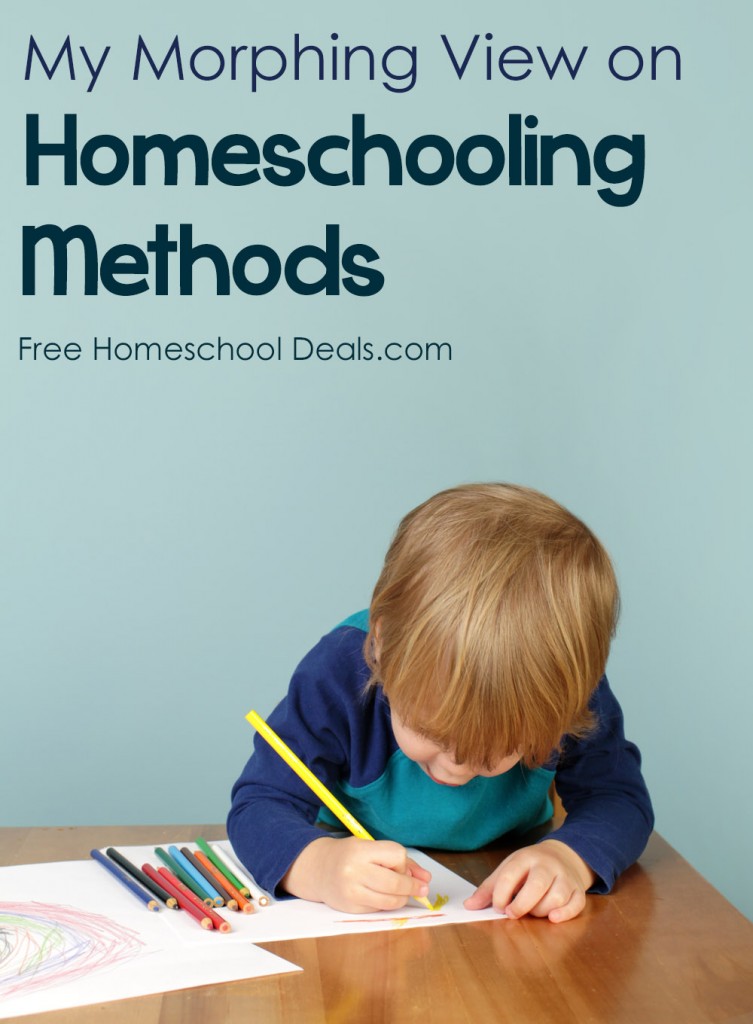 What are My Morphing View on Homeschooling Methods? Read all about them here.
Math Freebies
Enjoy the last few day of winter with these FREE Snowman Math Printables.
Study Pi day with a FREE Pi Day Investigation Pack.
Here are FREE Bug Counting Mats Pack and a Free St. Patrick's Day Addition Game.
Science Freebies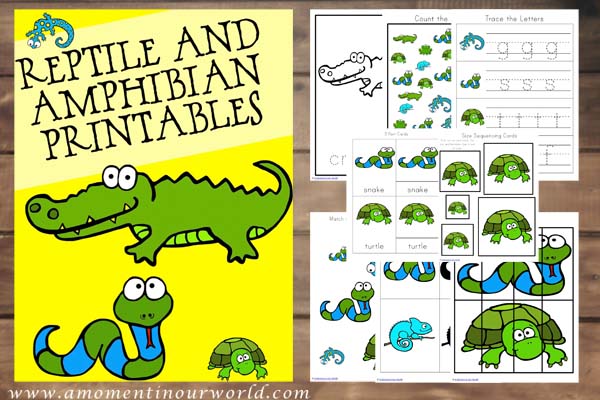 The snakes are still in hibernation, but you can grab this FREE Printable Reptiles and Amphibians Pack.
Here is a FREE Science Experiment Note Taking Pack for various ages.
Learn about the butterfly life cycle with this FREE Butterfly Life Cycle Pack.
Spring is the perfect time to learn about gardening. Here are FREE Gardening Unit Study & Printables.
Random Homeschool Freebies
This Spelling Pattern Order Up Download is a great resource for spelling practice.
Here are 15 Minute Music Lessons with Printables that are free!
Grab these FREE Bible Lesson with Printables.
Practice counting with these FREE Dr. Seuss Truffula Trees Counting and a FREE Counting to 10 Mats and Activity.
History and Geography Freebies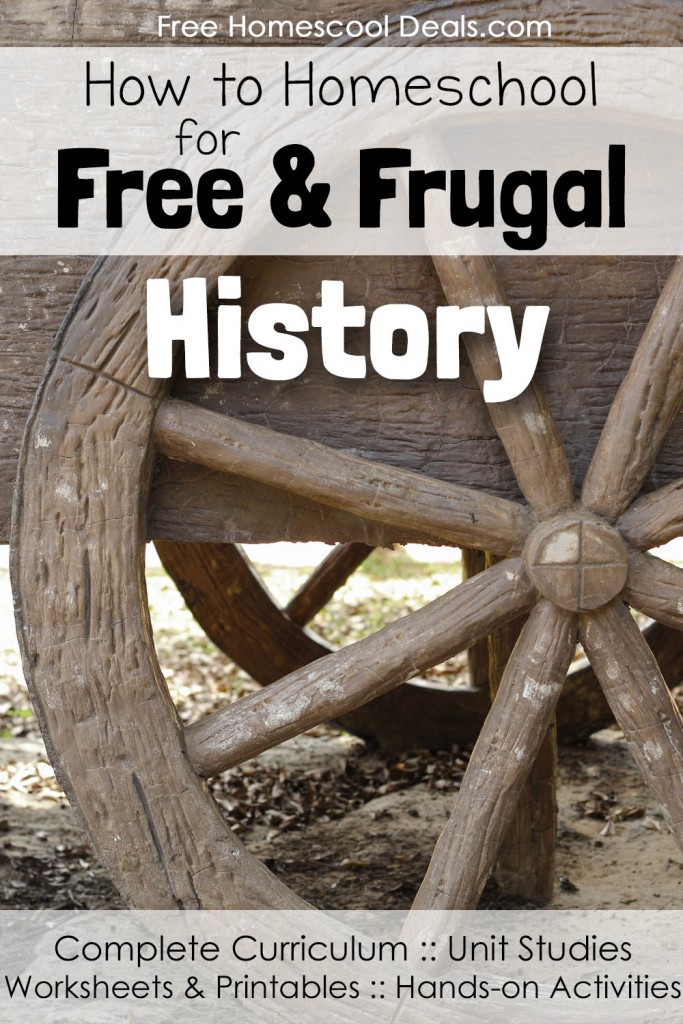 Study the American Revolution with a FREE People of the American Revolution Pack.
Learn How to Homeschool for FREE and Frugal: History! (New Series!).
Don't miss this FREE – The Young Carthaginian: A Story of the Times of Hannibal ($18.95 Value).
Click here thousands of homeschool freebies!
*Don't forget! If you are looking for additional free homeschool resources please check the huge growing list of free homeschool curriculum and resources on MoneySavingMom.com!
Jamerrill is the mother of a large and growing family. You can find her daily helping families afford the homeschool life on FreeHomeschoolDeals.com. Additionally she hopes to inspire homeschool moms from the blessed trenches of real life on The Encouraging Homeschool Mom.
Subscribe for free email updates from Money Saving Mom® and get my Guide to Freezer Cooking for free!