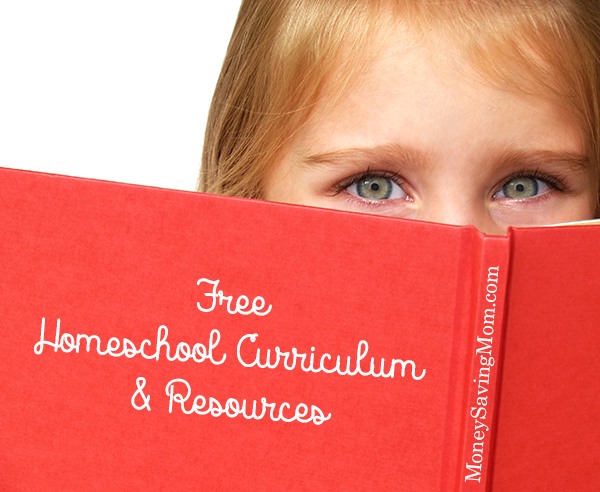 This is the weekly list of Free Homeschool Curriculum and Resources compiled by Jamerrill from FreeHomeschoolDeals.com. If you aren't a homeschooler, but you're a parent, teacher, babysitter, or nanny, you'll probably find at least a few useful freebies in this list. You may also want to go through the Educational Deals and Freebies from earlier this week for more.
Whether you are starting your summer break, or gearing up for more school, we have something for you this week. You will find some great homeschool encouragement and resources, holiday themed freebies, and free printables in a variety of subjects!
Preschool, Letters and Phonics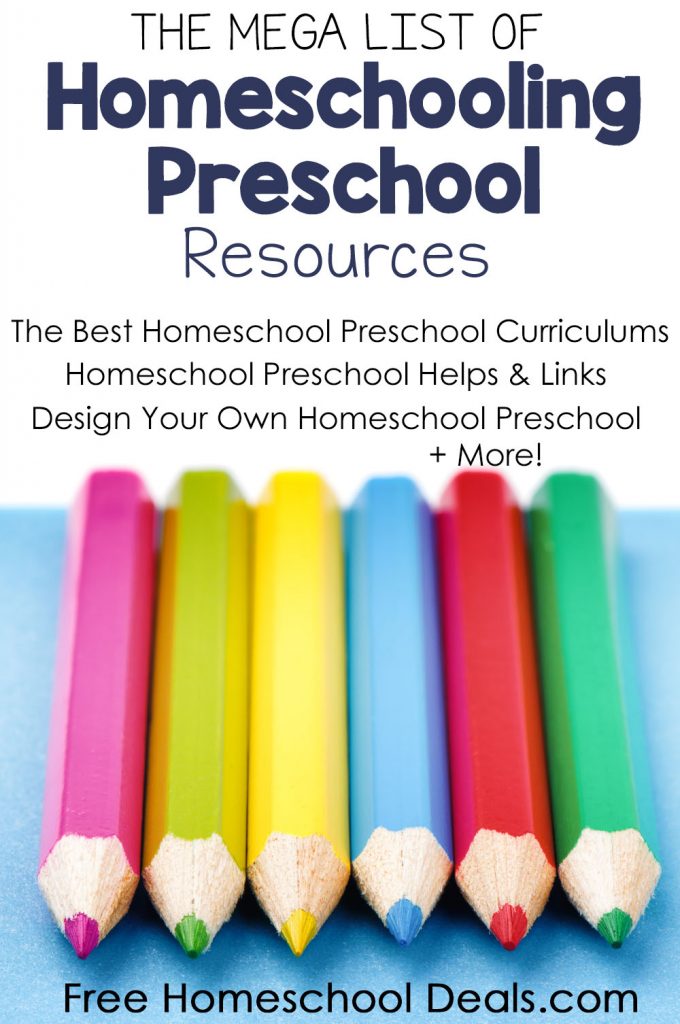 Here is the MEGA List of Homeschooling Preschool Resources!
Spring is in full swing! Use this FREE Garden Packet Printables for Preschoolers to get your child into spring.
Use these FREE Tracing Lines PreK Printables to practice prewriting skills and these FREE Three Little Pigs Cutting Practice Pack to practice cutting.
Memorizing the letters takes practice. Here are three great letter resources:
Practiced CVC words with these FREE CVC Puzzle Cards, a FREE CVC Words Practice Pack and this FREE I Can Read CVC Words Pack.
Try this FREE Duck Early Learning Pack for learning cuteness!
Teach short O with this FREE 15+ Page Short O Learning Pack and then jump into long vowels with this FREE Long Vowel Jump Board Game.
Here is a FREE Phonics D Pack and FREE Phonics Hide and Seek Puzzles.
Try a themed pack with this FREE Turtle K-2 Pack and a FREE Teddy Picnic Pack.
Memorial Day Freebies
Grab these FREE Memorial Day Printables. There are 13 pages of fun!
FREE Memorial Day Online Unit Study
Free Memorial Day Dot Marker Printable Set
Free Memorial Day Printable Packs K-2nd
Free Memorial Day Homeschool Resources – Here's a free Memorial Day resource unit with over 40 free homeschool resources to help you create your own unit study.
Lapbooks
Looking for more lapbooks? Here is the FREE B is for Ballerina Lapbook and a FREE Chickens Lapbook.
Math and Numbers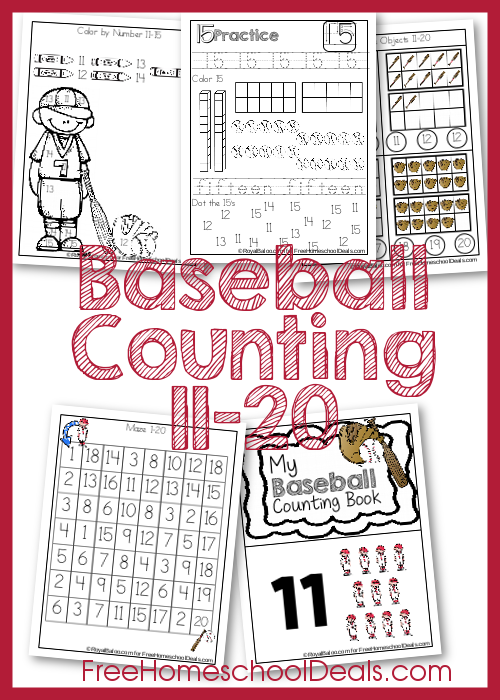 Boys will want to count with this FREE BASEBALL COUNTING PACK .
Enjoy these FREE Angry Birds Multiplication Math Printables and here is a FREE Multiplication Booket.
Learn how to spell and recognize number words with these FREE Number Words Playdough Mats Printables.
This FREE Cat and Dog Themed Venn Diagram has been updated and is a fun way to practice Venn diagrams.
If you need to reinforce time telling, try these FREE Digital and Analog Matching Cards Printables.
Aye Matey! These FREE Pirate Printable Play Dough Number Mats #s 11-20 are a fun way to practice numbers!
Here is a FREE Grouchy Ladybug Math Pack.
Writing, Reading and Spelling
Spend some time writing with these great printables:
Here are FREE Children's Books, an FREE Eric Carle Author Study and a FREE Summer Comic Reading Pack to get started on reading!
This post includes 4 Spelling Strategies You Don't Want to Miss!
Random Homeschool Goodness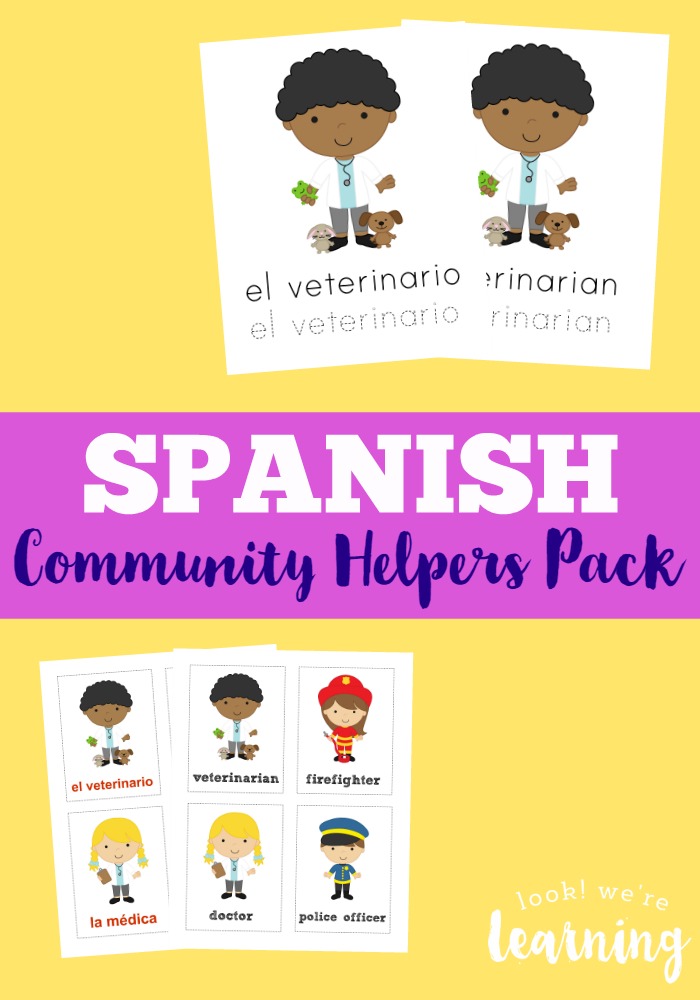 Learning Spanish? Try this FREE Community Helpers Pack in Spanish and English.
Taking a road trip? Here are FREE Road Trip Printables for Kids.
Heading to the beach? Grab these FREE Seashell Coloring Pages to keep you busy.
Art and Music Freebies
Love birds and music? Combine them in this FREE Birds in Classical Music Lesson.
Here are 3 FREE Art Challenges for Teens.
Science Freebies
Study the frog's life with this FREE Frog Life Cycle Printables and Unit Study.
Here are FREE Phases of the Moon Printables & Learning Activities.
History and Geography
Study Egypt with these FREE Ancient Egypt Printables and Activites and a FREE Egypt Themed Pack.
Study China with this FREE Ancient China Lapbook.
Homeschool Planning and Encouragement
Planning? Here are FREE 2016-17 Homeschool Planning Schedule and a FREE Homeschool Planner for 2016-17.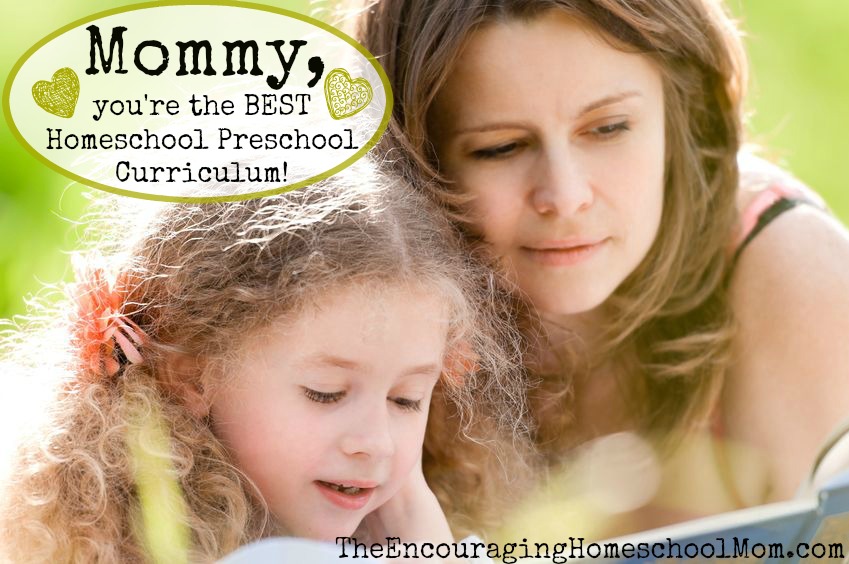 Need encouragement for homeschooling during the preschool years? Don't miss Mommy, YOU'RE the Best Homeschool Preschool Curriculum!
Click here thousands of homeschool freebies!
*Don't forget! If you are looking for additional free homeschool resources please check the huge growing list of free homeschool curriculum and resources on MoneySavingMom.com!
Jamerrill is the mother of a large and growing family. You can find her daily helping families afford the homeschool life on FreeHomeschoolDeals.com. Additionally she hopes to inspire homeschool moms from the blessed trenches of real life on The Encouraging Homeschool Mom.
Subscribe for free email updates from Money Saving Mom® and get my Guide to Freezer Cooking for free!