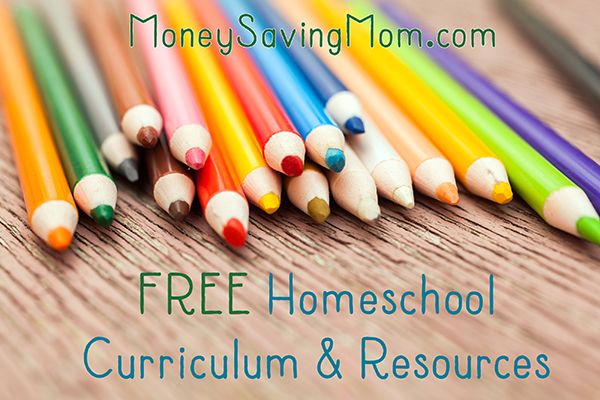 This is the weekly list of Free Homeschool Curriculum and Resources compiled by Jamerrill from FreeHomeschoolDeals.com. If you aren't a homeschooler, but you're a parent, teacher, babysitter, or nanny, you'll probably find at least a few useful freebies in this list. You may also want to go through the Educational Deals and Freebies from earlier this week for more.
This week's list is packed! We found the best freebies in every subject, with lots of variety. You will find themed packs, preschool goodness, Bible, copywork, math and more! Something for everyone and to fill every gap!
Themed Packs and Printables
Taking a road trip? Here is a FREE Road Trip Activity Pack and some FREE Transportation Printables. And if you are heading to the beach, here is a FREE Beach Printables Pack.
Love Star wars? Grab this FREE Star Wars Themed PreK Fun Pack and FREE Star Wars Alphabet Pennants.
Spring into these FREE Spring Packet Chart Printables.
Bible Freebies
Learn the Ten Commandments with a FREE Ten Commandments Pack.
Teach salvation with FREE Salvation Printables. Then memorize verses with FREE Bible Verse Printables. See who God is with a FREE Who is God Printable. Practice the Fruits of the Spirit with this FREE Fruits of the Spirit Pack.
Writing and Copywork Ideas and Freebies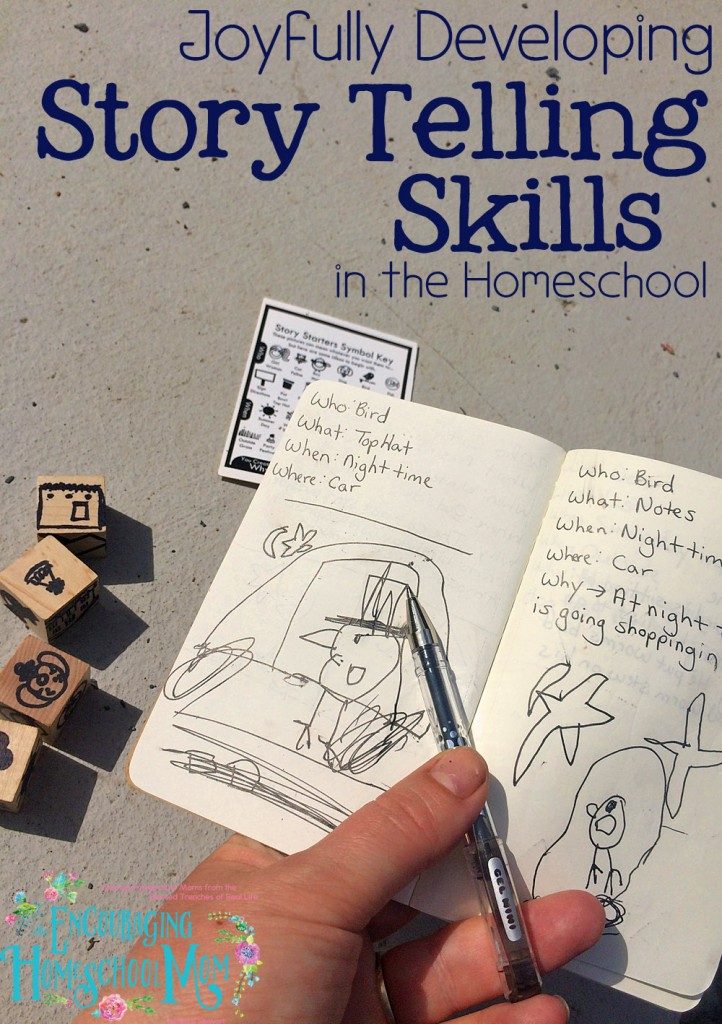 Looking for ideas for teaching Story Telling in your homeschool? Have a look at this tool for Joyfully Developing Story Telling Skills in the Homeschool (you could use this idea and create your own story game, too!)
Ever wondered about the tree life cycle? Here are FREE Tree Life Cycle Copywork Printables.
Write about your love for mom on this FREE Mother's Day Writing Paper. You could even write about My Mom Is a Rock Star with this FREE Writing Prompt Printable.
Be wise with your health with this Free Copywork: Wisdom's Guide to Better Health With 31 Passages for Scripture Copywork.
Preschool and Early Learning Freebies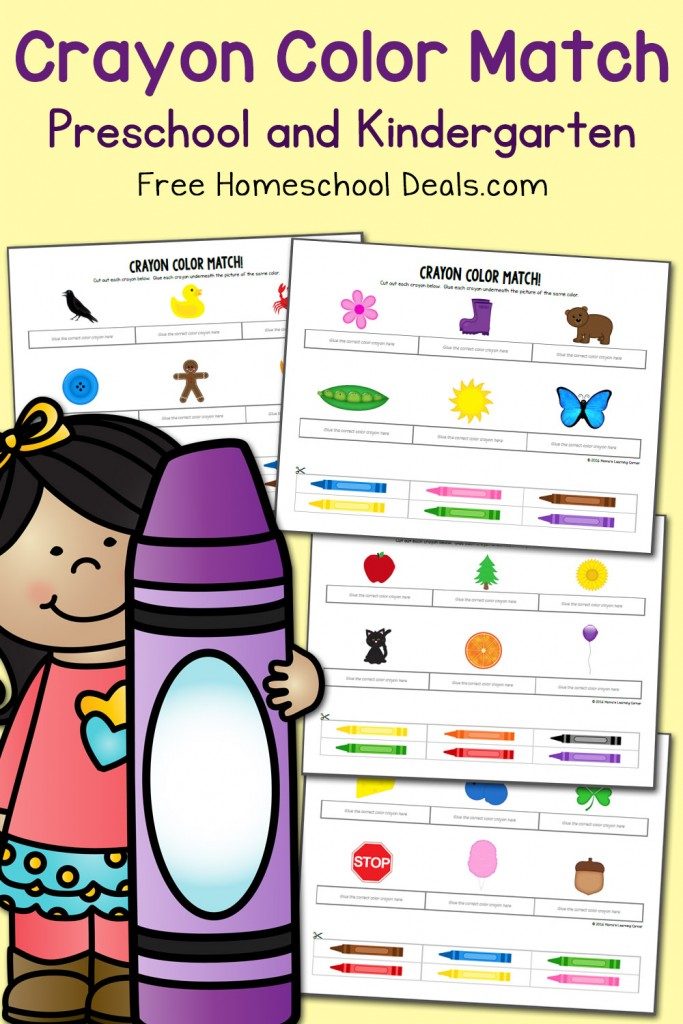 Teaching colors is fun with this FREE CRAYON COLOR MATCH PRINTABLES PACK.
Preschoolers will love learning about their family with this FREE My Family Scrapbook for Preschoolers.
Practice phonics with this FREE Alphabet Phonics Pack.
Study farm animals with this FREE Farm Animal Worksheets Pack. Then practice reading with these FREE Animal Emergent Readers Mini Books.
Here is a FREE Spring Flowers Preschool Printables and a FREE Preschool Animal Crackers Pack.
This FREE Playground Early Reader is a fun reading practice booklet.
Practice letter identification with these FREE Circle the Letter Printables.
Geography and History Freebies
See the Civil War from a different perspective with this FREE American Girl Addy- Civil War Unit Study.
Here is a FREE Mystery of History Workshop.
Learn about Ben Franklin with this FREE Ben Franklin Unit Study.
Here is a FREE US State Study Unit Study and FREE US President Fact Cards.
Math Freebies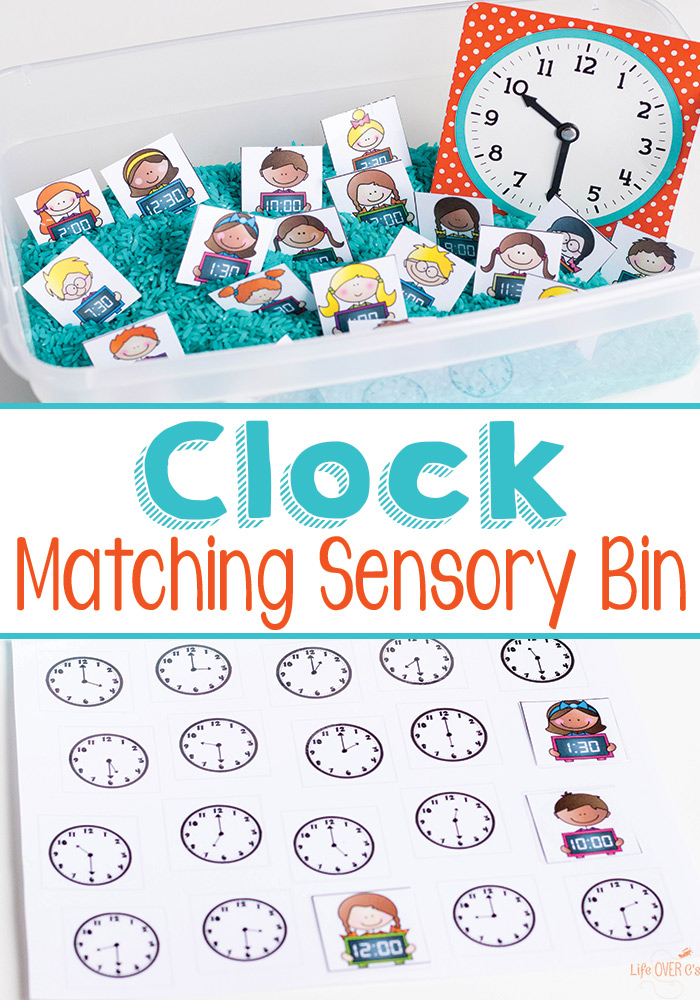 Learning to tell time is fun with these FREE Matching Clocks Sensory Bins Printables.
Practice math every day with this FREE May Calendar Math Problem of the Day.
Here are FREE Printables and Ideas for Teaching Double Digit Addition.
Grab this FREE Star Wars Math Pack, these FREE Star Wars Math Printables and a FREE Star Wars Pythagorean Theory Worksheets for your Star Wars lover.
Here are FREE Simple Measurement Games!
Play this FREE Multiplication Bingo and then here are 14 Resources for Learning the Times Tables.
Here is a FREE Number Sense Game and FREE Place Value Cards.
Don't miss these FREE Multiplication & Division Mats.
Science Freebies
Learn about the respiratory system with these FREE Respiratory Worksheets for Kids.
Study the weather with these FREE Weather 3 Part Cards and a FREE Cloud Classification Craft.
Here is a FREE STEM Egg Drop Experiment.
Learn all about ants with this FREE Ant Lapbook.
Reading and Spelling Freebies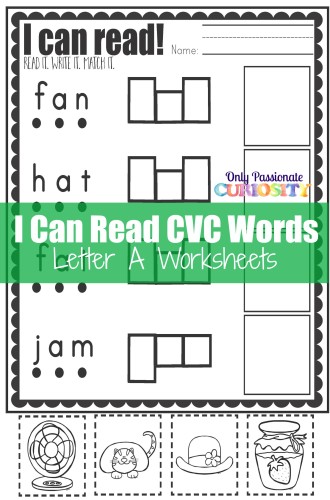 Here are FREE I Can Read CVC Words and FREE CVC Reading Puzzles.
Practice reading and writing with these FREE Read and Write Flashcards.
Keep track of reading with this FREE Reading-for-Treasure Map.
Learn the sight words with this FREE First Grade Sight Word Pack 8 and a FREE Sight Word Fishing Game.
Homeschool Helps and Planning
Here is a FREE Homeschool Curriculum Planner!
Random Homeschool Freebies
Learn how to draw figures with this Free Figure Drawing eCourse.
This FREE Lion Zentagle Printable is great for teens and adults!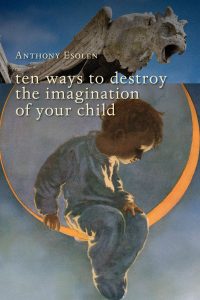 For a limited time snag your free copy of Ten Ways to Destroy the Imagination of Your Child ($9.99 value!). "Ten Ways to Destroy the Imagination of Your Child is a welcome respite from the overwhelming banality of contemporary culture. Interwoven throughout this indispensable guide to child rearing is a rich tapestry of the literature, music, art, and thought that once enriched the lives of American children."
Click here thousands of homeschool freebies!
*Don't forget! If you are looking for additional free homeschool resources please check the huge growing list of free homeschool curriculum and resources on MoneySavingMom.com!
Jamerrill is the mother of a large and growing family. You can find her daily helping families afford the homeschool life on FreeHomeschoolDeals.com. Additionally she hopes to inspire homeschool moms from the blessed trenches of real life on The Encouraging Homeschool Mom.
Subscribe for free email updates from Money Saving Mom® and get my Guide to Freezer Cooking for free!