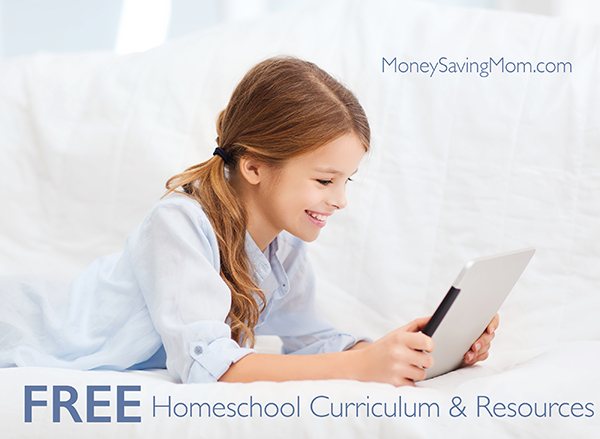 This is the weekly list of Free Homeschool Curriculum and Resources compiled by Jamerrill from FreeHomeschoolDeals.com. If you aren't a homeschooler, but you're a parent, teacher, babysitter, or nanny, you'll probably find at least a few useful freebies in this list. You may also want to go through the Educational Deals and Freebies from earlier this week for more.
This week you will find a variety of fun activities and new printables and worksheets. We found engaging outdoor learning activities that focus on spring learning, most of them with free printables, and lots of great resources for other subjects, too.
Math Freebies
This FREE Math Game Printable will make learning math skills fun!
Use this FREE Mini Golf Money Practice set to practice money skills.
Put a spring in your step with this FREE Spring Counting Pack.
Writing Freebies
This FREE Writing with Picture Books post and printables give great suggestions for teaching writing through reading.
Poetry is fun with these FREE Famous Haiku Cursive Writing Pages.
These FREE Spring Themed Writing Papers will get you in the mood for spring even if you have to be inside to do the writing.
Science Freebies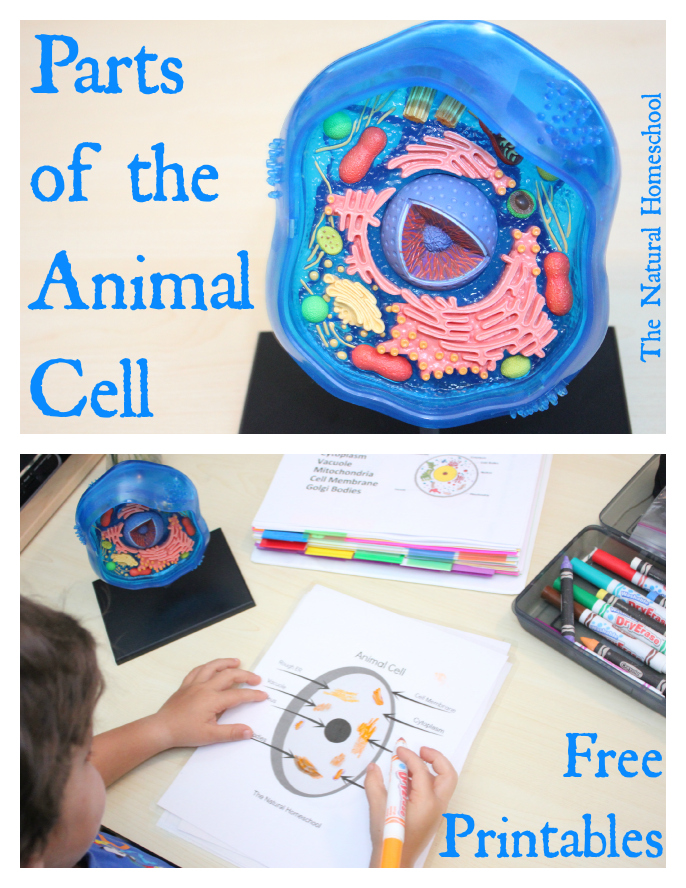 Study animal cells and what they are made of with these FREE Animal Cell Worksheets and Lesson.
Butterflies are a great spring learning activity! Try these FREE Butterfly Life Cycle Worksheets.
Here is a FREE Rainforest Matching Game.
Focus on the planets with this FREE Planets Mini Book.
All children love animals! Here is a FREE Fox Lapbook.
Do you have chickens? These FREE Chicken Life Cycle Coloring Pages are a great way to learn about the chickens life cycle.
You can study the weather with these FREE Weather Bingo Printables.
Read Lewis and Clark from a new perspective with these FREE Lewis and Clark Botany Mini- Fold Books.
Health Freebies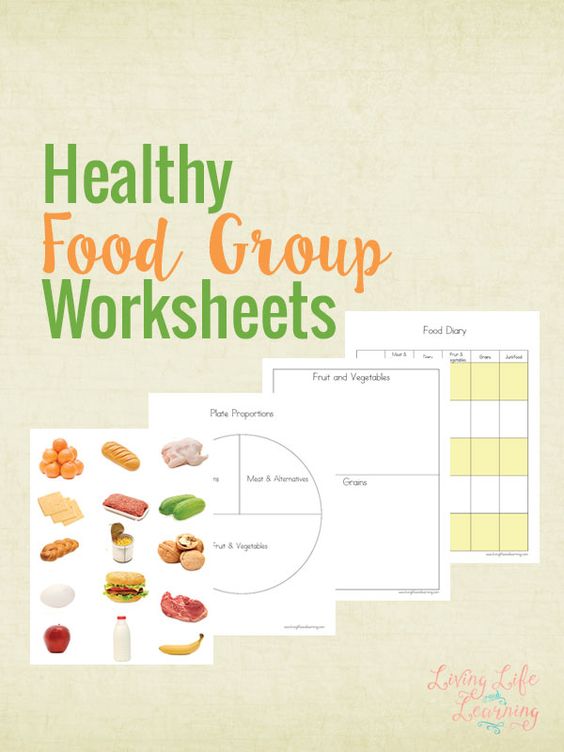 It's healthy to learn about food groups. Use these FREE Healthy Food Groups Worksheets.
Here are FREE 3 Part Fruit Cards to learn about fruits. Then study vegetables with this FREE Fruits and Vegetables Unit Study. Finally, put it all together with these FREE Fruit and Vegetable Bingo Cards.
Earth Day Freebies
Earth day is just around the corner! Grab some of these fun Earth Day printables:
Art and Music Freebies
Now you can FREE Learn to Draw Portraits with the lesson and pictures included.
Here is a Free Leonardo DaVinci Lessons & Activity Guide.
Random and Themed Homeschool Freebies
It's not too soon to think about May planning. Here is a FREE May Printables and Activities Pack.
Have fun with these FREE Sentence Picture Match.
This FREE Printable Spring Bucket List has lots of great ideas for spring fun! Then here is a FREE Spring Learning Pack, too.
Grab these FREE Island of the Blue Dolphins Notebooking Pages.
Preschool and Early Learning Freebies
This FREE SPRING FLOWER COUNTING BOOK brings spring to mind while learning counting.
Here are 23 FREE Montessori Cutting Practice Sheets.
Practice fine motor skills with these FREE Spring Lacing Cards.
History and Geography Freebies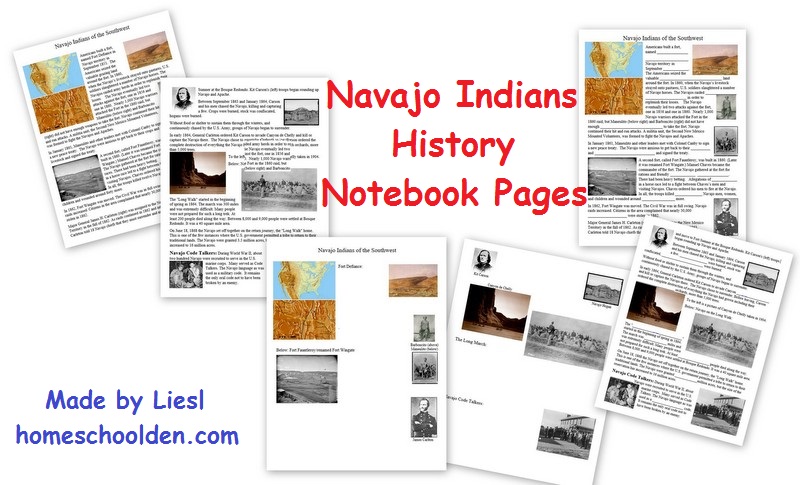 Study the Navajo Indians with this FREE Navajo Indians – History Notebook Pages.
If you are learning world geography, here is a FREE All About Greece Game and a FREE Ancient Egypt Daily Life Unit Study.
Reading Freebies
Memorize sight words with these FREE First Grade Sight Word Packs.
Extra Homeschool Helps
Here are 2 FREE Student Checklist to keep your child organized.
This FREE 2016 Rain Calendar is a great way to keep your days organized or focus your circle time.
Click here thousands of homeschool freebies!
*Don't forget! If you are looking for additional free homeschool resources please check the huge growing list of free homeschool curriculum and resources on MoneySavingMom.com!
Jamerrill is the mother of a large and growing family. You can find her daily helping families afford the homeschool life on FreeHomeschoolDeals.com. Additionally she hopes to inspire homeschool moms from the blessed trenches of real life on The Encouraging Homeschool Mom.
Subscribe for free email updates from Money Saving Mom® and get my Guide to Freezer Cooking for free!