This is the weekly list of Free Homeschool Curriculum and Resources compiled by Jamerrill from FreeHomeschoolDeals.com. If you aren't a homeschooler, but you're a parent, teacher, babysitter, or nanny, you'll probably find at least a few useful freebies in this list. You may also want to go through the Educational Deals and Freebies from earlier this week for more.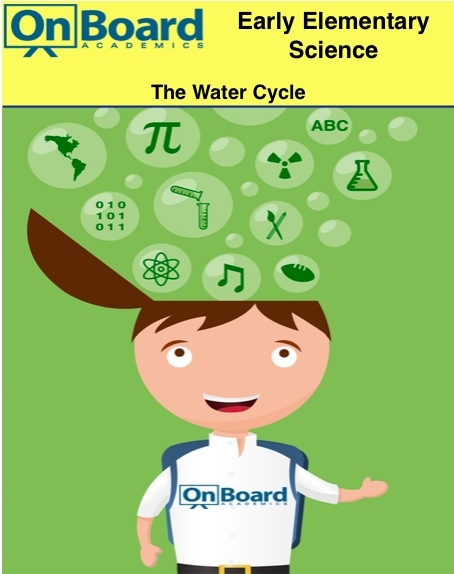 Save $5.99 and snag this Water Cycle-Interactive Lesson that is only free through 1/19/14.
As you get ready for a new homeschool planning season download this free Weekly Homeschool Planner in list format and a free 2014 Goal Setting Planner.
For history lessons here are free All About Timelines Resources and FREE Printables.
Subscribers to Homeschool Encouragement will receive this Quotes from Charlotte Bronte in Cursive Copywork!
It's time to start thinking about incorporating the Winter Olympics 2014 into creative homeschooling lessons. Here are two Winter Olympics resources for your studies Winter Olympics 2014: Free Printables Pack (100+ pages!) and a free Winter Olympics Torch Relay Unit Study.
Get this free set of The Snow Queen Copywork and free Arctic Freeze Activity Printables Pack for Kids.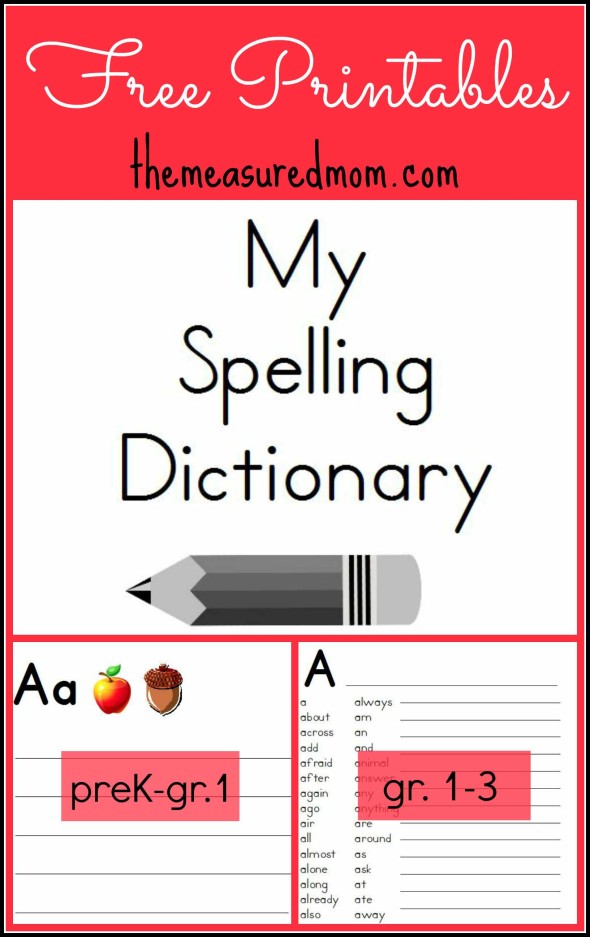 TheMeasuredMom.com hosts a free Printable Spelling Dictionary for Kids from grades preK-grade 3.
Focusing on the Winter season there are free Winter-Themed Spelling Game, Winter Snowman Creative Writing Prompts for Kids, Winter Activities: FREE Cutting Practice Pack, Penguin Writing Prompts Worksheets, and a Free Snow Learning Printables Pack (over 100 pages!).
Educents is currently offering a free eBook How to Excel on the Math SAT/ACT, which is perfect for high school level learners.
Put a fun into learning with these 8 free educational bingo games: Countries and Capitals, Telling The Time, & Phonetic Alphabet, + More!
For homeschooling encouragement read Occupying Older Students While Working With the Younger Ones from the Homeschool Classroom.
Get this Days of Creation eLesson FREE from Grape Vine Studies.
Head over to So You Call Yourself at Homeschooler for a free printable emergent reader Firefighter, Firefighter, What Do You See?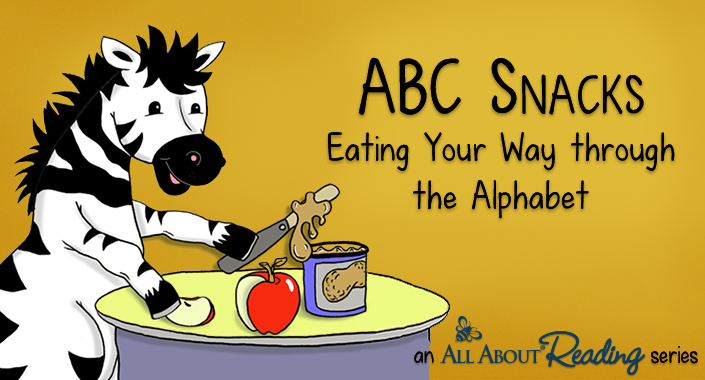 All About Reading just released a fun new series with free printable recipes and cookbook activities for kids to eat their way through the alphabet A-Z!
For Martin Luther King Jr. Day on January 20th you may need a Martin Luther King Jr. Printables Set, Martin Luther King, Jr., Day Resources and Learning Ideas, a Civil Rights Movement Printables Packet, Dr. Martin Luther King, Jr Free Printable Writing Prompt, or a Printable Martin Luther King, Jr. Word Search Puzzle!
Download this collection of Poems of Robert Louis Stevenson that is combined with Impressionist Art.
Free God's Love Copywork for Valentine's Day – this is a 20-page set. There's also a Hymn Study About God's Love.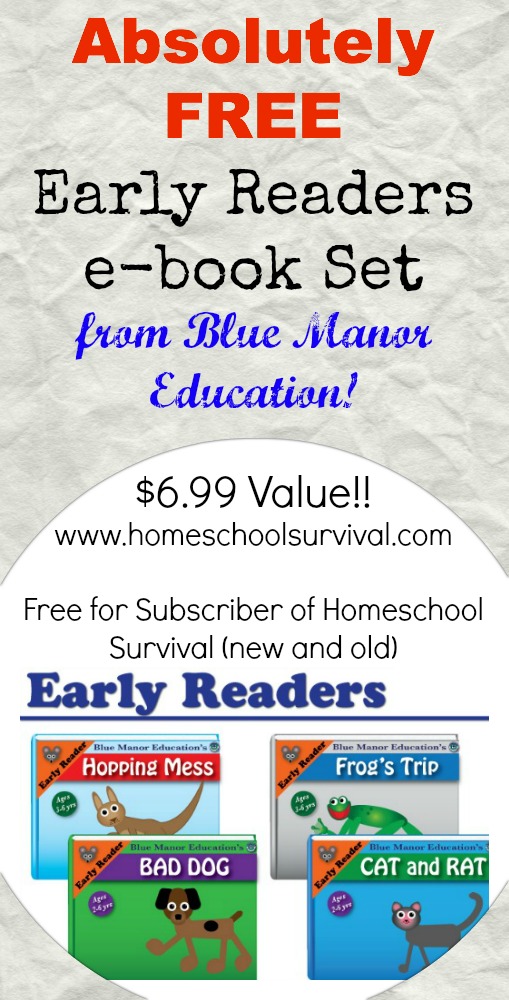 Subscribers to Homeschool Survival (new and old!) will receive this Free Early Readers eBook Set from Blue Manor Education! This set has a value of $6.99.
For young learner's there is a free 30-day trial to ABCMouse.com!
For students working on learning vowels you can get this Vowel Shapes Game for Kids!
And don't miss this homeschool article, Helping Kids Explore Their Interests When You Don't Have a Clue from Weird Unsocialized Homeschoolers.
Click here thousands of homeschool freebies!
*Don't forget! If you are looking for additional free homeschool resources please check the huge growing list of free homeschool curriculum and resources on MoneySavingMom.com!
Jamerrill is the homeschooling mother of a large and growing family. After seasons of spending $50 or less annually to homeschool her children, she started Free Homeschool Deals in 2012 to help all families afford the homeschool life. You can follow the homeschool goodness on Pinterest and Facebook.
Subscribe for free email updates from Money Saving Mom® and get my Guide to Freezer Cooking for free!