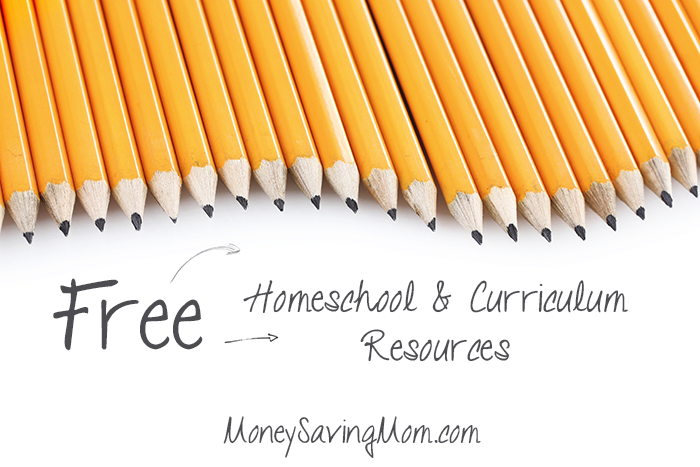 This is the weekly list of Free Homeschool Curriculum and Resources compiled by Jamerrill from FreeHomeschoolDeals.com. If you aren't a homeschooler, but you're a parent, teacher, babysitter, or nanny, you'll probably find at least a few useful freebies in this list. You may also want to go through the Educational Deals and Freebies from earlier this week for more.
Talk about variety! You will find plenty to choose from this week. There are so many themes and freebies that fit many ages and levels of learning. We found printables and freebies for preschool through middle school. After that, you can choose a theme from fun spring learning to science and multiplication and more!
Reading and Spelling
Learn to read with these Free Word Flipper Printables or these FREE Literacy Printables.
Memorizing sight words is a huge help for reading. Grab this FREE 3rd Grade Sight Word Pack.
Bible Printables
It's so important for kids to have an understanding of their Creator, God. In this FREE Wonderfully Made Printables Pack you will have the opportunity to teach your child all about God's plan in creating them. Be sure to grab the FREE Wonderfully Made Lapbook that is a match.
Art, Music, Project and Activity Packs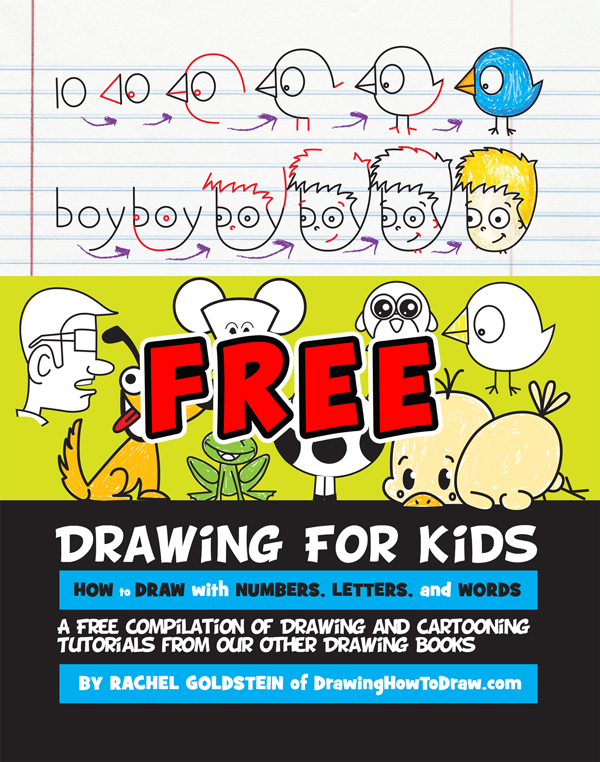 Learn to draw for free with this FREE Kids Drawing Book.
Study all the great artists with these FREE Great Artists Unit Studies.
Use this FREE Lemonade Stand Printables Pack to help your child become and entrepreneur.
Get active with the great activities on this Free April Activity Calendar.
These FREE Springtime Memory Match Printables are a fun way to learn about spring and have a fun game.
Here are 20 FREE Spring Art Projects for Kids and Seed Science FREE Printables and Science Projects.
Earth Day
Celebrate Earth Day with a FREE Earth Q-Tip Painting Printable, a FREE Earth Day Printables Pack and these cute FREE Earth Day Coloring Pages for Girls Printables.
Preschool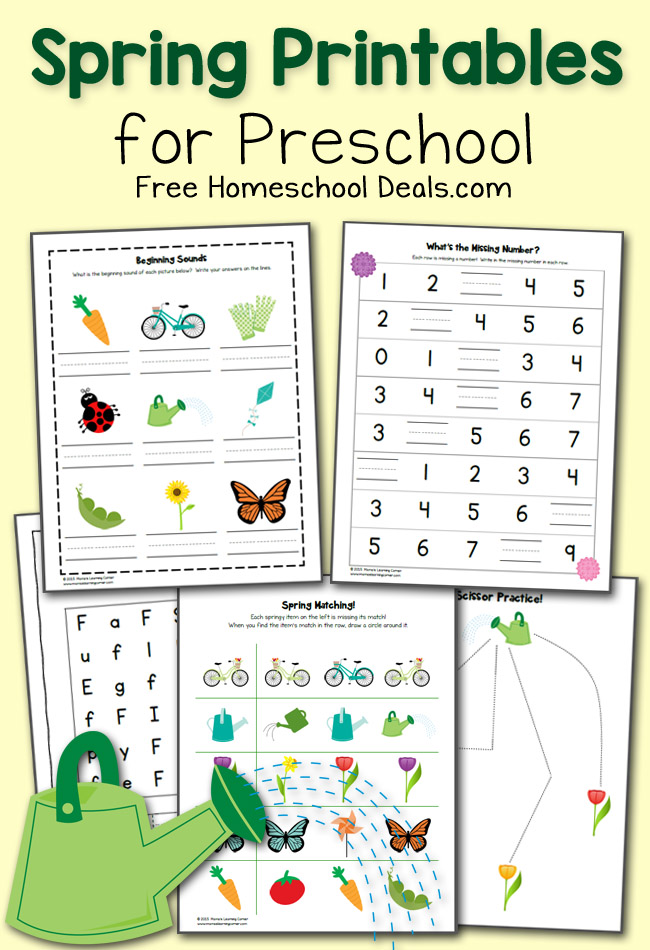 Preschoolers will love these fun FREE SPRING PRINTABLES PACK FOR PRESCHOOL or these FREE PRESCHOOL POND PRINTABLES. Both are exclusive to Free Homeschool Deals!
Fire! Have fun learning with this FREE Firefighter Preschool Pack.
Here are some great printables to help with letter learning:
These FREE Ten Apples up on Top Math Printables are a fun way to incorporate the book of the same name into number learning.
Learn about opposites with a FREE Little Book of Opposites Printable. Then begin with Humpty Dumpty in this FREE Humpty Dumpty Booklet.
Themed Packs
Spring is here!! Here are some fun spring themed resources for children of all ages and levels!
Grab this FREE RAINY DAY NUMBERS AND COUNTING PACK and have fun on those "April showers" days.
Here are FREE 3 Part Vegetable Cards.
Try this FREE Bug Printables Pack.
Learn the states and capitals with this FREE States and Capitals Printables Pack.
Calendars, Planning and Helps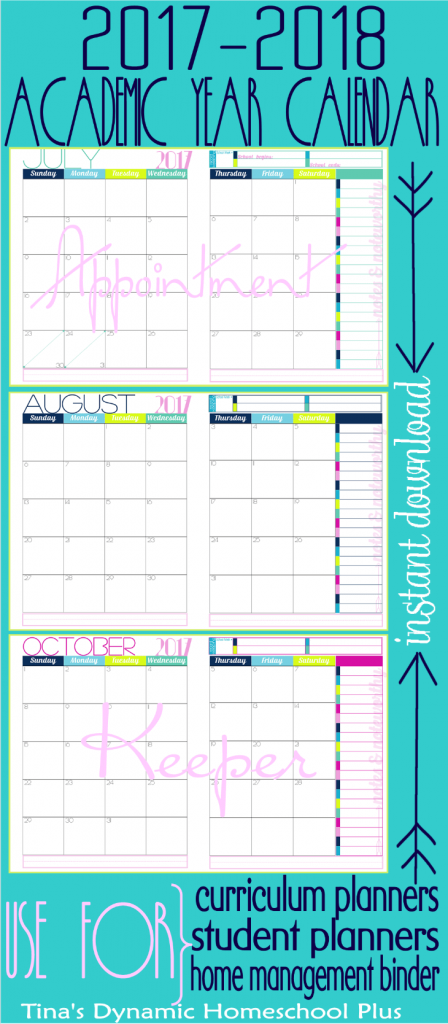 Use this FREE Academic Calendar for 2017-2018, or this FREE 2016-17 School Calendar to keep your school year organized.
Math
Here are FREE Simple Multiplication Wheel Math Worksheets.
These FREE April Math Problem of the Day Printables are a great way to keep math fresh in your child's mind.
Learn about money with this FREE Parts of a Dollar Flip Book.
Click here thousands of homeschool freebies!
*Don't forget! If you are looking for additional free homeschool resources please check the huge growing list of free homeschool curriculum and resources on MoneySavingMom.com!
Jamerrill is the mother of a large and growing family. You can find her daily helping families afford the homeschool life on FreeHomeschoolDeals.com. Additionally she hopes to inspire homeschool moms from the blessed trenches of real life on The Encouraging Homeschool Mom.
Subscribe for free email updates from Money Saving Mom® and get my Guide to Freezer Cooking for free!