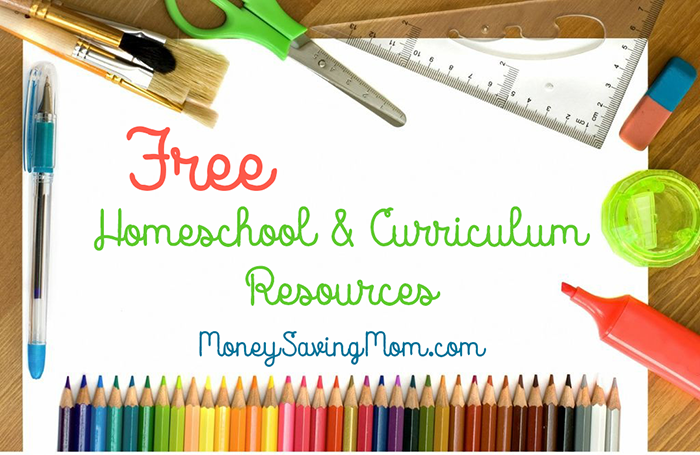 This is the weekly list of Free Homeschool Curriculum and Resources compiled by Jamerrill from FreeHomeschoolDeals.com. If you aren't a homeschooler, but you're a parent, teacher, babysitter, or nanny, you'll probably find at least a few useful freebies in this list. You may also want to go through the Educational Deals and Freebies from earlier this week for more.
This week, try something new! There are a lot of unique freebies on the list. You will find preschool packs in most every subject including Valentines themed freebies. Then there are a variety of other subjects for lots of ages to round out the learning.
Preschool Freebies
Grab this FREE Preschool Valentines Pack and this FREE Valentines Math Pack (14 Pages!) to get ready for Valentines.
Get hands on with a FREE ABC Animals Read, Write, Cut and Paste Pack.
Have some letter sorting fun with these:
Love the Hungry Caterpillar? Here are FREE Hungry Caterpillar Flashcards.
Reading is wintry fun with a FREE Winter Preschool Literacy Pack.
Learn to count with FREE Winter Animal Counting Mats.
Keep your little ones busy with these FREE DIY Minion Busy Bag for Preschoolers.
Teach your tot in French with this FREE Daily Learning Notebook French Version.
How fun is a FREE Preschool Ballerina Pack?
Combine Bible with learning in this FREE Baby Moses Prek Pack.
Math Freebies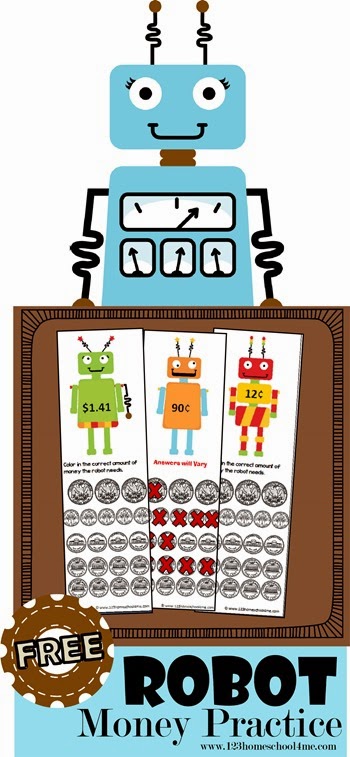 Practice money with a FREE Robot Money Practice Pack.
With the Superbowl coming up, here are FREE Flying Footballs Subtraction Unit and a Football Themed Freebie: Sorting Odd Even Math Game.
Practice greater than and less than with this FREE One More or Less Heart Clip Cards.
Use this FREE Problem of the Day Math Practice Calendar to practice math daily.
These FREE Multiplication Bookmarks are a great way to practice multiplication tables.
Themed Learning Packs
Enjoy this fun FREE ARCTIC ANIMALS MINI PACK and a FREE Arctic Pack (65+ Pages!).
Return to medieval times with these FREE Knights, Castles and Dragons Printables.
These FREE ABC Animals Writing Center Printables are a great way to use the ABC's to practice writing.
Reading, Vowel Practice, Writing and Grammar Freebies
Combine reading and football with this FOOTBALL Close Reading FREEBIE for Grades 4-8 and a Flag on the Play! Short Vowel Words with Initial Consonant Blends GAME.
Here are Free Vowels Hide & Seek Printables.
Practice writing with this 100 Random Acts of Kindness Writing Freebie.
Learn how to diagram sentences the easy way with this FREE Diagramming Sentences Pack.
Here are FREE Reading Challenge Forms to motivate your child to read.
Get this FREE Literature Unit Study and Printable.
History and Geography Freebies
Here are Free Famous African American Notebooking Pages.
Learn about the presidents with great resources like a FREE US Presidents Unit Study and these Free President's Day Notebooking Pages and finally, a Learning Across the USA President's Day Freebie.
Here is a FREE History Unit Studies for Kids that includes 40+ pages.
Try this FREE Australia Lapbook.
Science Freebies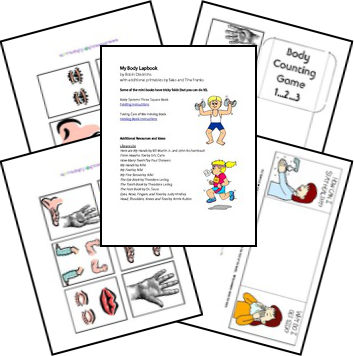 Learn about the human body with this FREE My Body Lapbook for Preschool and Early Elementary.
Follow the snowflake with this FREE Life Cycle of a Snowflake Pack.
Random Free Homeschool Goodness
Can you believe this Free 2016-2017 Homeschool Planner has over 230+ Pages!!
You can use these FREE Blank Notebooking Pages (25+) with any curriculum.
What little girl (or grown one!) wouldn't want to have these FREE Cinderella Printables and Games?
Enjoy these FREE Lego Challenge Printable STEM Activities.
Have "Snow School" This Year! BIG List of Ideas for Your Homeschool!
Valentines Packs
Here is a FREE Valentines Day Puzzles, Mazes, and More Pack!
Your middle school student is going to love this FREE Bee Mine Middle School Pack.
Have fun with these FREE VALENTINE'S HEART NUMBER PUZZLE CARDS.
Seek God's love this Valentines day with this Free Valentine's Scripture Countdown pack.
Don't miss these Free Valentine's Day Notebooking Pages, Cards, & More.
Homeschool Planning and Encouragement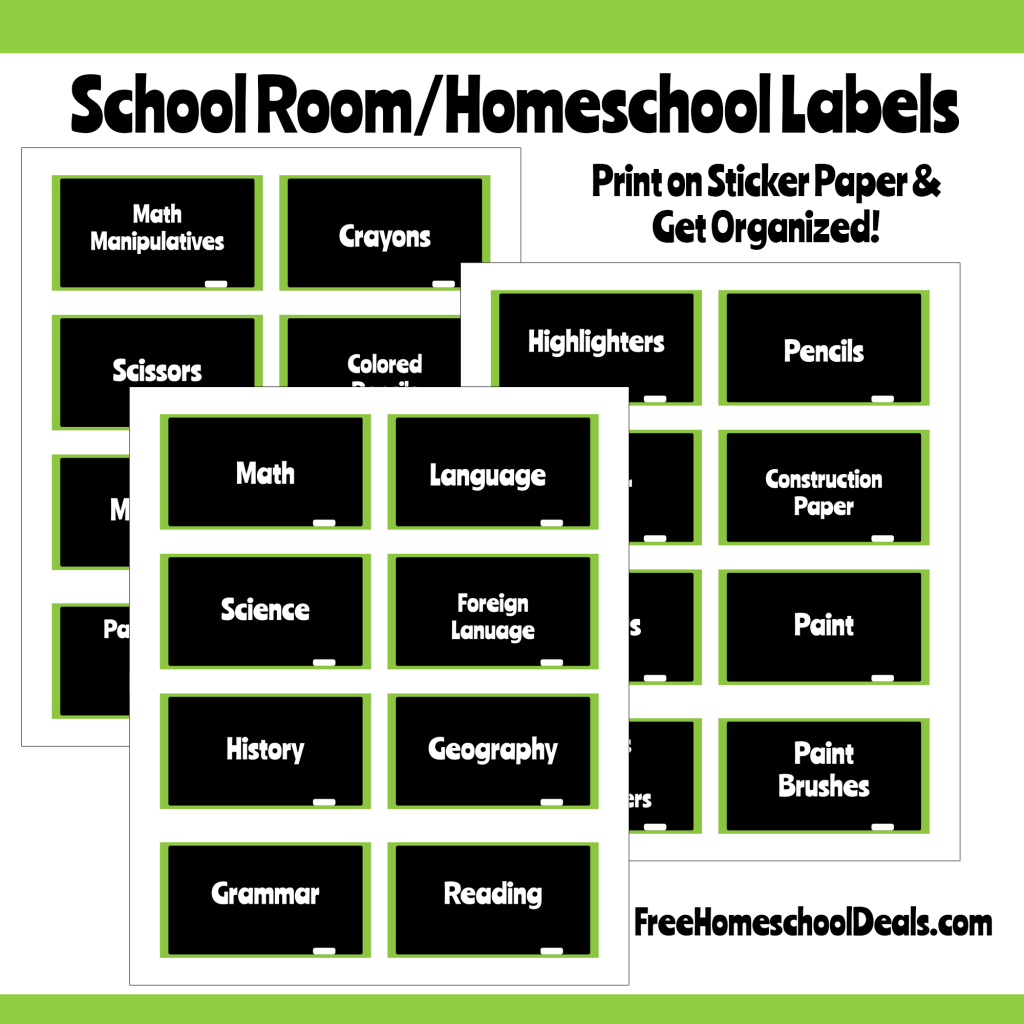 Trouble with comparing yourself to others? See how to Avoiding the Pit of Comparison.
Here is a FREE Preschool Planner that can be used for more than just preschool planning.
Have a stylish homeschool room with these Chalkboard Style Homeschool Room Labels .
Wondering what curriculum you should use? Here is a FREE Printable "How to Choose Homeschool Curriculum" Guide.
You Are Not Alone: Encouragement for the Weary Homeschool Mom
Bible Freebies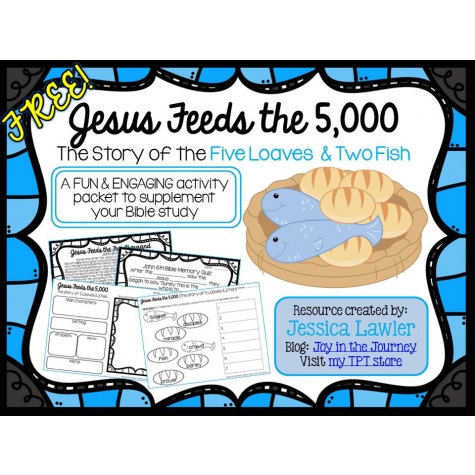 Learn how Jesus Feeds the 5000 in this FREE Bible Unit.
There is nothing like a FREE Scripture Word Study to get you into God's word.
These FREE Obedience Printables are scripture based.
Click here thousands of homeschool freebies!
*Don't forget! If you are looking for additional free homeschool resources please check the huge growing list of free homeschool curriculum and resourceson MoneySavingMom.com!
Jamerrill Stewart is the mother of a large and growing family. You can find her daily helping families afford the homeschool life on FreeHomeschoolDeals.com. Additionally she hopes to inspire homeschool moms from the blessed trenches of real life on The Encouraging Homeschool Mom.com.
Subscribe for free email updates from Money Saving Mom® and get my Guide to Freezer Cooking for free!