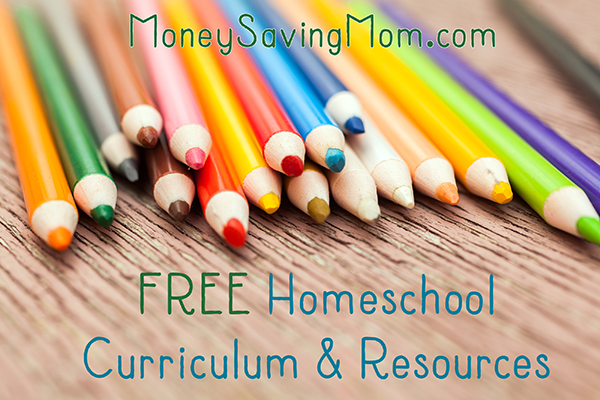 This is the weekly list of Free Homeschool Curriculum and Resources compiled by Jamerrill from FreeHomeschoolDeals.com. If you aren't a homeschooler, but you're a parent, teacher, babysitter, or nanny, you'll probably find at least a few useful freebies in this list. You may also want to go through the Educational Deals and Freebies from earlier this week for more.
The winter weather may have you stuck inside, but you can still plan lots of fun learning activities! You will find freebies for every subject and age from preschool to high school on the list below. We also have a planning and organization section so you can regroup and have a new start in the new year.
Homeschool Planning and Organization
Help your child plan their school and future with these FREE S.M.A.R.T. Goal Planning Pages for Kids.
Find your self frustrated? Learn how Using Encouraging Words in Your Homeschool can make a huge difference.
Pull your homeschool plans together with these Free Homeschool Organization Printables.
Learn The Easy Way to Make a Homeschool Portfolio for your record keeping.
Holidays
Don't wait until you flip your calendar to February before you realize that Groundhog Day is just around the corner! Grab this FREE Groundhog Day Pack and start planning.
Learn how Martin Luther King Jr influenced our county with these FREE Martin Luther King Jr. Printables and Writing Prompts.
Writing, Reading and Spelling
Use this FREE Animal Report Form to practice writing and research skills at the library.
This Free Arctic Animals Handwriting Worksheets Download is a fun way to practice handwriting.
Use The Force to become a better writer with these FREE The Force Awakens Write Like a Film Critic Ideas!
Here are Free Winter Spelling & Reading Practice Activities and then grab these great reading resources:
Preschool and Kindergarten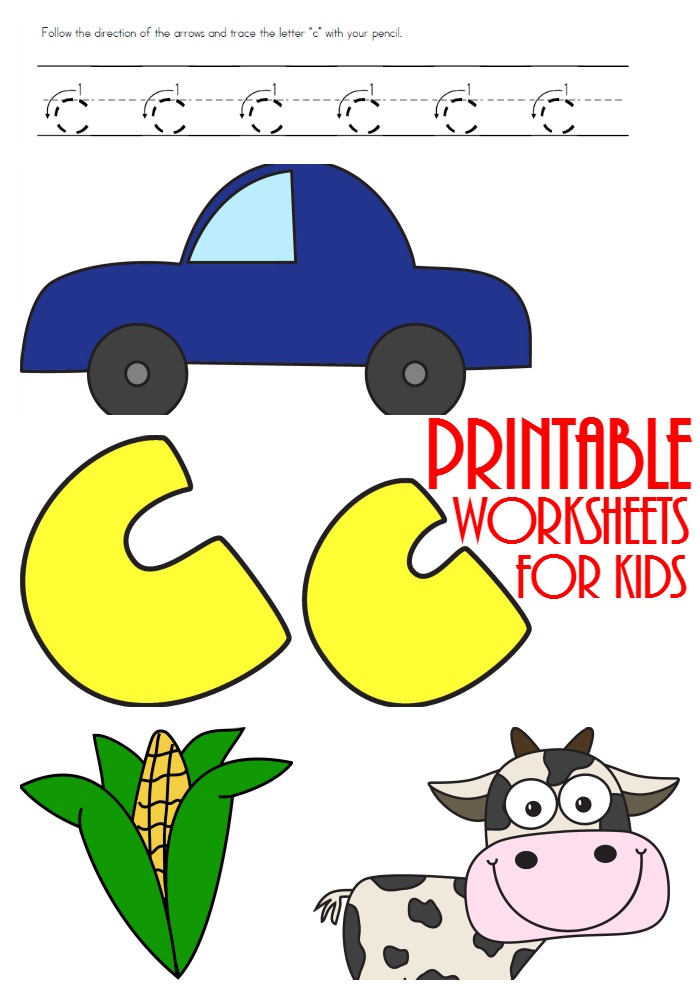 Teach the letter C with these FREE LETTER C WORKSHEETS.
Practice prewriting skills with these FREE Madeline PreK Line Printables.
Here is a Snowman, Snowman, What Do You See? Emergent Reader.
This FREE Giraffes Can't Dance Mini Preschool Pack includes printables and lesson suggestions.
Is there a toddler around that won't love these FREE Frozen Counting Worksheets?
Teach number words with these FREE Hot Cocoa Kindergarten Number Word Worksheets.
Winter Themed Learning
Have fun with these FREE Ice Skating Printable Worksheets.
Sled into winter with this FREE 30 Page Winter Printables Pack.
Stay indoors and color with these FREE Winter Coloring Sheets or these FREE Winter Themed Coloring Pages.
Learn to count with FREE Winter Themed Counting Mats.
Practice cutting with these FREE Winter Scene Cutting Practice Pages.
Enjoy these cute FREE Penguin Winter Themed Dot-a-Dot Printables.
Practice reading with this FREE Winter Preschool Literacy Pack.
Random Homeschool Goodness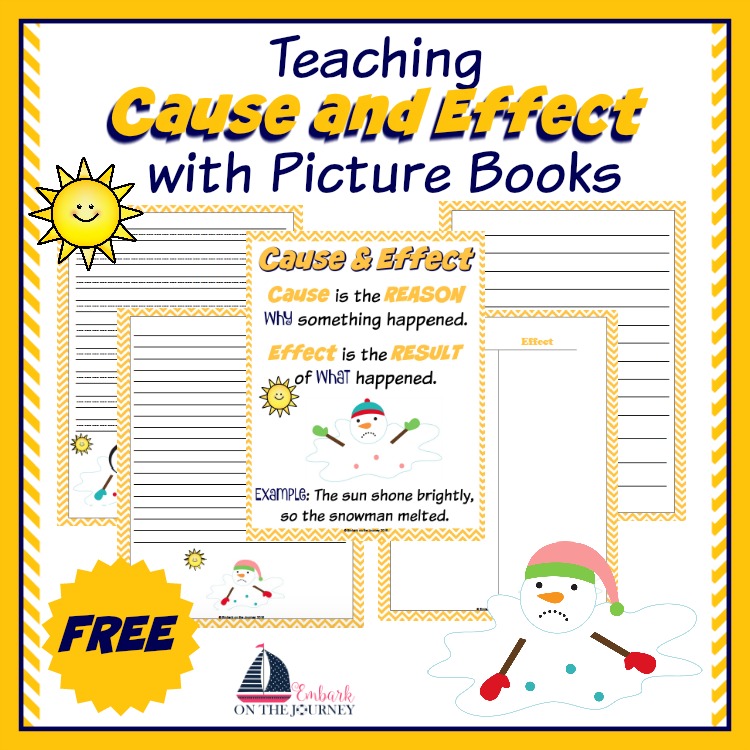 Here is FREE Cause and Effect Printables Pack.
These FREE Magic Square Puzzles Download are a fun way to improve thinking skills.
Design your own calendar with this FREE Color Your Own 2016 Calendar.
These FREE Winter Themed Cut and Paste ABC Order is a fantastic way to practice learning ABC order.
Bible
See God's hand in creation with this FREE Creation Pack.
Review the story of Moses with this FREE Baby Moses PreK Pack.
History and Geography
This FREE Civil Rights Movement Pack is a great way to teach your child about the civil rights movement.
Study world geography with a FREE World Geography Scavenger Hunt Pack.
Math
Here are FREE Math Chart Printables and FREE Multiplication Mats.
If you need some help teaching math strategies, try this FREE ebook, "Strategies for Problem Solving: Equip Kids to Solve Math Problems With Confidence".
Science
Winter is the perfect time to learn about Animals in Winter with a FREE Printable and Lesson: Migration, Hibernation & Adaptation
Click here thousands of homeschool freebies!
*Don't forget! If you are looking for additional free homeschool resources please check the huge growing list of free homeschool curriculum and resources on MoneySavingMom.com!
Jamerrill Stewart is the mother of a large and growing family. You can find her daily helping families afford the homeschool life on FreeHomeschoolDeals.com. Additionally she encourages moms in motherhood, homeschooling, family life and more on JamerrillStewart.TV.
Subscribe for free email updates from Money Saving Mom® and get my Guide to Freezer Cooking for free!