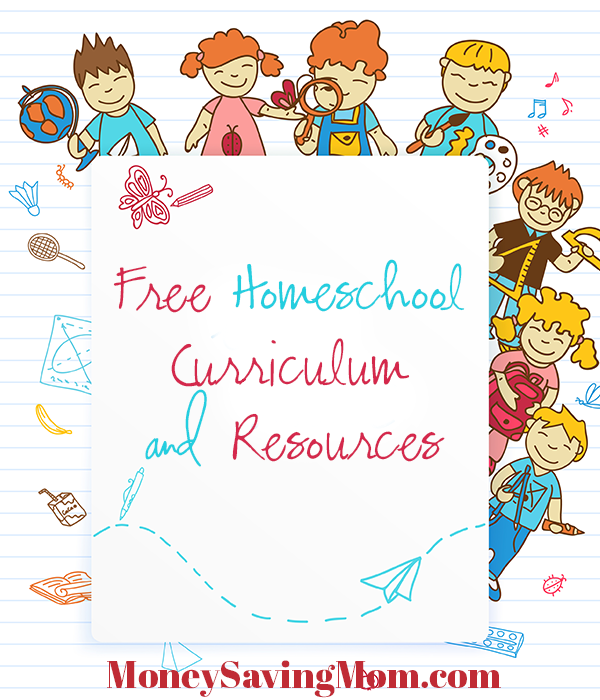 This is the weekly list of Free Homeschool Curriculum and Resources compiled by Jamerrill from FreeHomeschoolDeals.com. If you aren't a homeschooler, but you're a parent, teacher, babysitter, or nanny, you'll probably find at least a few useful freebies in this list. You may also want to go through the Educational Deals and Freebies from earlier this week for more.
Summer is in full swing! It's still a great time to homeschool, though. Read on to find some of the best homeschool freebies from around the web.
Homeschool Resources and Encouragement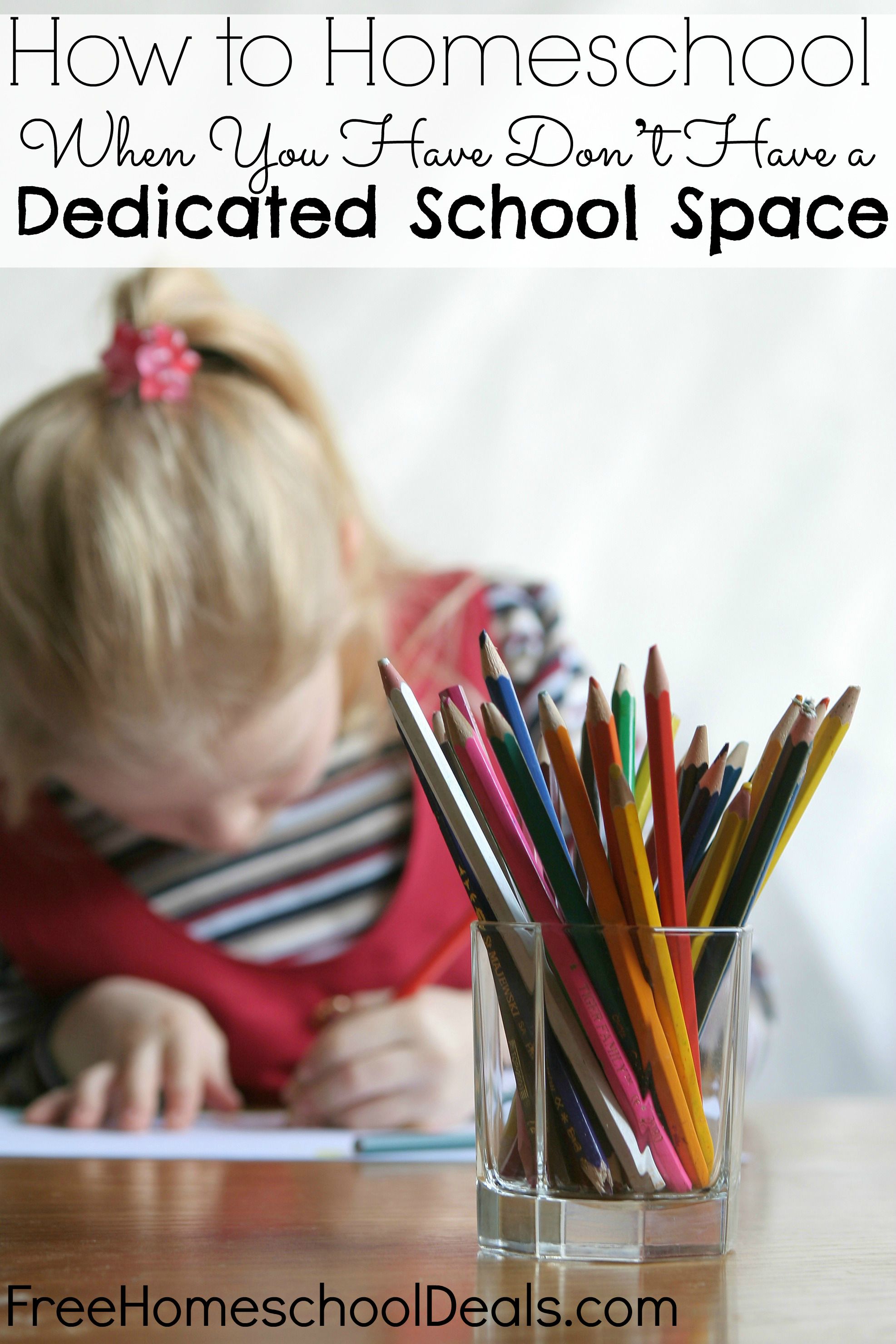 Are you wondering How to Homeschool When You Have Don't Have a Dedicated School Space? Hear how other moms are making their space work.
Tired of falling asleep while reading aloud? See How to Stay Awake While Reading Aloud.
Keep track of your field trips with these FREE Field Trip Record Keeping Forms.
Plan your preschool school year with these FREE Preschool Themes Planning Sheet.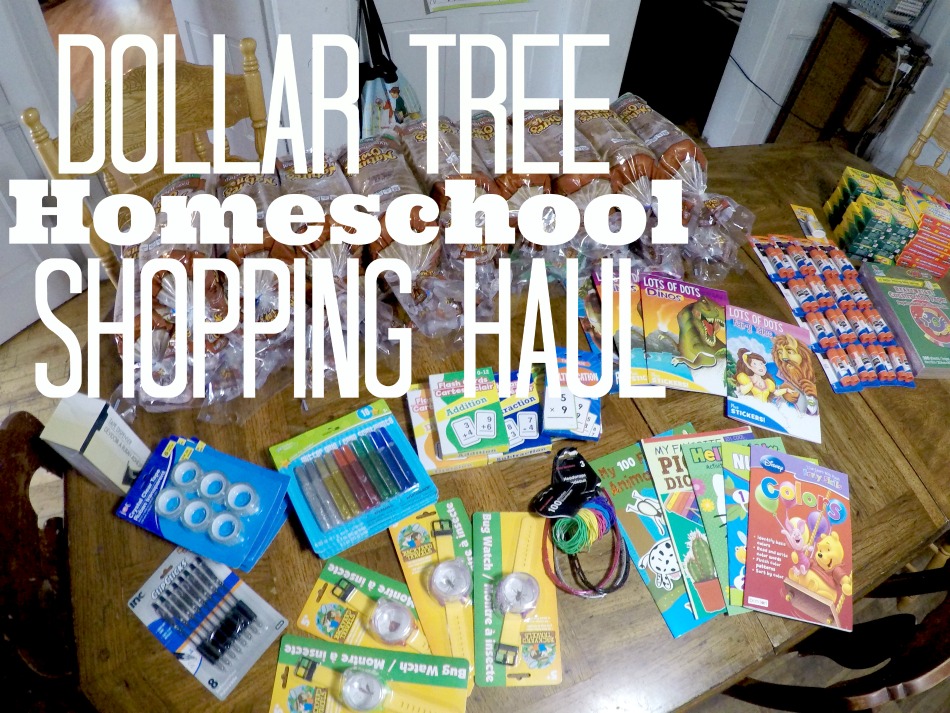 Also don't forget about stocking up on school supplies for your new homeschool year. Everything you need from crayons, notebooks, and more is out at the stores. Check out this fun Dollar Tree Homeschool Haul!
Themed Freebies
These FREE Minion Worksheets Pack (43 Pages!) are perfect for toddlers through kindergartner.
Have fun learning math and life skills with these Free Lemonade Stand Printables.
Record all your camping adventures in this FREE Camping Lapbook.
Your children will want to write when they see these FREE Ice Cream Themed Writing Worksheets.
Here is prairie life learning at its best with a FREE Pioneer Themed Learning Pack.
Here are Free Dr. Seuss Worksheets.
Learn all the subjects in a fun cow theme with this FREE Cow Unit Study And Printables.
You don't have to wait for fall to learn about Johnny Appleseed. Use this FREE Johnny Appleseed Activity Pack and dive in now.
Kids of various ages will have fun with this FREE Knights And Dragons Dot-a-Dot Pack.
Preschool and Early Elementary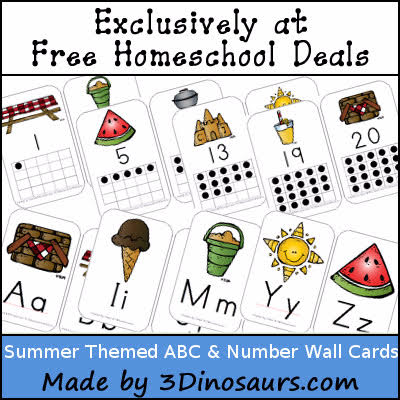 Continue your number and letter learning with these FREE SUMMER THEMED ABC AND NUMBERS PACKS .
This fun FREE Barn Themed Printable Pack teaches letters, puzzles and more.
Show your patriotism with a FREE PreK -K Patriotic Pack.
Counting is fun with a FREE Bug Counting Pack.
Here is a FREE The Very Hungry Caterpillar Printable Pack for the child who loves the book of the same title.
Bible
Here is a fun way to teach your toddler the Noah's Ark story. Use this FREE Noah's Ark Printable Pack.
Help your child pay attention in church with a FREE My Sermon Notebooking Journal.
History and Geography
If you are studying the US states, try one of these:
Art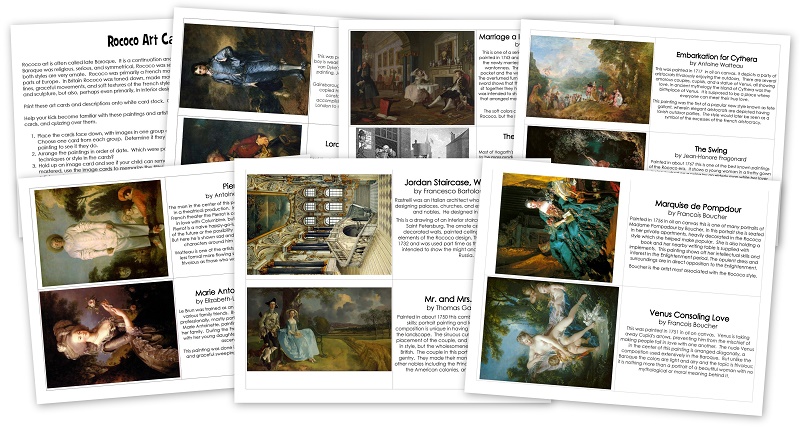 Don't miss these beautiful FREE Printable Rococo Art Cards.
Here is a FREE Middle School Summer Art Plan Calendar to keep your middle schooler busy.
Have a horse lover? Use this Free Horses in Art eBook.
Writing and Reading
Your child will have plenty of ideas to write about with this FREE Printable Story Starter Pack.
Here are two popular books to read and printable packs to go along with it:
Science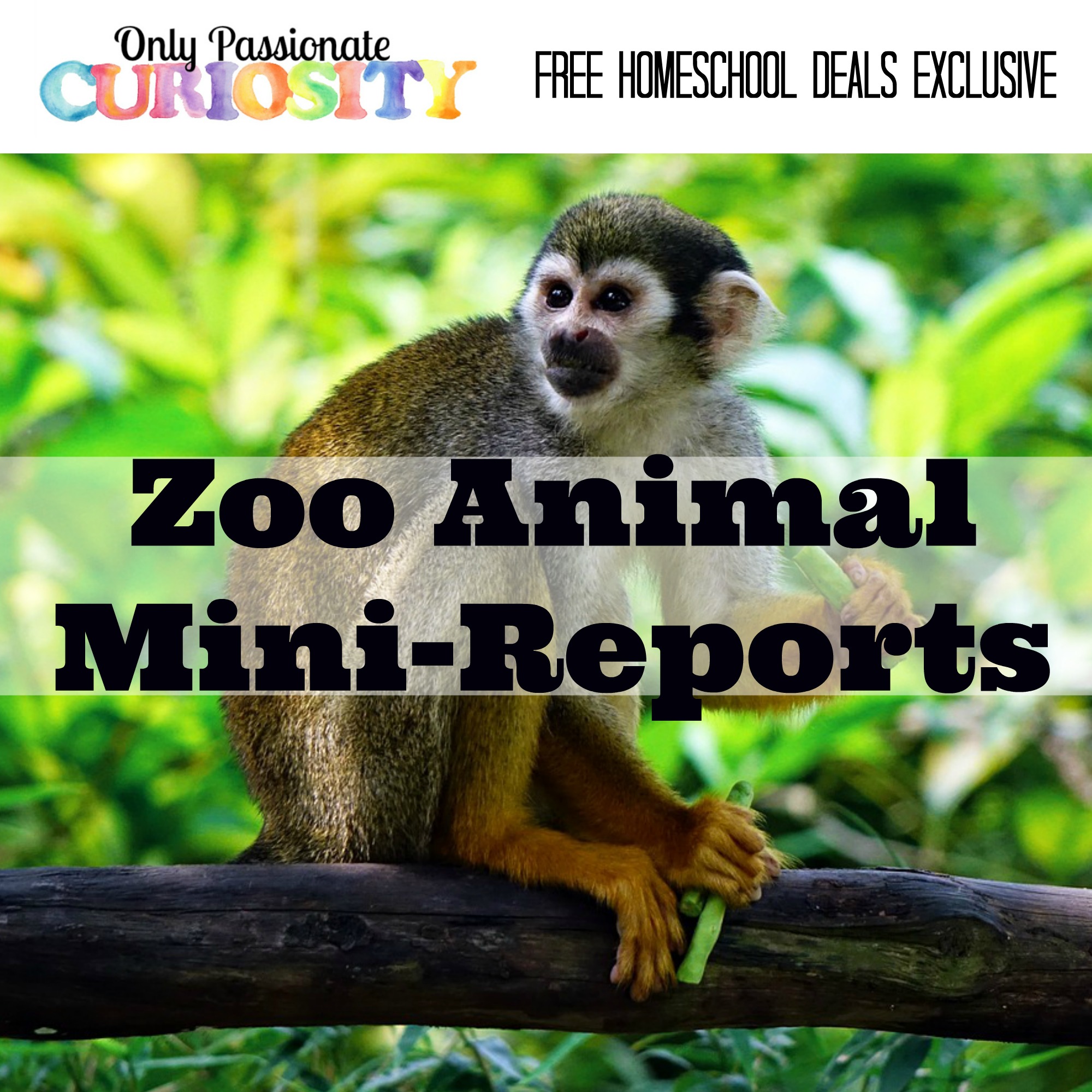 Take a trip to the zoo and use these FREE ZOO ANIMAL MINI-REPORTS to record what you see.
Grab this FREE Planets Learning Pack and these FREE Solar System Printables to study the planets and space.
Learn all about cats with a FREE Cats Lapbook.
Here are FREE Shark Coloring Pages to close up last weeks shark week marathon.
Math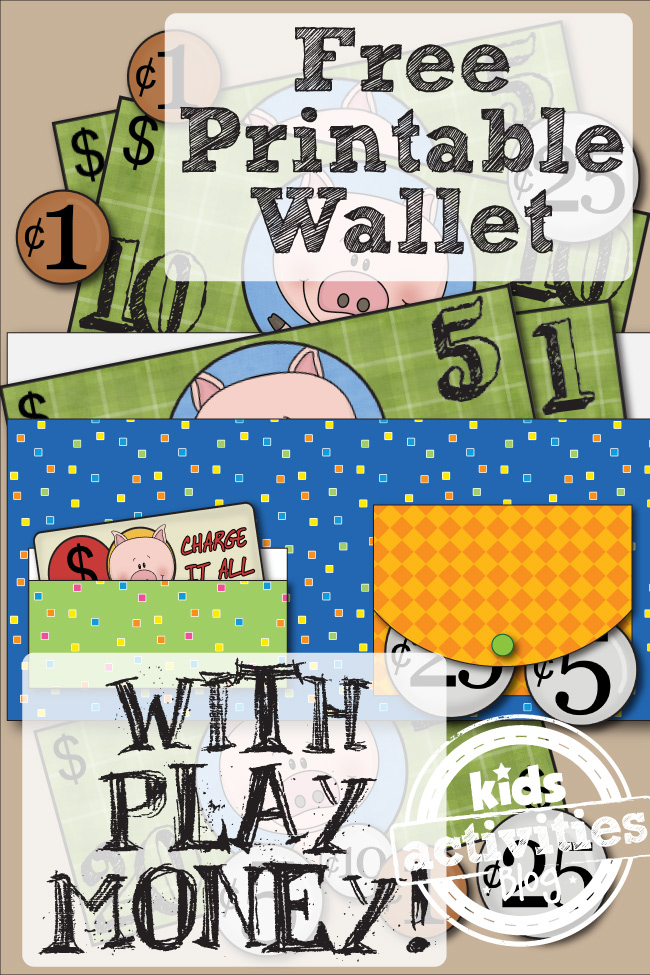 Teach your child all about money with a FREE Kids Printable Wallet With Play Money and then practice what they learn with this FREE Math Bakery Activity.
Grammar
Grammar can be fun with a FREE Alliteration Mad Libs Pack.
Random Homeschool Goodness
Teach your child to count to 10 in Spanish with these FREE Count To 10 In Spanish Mats.
Don't let your child fall behind this summer! Use this FREE Farm Themed Build Up Summer Learning Pack to keep them in practice.
Practice spelling with a FREE Alphabet Soup Spelling Game.
Any little girl will love learning with these fun FREE Ballet Notebook Pages.
Click here thousands of homeschool freebies!
*Don't forget! If you are looking for additional free homeschool resources please check the huge growing list of free homeschool curriculum and resourceson MoneySavingMom.com!
Jamerrill is the homeschooling mother of a large and growing family. After seasons of spending $50 or less annually to homeschool her children, she started Free Homeschool Deals in 2012 to help all families afford the homeschool life. You can follow the homeschool goodness on Pinterest and Facebook.
Subscribe for free email updates from Money Saving Mom® and get my Guide to Freezer Cooking for free!