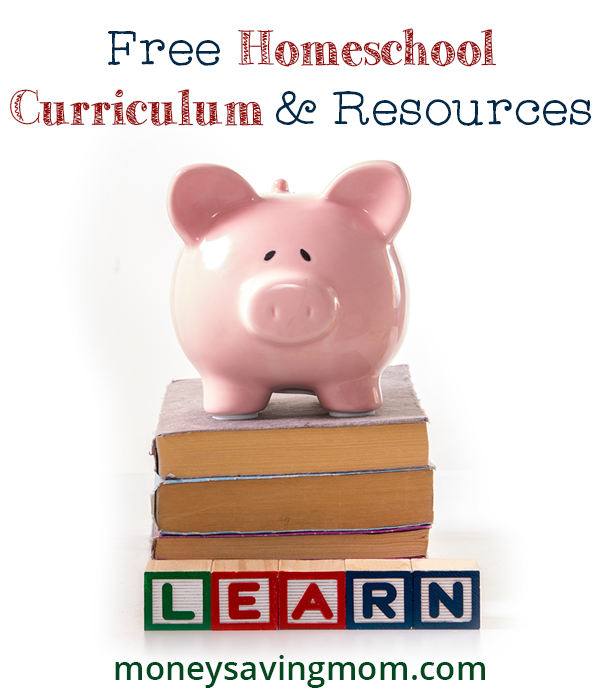 This is the weekly list of Free Homeschool Curriculum and Resources compiled by Jamerrill from FreeHomeschoolDeals.com. If you aren't a homeschooler, but you're a parent, teacher, babysitter, or nanny, you'll probably find at least a few useful freebies in this list. You may also want to go through the Educational Deals and Freebies from earlier this week for more.
Some of you may be well on your way to a summer break, while others are settling in for summer learning. Wherever you are in your homeschool journey, we have something for you!
Here are FREE Summer Themed Learn the Sentence Printables and FREE Camping Printables for those ready for summer!
Reading
Grab these FREE Pony Themed Reading Logs and here is a large lot of FREE Summer Reading Logs, Journals, and Freebies to support your summer reading.
Random Homeschool Freebies
Before you move on to the next part of your school year phase, here are FREE End of Year Memory Book Printables and a FREE School Year Keepsake Questionare to capture the great memories you made this year.
PreK- Early Elementary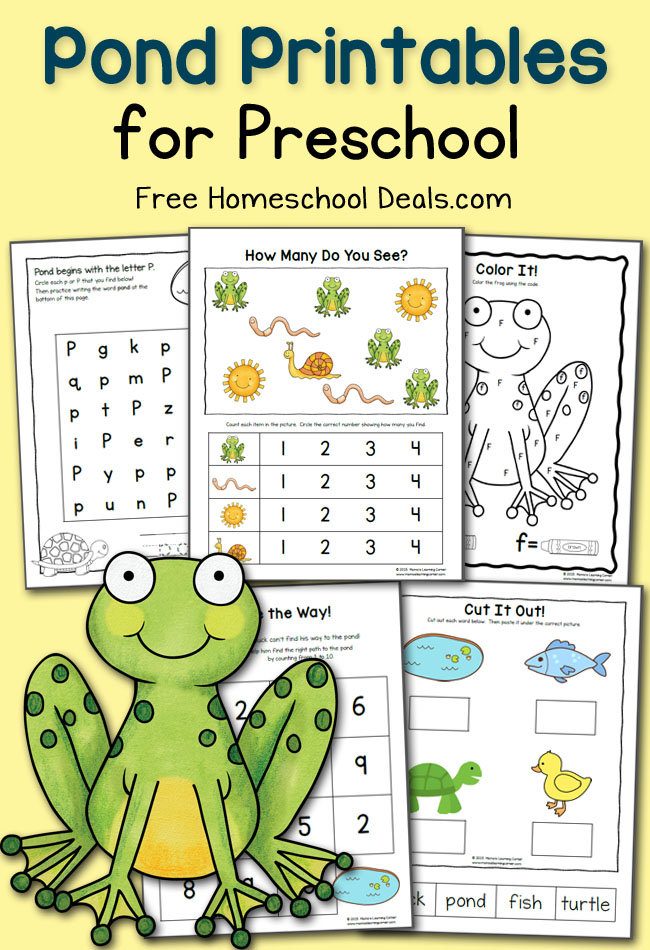 Grab these FREE PRESCHOOL POND PRINTABLES for some preschool learning fun. Combine it with this FREE Five Little Ducks on the Pond Printables to expand the learning.
Most toddlers love Littlest pet Shop. Here are FREE Littlest Pet Shop Printables PreK- K.
What is spring and summer without a FREE Flower Themed Math Pre-K Pack and a FREE Spring Showers Printable PreK- 2 Pack.
This FREE Bread Scissor Cutting Practice Pack includes pictures of bread for your little one to "cut" to give them scissor practice.
Math
Practice telling time with this FREE Telling Time Printables and Sensory Project.
Learn subtraction with these FREE Ladybug Subtraction Printables.
Hands on learning is fun with a FREE Math Links Printables Pack.
Make a lapbook to learn math facts with a FREE Math Facts Lapbook.
Study equations with these FREE Systems of Equations Puzzles.
Here is a Free Summer Math Packet (Grades 2-4) to work on this summer.
Writing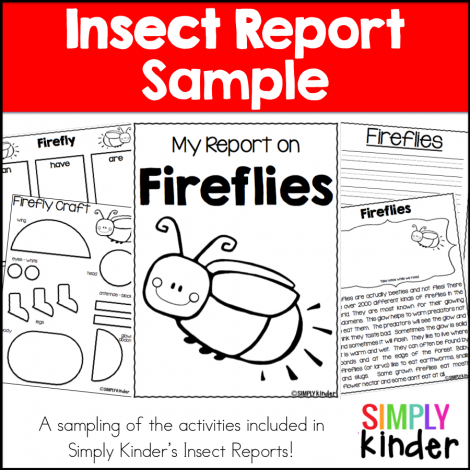 These Free Firefly Report Printables includes: close read, graphic organizer, writing page, and craft!
Copywork is a great way to study writing and poetry. Grab this FREE Ralph Waldo Emerson Copywork Pack to get started.
Homeschool Support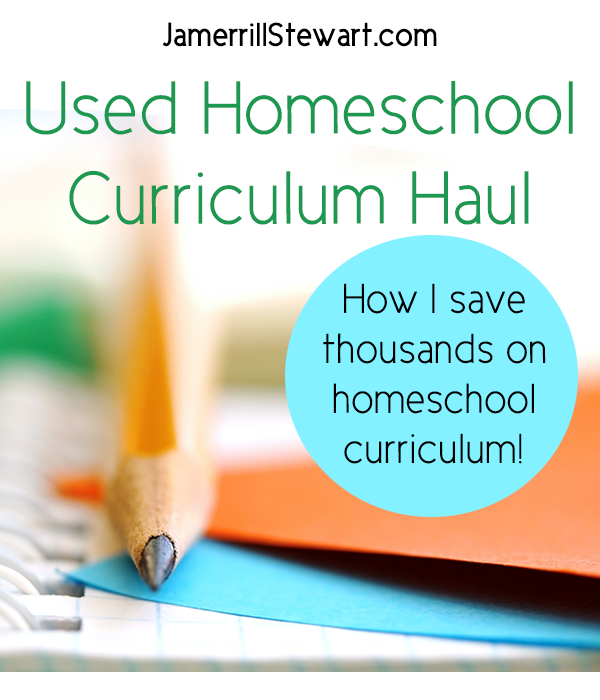 Getting ready to purchase curriculum? Learn How I've Saved Thousands on Homeschool Curriculum + Used Homeschool Curriculum Haul.
Need encouragement? Here is a FREE Ultimate Homeschool Resource eBook for Mom and a FREE Walk in the Park Homeschool Booklet.
Use this FREE Child Led Homeschooling Survey to learn what your child wants and needs to learn. Then grab this FREE Homeschool Planning Printables 2015-16 and start thinking about next year!
History and Geography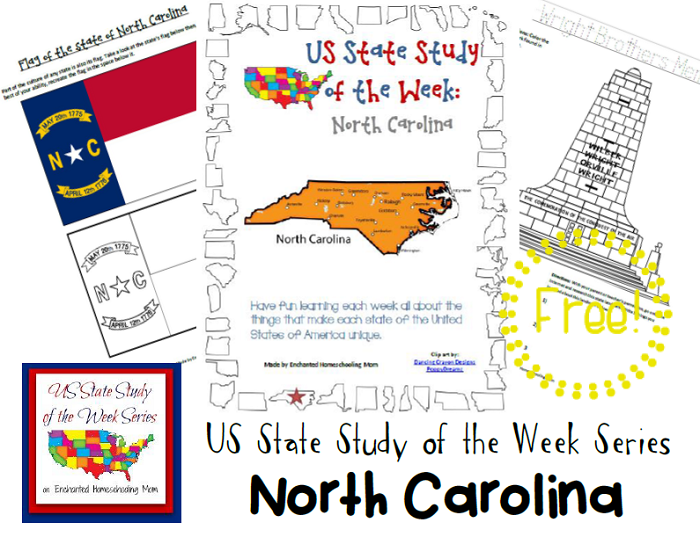 Here is a FREE North Carolina State Study pack.
Learn about the US parks (maybe even travel there!) with this FREE US National Parks Pack.
Here are Free Ancient Civilizations Notebooking Pages.
Bible
Grab this FREE Beatitudes Copywork now, since it is only for a limited time through June 1.
Review or teach the Bible story of Daniel with a FREE Daniel and the Lions Den Pack.
Science
These FREE Butterfly Life Cycle Cards can be used for various ages starting at preschool.
Study the ocean animals and color them with a FREE Ocean Animal Coloring Pack.
Click here thousands of homeschool freebies!
*Don't forget! If you are looking for additional free homeschool resources please check the huge growing list of free homeschool curriculum and resourceson MoneySavingMom.com!
Jamerrill is the homeschooling mother of a large and growing family. After seasons of spending $50 or less annually to homeschool her children, she started Free Homeschool Deals in 2012 to help all families afford the homeschool life. You can follow the homeschool goodness on Pinterest and Facebook.