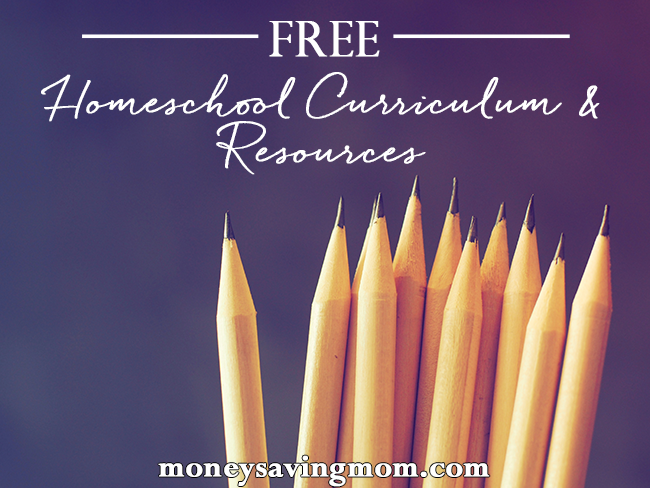 This is the weekly list of Free Homeschool Curriculum and Resources compiled by Jamerrill from FreeHomeschoolDeals.com. If you aren't a homeschooler, but you're a parent, teacher, babysitter, or nanny, you'll probably find at least a few useful freebies in this list. You may also want to go through the Educational Deals and Freebies from earlier this week for more.
Change things up this week with playful, themed freebies from our fantastic list! This week we found lots of fun themed printables, that will teach your child, too.
Reading Freebies
Keep track of your child's reading with these FREE Fairy Themed Reading Logs.
Love to have fun activities to go along with your books? Here is FREE If You Give a Mouse a Cookie Printables and Crafts.
These FREE I Can Help Readers start your child off with great reading topics and encouraging themes.
Use these FREE Blends Clip Cards to practice reading skills.
Here are FREE I Can Read Letter I Words and these FREE CVCC Word Family Bookmarks.
These Free ABC Playdough Mats practice fine motor skills and teach letters.
Science Freebies
Study the clouds and weather with these FREE Cloud Formation Printables and Crafts.
Studying life cycles is a great way to learn. Here are FREE Frog Life Cycle Lesson and Printables and FREE Life of Salmon Readers.
Learn about the five senses with this FREE 5 Senses Potato Head Game.
Start small with this FREE Insect Printable Pack and then a FREE Backyard Birds Lapbook.
Study the parts of the plant with these FREE Parts of a Plant Vocabulary Cards and Activity.
PreK and Early Elementary Freebies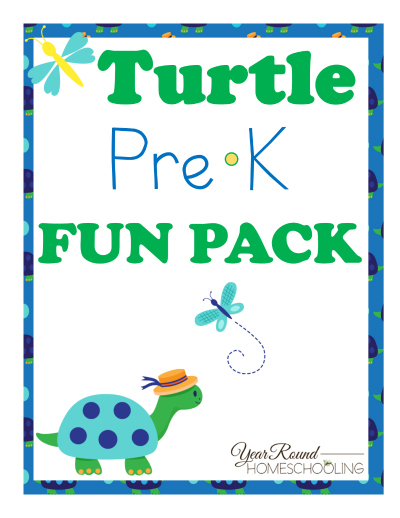 Love turtles? Here is a FREE PreK Turtle Pack.
Need more princess ideas? Try these FREE Princess Pattern Printables.
Learn to count with this FREE FROG COUNTING BOOK .
Here is some letter and phonics learning fun:
Just for fun, here are FREE Preschool Transportation Printables.
Fun Themed Freebies
Here is a FREE Bedtime Printable Pack.
Try these Free Sunflower Play Dough Mats for Numbers 1-10 to learn about numbers.
Children and adults will enjoy these FREE Ladybug Zentangle Printables.
Have fun with this FREE Cloudy with a Chance of Meatballs Unit Study.
Travel and study cars with these FREE Montessori Car Activities and these FREE Car Scavenger Hunt Printable Games.
Here are FREE Color By Number BBQ Printables.
Father's day is just around the corner! Here are FREE Father's Day Printables.
Grab these FREE Spring Math Worksheets and here are more FREE Spring Themed Worksheets (Over 150 Total!)
Learn about airplanes with these FREE Airplane Coloring Pages.
Learn about Memorial Day with this FREE Memorial Day Online Unit Study.
Use your time at the grocery store to teach your child. Here are FREE Grocery Store Learning Printables.
Have fun with these FREE "I Spy Game" Printables, Ideas, and Activities.
Math Freebies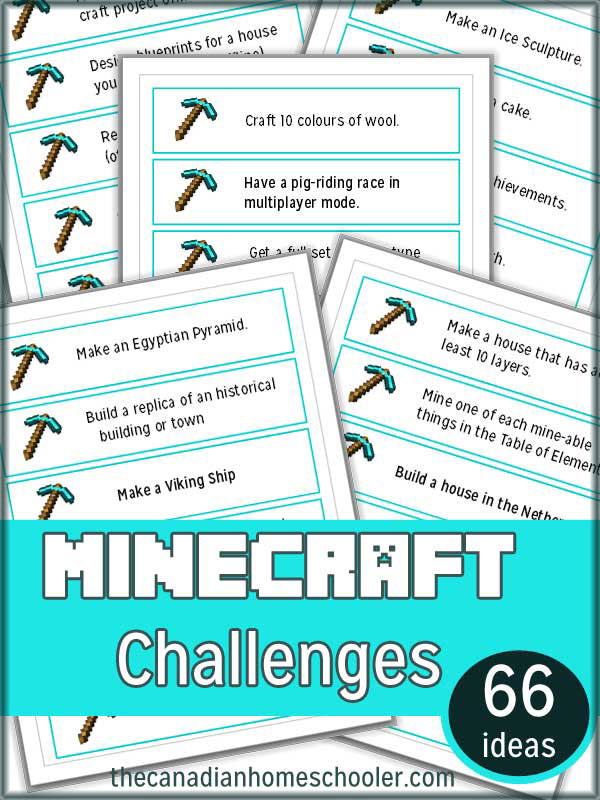 If your child loves Minecraft, they will love these FREE Minecraft Math Cards.
Here is FREE Alligator Math printables and Free Elementary Math Printables.
Who doesn't love donuts? Here is a Free Donut Math Packet for Kindergarten (25 Pages!).
Lapbooks Freebies
Here is a FREE Billy and Blaze Lapbook to enjoy and learn.
Music and Bible Freebies
Need to add music into your school? Here is a FREE Music eCourse.
It's always hard to find printables for older children, so I was excited to find these FREE Church History Resources for Middle and High School Students (4 Sets!).
Click here thousands of homeschool freebies!
*Don't forget! If you are looking for additional free homeschool resources please check the huge growing list of free homeschool curriculum and resources on MoneySavingMom.com!
Jamerrill is the mother of a large and growing family. You can find her daily helping families afford the homeschool life on FreeHomeschoolDeals.com. Additionally she hopes to inspire homeschool moms from the blessed trenches of real life on The Encouraging Homeschool Mom.