This is the weekly list of Free Homeschool Curriculum and Resources compiled by Jamerrill from FreeHomeschoolDeals.com. If you aren't a homeschooler, but you're a parent, teacher, babysitter, or nanny, you'll probably find at least a few useful freebies in this list. You may also want to go through the Educational Deals and Freebies from earlier this week for more.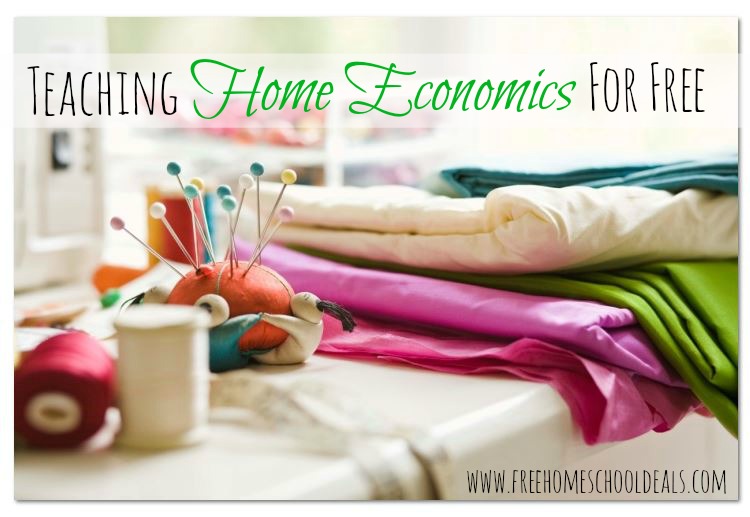 Rachel of Surviving The Stores and How To Homeschool For Free shares tips on teaching home economics for free.
Educents.com is offering a free American History Cookbook with 50 authentic recipes. This cookbooks if valued at $14.95.
Currently you can download a free Hearing God's Voice Bible Study with Scripture Journal. As a bonus you also get the Leading God's Generation Leader's Guide – free.
Download Phonics by The Book a free beginning reader Bible curriculum.
You may need a free printable spelling dictionary for kids. There are two versions available to download: My First Spelling Dictionary for grades PreK-1 and My Spelling Dictionary for grades 1-3.
Free Homeschool Resources for teaching elementary grades is one of the articles in the 10-day series of Homeschooling for Free and Frugal.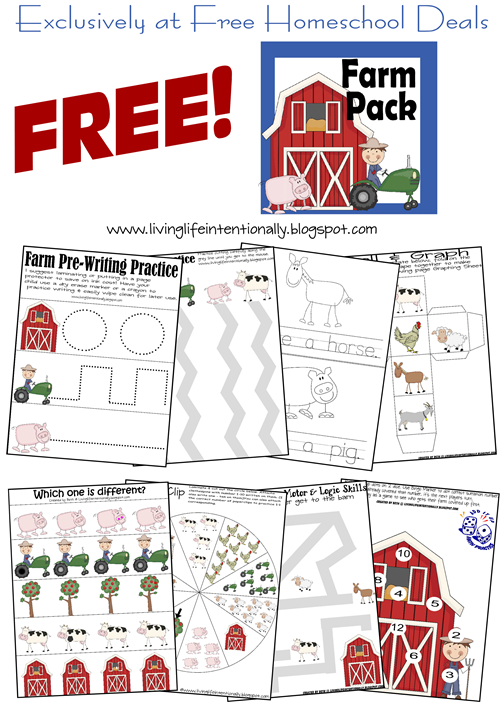 It's a great time of year to do a farm study. Here is a 20-page free printable farm worksheet packet!
You can download free U.S. Presidents facts and worksheets at Mama's Learning Corner. Free worksheets are available for the following presidents: George Washington, Andrew Jackson, Woodrow Wilson, Franklin D. Roosevelt, and more!
Free ABC Review Printable Pack
When you subscribe to The Crafty Classroom and get these free poetry notebooking pages. The following forms of poetry are covered: couplet, triplet, quatrain, acrostic, concrete, and haiku.
Take advantage of free Online Middle School Math Lessons with Master Math. Each lesson includes a 10-20 minute video. There are 110 lessons scheduled as grades 6, 7, and 8 curriculum.
How about a free 45-minute video class about the amazing cell?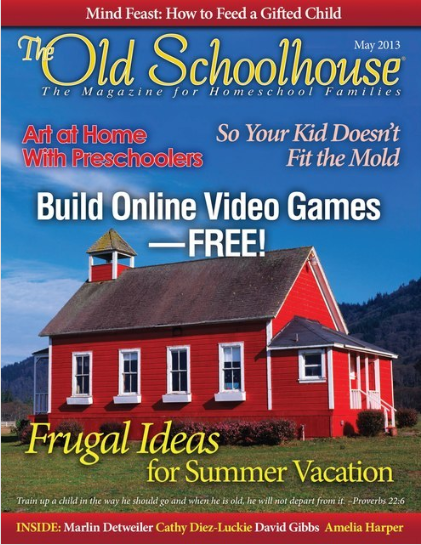 Be sure to check the free May issue of The Old Schoolhouse to find encouragement for your homeschool journey!
Have your children practice their math skills with this free printable money BINGO game.
There's a newly released released a free printable beach printable set. It contains 49 activities that are designed for children ages 2-7.

Visit Pragmatic Mom to find a list of 70+ free educational games. You'll find free games for the following subjects: math, science, geography, history, and more!
Download a free Ancient Rome and How It Affects You study and notebooking pages.

Free Math Worksheets: Prime & Composite Numbers
Download free uppercase alphabet color and trace printables.
Get these free princess manuscript alphabet wall card printables.
Here are over 3,000 free audiobooks and eBooks at Books Should Be Free. All of the free audiobooks and eBooks are in the public domain.
Check out the Homeschooler's Guide to Free Kindle Books.
Homeschool Freebie: Pizza Hut Book-It Program
The Homeschool Classroom shares how you can teach art to your children with free online resources. You also might be interested in the following FHD posts: Free and Frugal Ways to Learn Art in Your Homeschool and 20 Do-It-Yourself Homemade Art Supplies.
*Don't forget! If you are looking for additional free homeschool resources please check the huge growing list of free homeschool curriculum and resources on MoneySavingMom.com!
Jamerrill is the homeschooling mother of a large and growing family. After seasons of spending $50 or less annually to homeschool her children she started Free Homeschool Deals to help all families afford the homeschool life. You can follow the free homeschool goodness on Pinterest and Facebook.