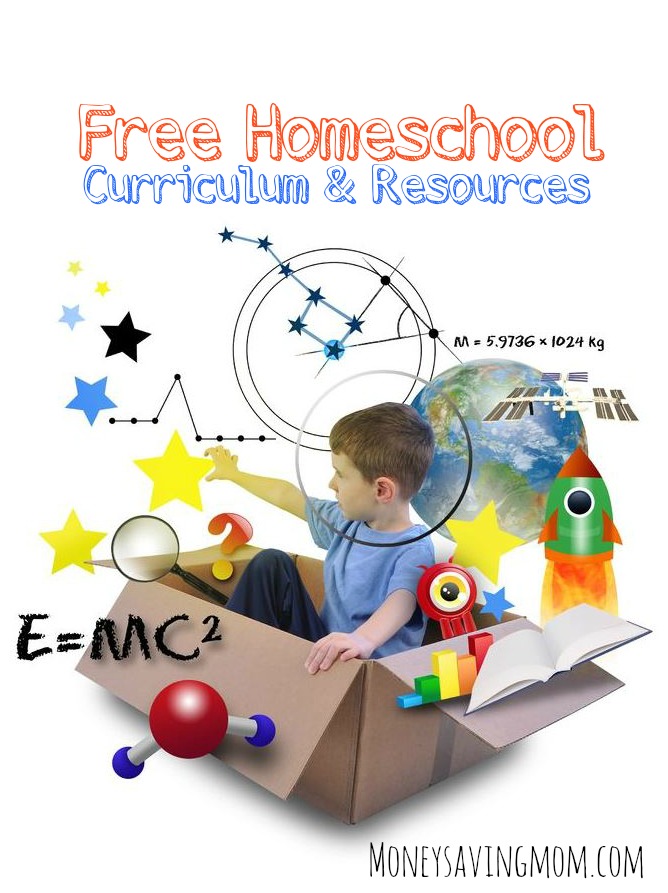 This is the weekly list of Free Homeschool Curriculum and Resources compiled by Jamerrill from FreeHomeschoolDeals.com. If you aren't a homeschooler, but you're a parent, teacher, babysitter, or nanny, you'll probably find at least a few useful freebies in this list. You may also want to go through the Educational Deals and Freebies from earlier this week for more.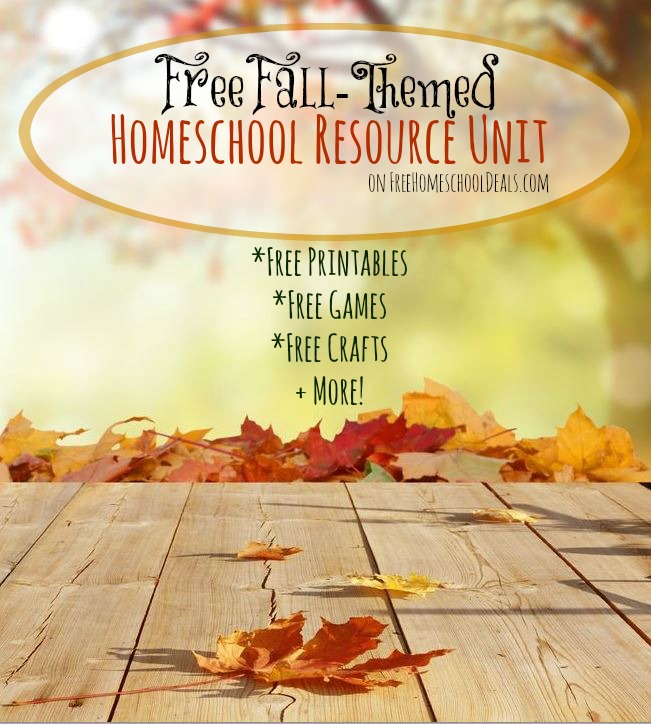 This week there are plenty of great resources and posts to encourage any homeschool mom, and supplement your current curriculum. Are you trying to figure out how to Homeschooling Through Sibling Rivalry? Maybe you are looking for some fall themed freebies. Here is an excellent Free Fall Homeschool Resource Unit: Homeschool Freebies and The BIG List of 60+ Apple-Themed Free Learning Resources!
Reading
Inspire your reader to become a great writer with this free Reading Character Wheel. Then, use this FREE 3rd Grade Reading List to find great books at the library.
K-1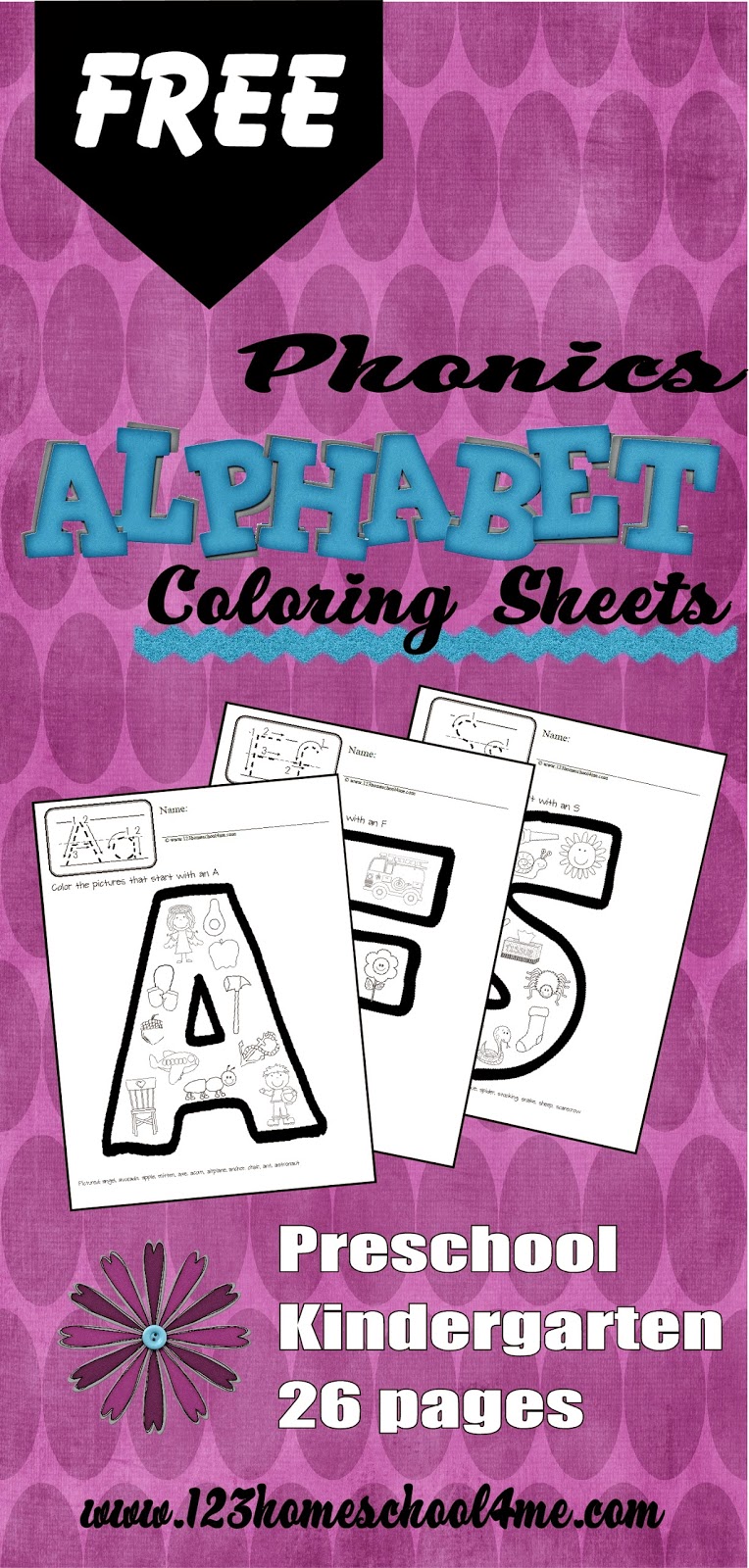 These Phonics Alphabet Coloring Pages Freebies are cute and packed with multiple ways to practice and reinforce letter learning. There are 26 pages total! Here is a FREE Romping and Roaring Y Z Review Pack for when you get to those letters. You can find more of the Romp and Roar printables through the link to her site.
Make teaching long vowels easy with this FREE Long A Vowel Printable Pack and this FREE Long Vowel Sort.
Reading is a snap with these free Bob books printables and lesson plans:
Shape recognition and cutting are skills that your toddler needs to practice. Now it can be fun with FREE Shape Recognition and Cutting Practice Printables.
Make learning fun with a fall theme though this FREE Fall Printable Pack , this FREE Lego Kindergarten Printable Learning Pack, and these FREE Superhero Writing Practice Pages.
Math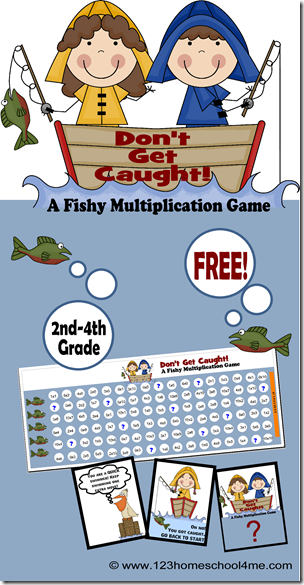 This week there two great multiplication game printables. First, use this FREE Multiplication Grids Worksheet to review and practice. Then, use this fun FREE Printable "Don't Get Caught" Multiplication Game (see picture above) to review.
Preschool
Cutting is a necessary skill for preschoolers. Your daughter will beg to practice cutting with these FREE Princess Sofia Preschool Scissor Practice Printables, a super cute FREE Pumpkin Cut it Out Pack, and a fall themed FREE Apple Cutting Pack for Preschoolers.
Practice nursery rhymes with this FREE Peter, Peter Pumpkin Eater Pack. Learn about colonial times with this FREE Preschool Mayflower Printable Pack, and have fun with these FREE Preschool Dot-a- Dot A is for Apple Printables.
Bible/ Character
These FREE Bible Notebooking Pages are part of a set from Thinking Kids Blog. You can find the rest of the set on her site by clicking on the link.
Teach your child about honesty in a fun way with this FREE Honesty with Aesop Fables.
Science, History, and Electives
Science experiments are so much fun! This Free Supercharged Science Activity eBook includes experiments that are suitable for any child aged 5-15, so you can make it work for the whole family.
This Free Squirrel Unit Study includes lesson plans and a teacher guide and is suitable for elementary grades.
Now your child can learn to type in a fun, free interactive way with Learn Touch Typing.
This FREE Westward Expansion Unit Study covers 12+people and events.
Organization and Planning
Here is a FREE Scheduling Printable to help you make a routine.
No matter what you need, these 50 FREE School Printables will supply you with handy resources for teaching, home, and school.
Click here thousands of homeschool freebies!
*Don't forget! If you are looking for additional free homeschool resources please check the huge growing list of free homeschool curriculum and resourceson MoneySavingMom.com!
Jamerrill is the homeschooling mother of a large and growing family. After seasons of spending $50 or less annually to homeschool her children, she started Free Homeschool Deals in 2012 to help all families afford the homeschool life. You can follow the homeschool goodness on Pinterest and Facebook.