This is the weekly list of Free Homeschool Curriculum and Resources compiled by Jamerrill from FreeHomeschoolDeals.com. If you aren't a homeschooler, but you're a parent, teacher, babysitter, or nanny, you'll probably find at least a few useful freebies in this list. You may also want to go through the Educational Deals and Freebies from earlier this week for more.
It's a time of year when change is in the air. If you have been homeschooling all summer you may be ready to start fresh into the new year. If you took the summer off you are probably gearing up to start the year.
See what a Day in the Life of Our Homeschool August 2015 looks like. Learn How to Homeschool with American Girl. Decide if Teaching Cursive Handwriting is Still Important?
Then, Make Over Your Morning: First Day Class Free. Finally, here are FREE Bilingual Attendance Record Printables so you can stay organized.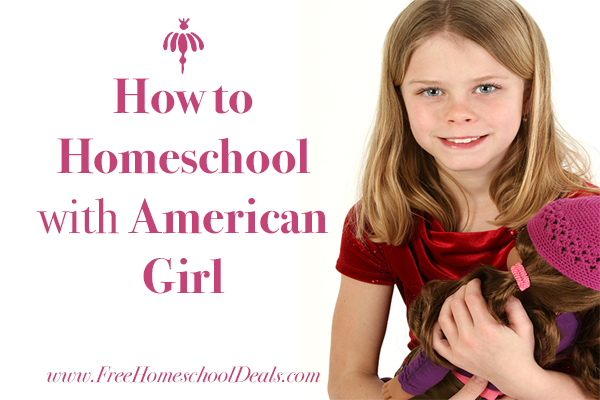 Preschool and Early Elementary
This FREE SCHOOL THEMED PREWRITING PACK (Instant Download) is the perfect way to easy your preschooler into school. Then have some fun with these FREE Color with Sudoku for Preschoolers.
Here are Free Basic Scissors Skills Printables, and a FREE Frog Printables Pack.
What preschooler doesn't love the farm? So grab this FREE Farm Unit Study. Of course let's not forget our letter learning with these FREE ABC Letter Printables.
If your child already has a year of school behind them, then try this FREE Kindergarten Handwriting Pack.
Math
Teach numbers the easy way with these FREE NUMBER TRACING PAGES.
Practice division and multiplication with this FREE Division Deck of Cards Printables and these FREE Lego Multiplication Flashcards.
Add to ten with FREE Adding to 10 Fall Printables. Then continue addition practice with FREE Hands on Number Bonds Math Lesson.
Review numbers 9-12 with a FREE Romping and Roaring 9-12 Review Pack.
Random Homeschool Goodness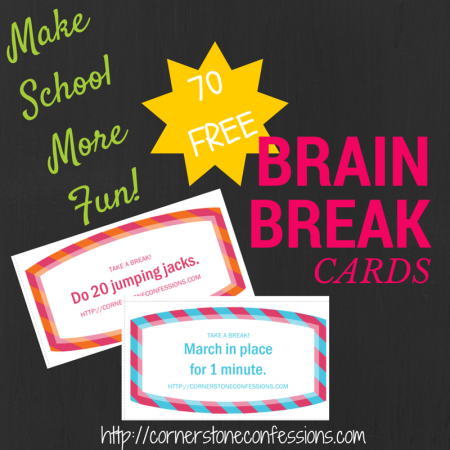 Take a much needed break from learning with these FREE Brain Break Cards.
Here are FREE August Color By Number Worksheets.
Head back to school with FREE First Day of School Printable Cards and FREE Printable Back to School Sudoku Puzzles.
Then help your child discover things about themselves with a FREE All About Me Unit Study.
Lapbooks
Make a FREE Reference Lapbook. Then "visit" the zoo with this FREE We're Going to the Zoo Lapbook.
Reading and Literature
Here are FREE Hansel and Gretel Printables to teach the story and other important lessons.
Grab these FREE Set of 4 Princess Emergent Readers for your princess lover.
Use these FREE Word Family Bookmarks and Printables to practice reading.
Science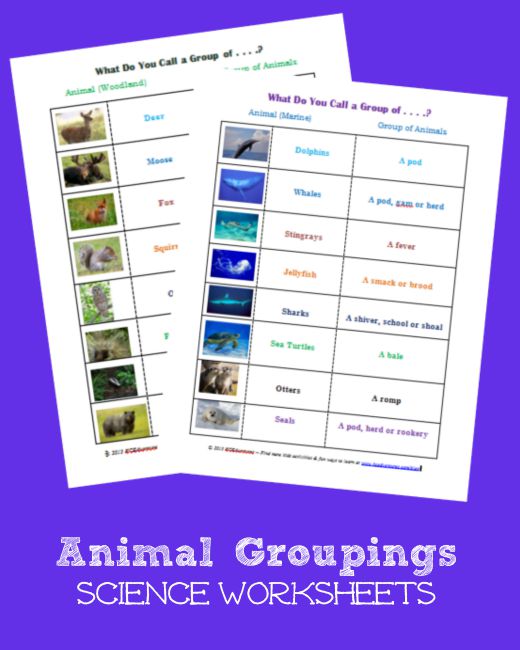 Jump into science with FREE Animal Groupings Science Worksheets and FREE Days of Creation Printable Pack.
Planning Resources
Plan your year at school and home with these FREE 2016 Planner Printables.
History and Geography
"Travel" to the US parks with this FREE U.S. National Parks & Historic Places Board Game.
Don't spend time planning history! Instead use these FREE Planning Pages of Mystery of History Vol. 1.
Calendars and Calendar Learning Resources
Don't miss one (or more!) of these calendar and calendar learning resource:
Bible
Here are FREE Bible Verse Printables.
Click here thousands of homeschool freebies!
*Don't forget! If you are looking for additional free homeschool resources please check the huge growing list of free homeschool curriculum and resourceson MoneySavingMom.com!
Jamerrill is the homeschooling mother of a large and growing family. After seasons of spending $50 or less annually to homeschool her children, she started Free Homeschool Deals in 2012 to help all families afford the homeschool life. You can follow the homeschool goodness on Pinterest and Facebook.