Freebies & Giveaways
Sign up for a free Escada Cherry In The Air Fragrance sample.
Thanks, Freebie Finding Mom!
Download a free copy of Superfoods.
Download a free copy of Backyard Chickens Crash Course.
Download a free copy of Freelance Writing Bootcamp.
Download a free copy of Rikki Tikki Tavi.
Download a free copy of The Dash Diet.
Thanks, eReader Girl!
Sign up for a free sample of Origins GinZing Moisturizer.
Thanks, Freebie Shark!
Send a friend three free samples of Traditional Medicinals tea.
Thanks, The Freebie Blogger!
Here are some of the best educational deals and freebies available right now from Katie who writes at Cincinnati Cents:
Snap Circuits Jr. Set for $21.90: Amazon has their Snap Circuits Jr. Set on sale for $21.90. This set contains more than 30 snap-together parts and can build more than 100 projects, such as a burglar alarm and a doorbell.

Free Sample Book from Academic Success: Sign up for the free newsletter from Academic Success for All Learners, and you'll receive a free sample book from the Reading for All Learners Color Edition Set. You will need to fill out a brief form in order to receive your free book.

Melissa & Doug License Plate Game for $14.21: Amazon has their Melissa & Doug License Plate Game on sale for $14.21. This game is ideal for travel, and includes all fifty states and their capitals with no loose pieces.

Free Pond Printable Pack: Download a free Pond Printable Pack, compliments of 3 Dinosaurs. This pack includes patterns, matching, puzzles, sequencing, math pages, the frog life cycle, and more.

Schoolhouse Rock! 30th Anniversary Edition for $13: Amazon currently has their Schoolhouse Rock! Special 30th Anniversary Edition on sale for $13. This set includes all 46 original animated songs, with such favorites as Interjections, Conjunction Junction, I'm Just a Bill, and Elbow Room.

Half Price Books Summer Reading Program: Half Price Books is once again offering kids their Feed Your Brain Summer Reading Program. Children are invited to read for at least 15 minutes a day throughout June and July. Once a child has read for 300 minutes, they can turn in their completed reading log to earn a free $5 Half Price Books Bookworm Bucks reading reward for the month.

Learning Resources Magnetic Learning Calendar for $14.49: Amazon has their Learning Resources Magnetic Learning Calendar on sale for $14.49. This calendar encourages children to track the date, day of the week, month, season and weather

SunWorks Construction Paper for $3.69 Shipped: Purchase a 50-ct. pack of SunWorks Construction Paper for just $3.69. This paper is 12″ x 18″ in size, and includes a vibrant assortment of colors. Plus, this item ships for free.

Katie is a wife and homeschooling mother of four who writes at Cincinnati Cents about saving money and having fun as a family without breaking the bank. She enjoys sharing new recipes, ideas for frugal family fun, and tips for spending less at the grocery store.

Earn 30 free Recyclebank points when you find out how to save energy this summer.
Sign up for the PBS Summer Reading Challenge from iVillage. Here's more information:
Keep your kids reading and learning all summer long with our Summer Reading Community Challenge. Join our free 4-week program and starting June 17 you'll get daily emails filled with:

– Literacy-building tips from the experts at Sprout
– Games and activities to help foster a love of reading
– Printables and crafts to share with your kids
– A daily chance to win great prizes
Thanks, My Frugal Adventures!
Get 10 free Pampers Gifts to Grow points with code NLMAYFLOWER2013. This code is valid through June 4, 2013.
Thanks, Freebie Finding Mom!
(Note: The link in this post is my referral link. Read my disclosure policy here.)
This is the weekly list of Free Homeschool Curriculum and Resources compiled by Jamerrill from FreeHomeschoolDeals.com. If you aren't a homeschooler, but you're a parent, teacher, babysitter, or nanny, you'll probably find at least a few useful freebies in this list. You may also want to go through the Educational Deals and Freebies from earlier this week for more.
Today start our list off with a free Creative and Crafty Writing Workbook for ages 8-12. This is a 12 week lesson course.
If you're looking for free history resources here are a few:
For younger students you may find these Free Lowercase Alphabet Color and Trace Pages helpful.
As you get ready for summer fun, don't forget the Kids Bowl Free Summer Program. Your children can receive 2 free games of bowling a day throughout the summer! A cheap tip from Crystal is to purchase inexpensive bowling shoes for your children. This way the expense of shoe rental doesn't add up!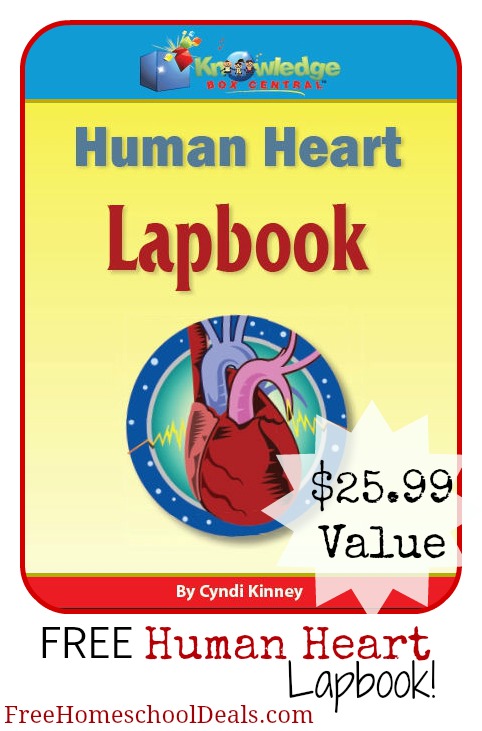 For a limited time you can download a Free Human Heart Lapbook! This lapbook is valued at $25.99, currently on sale for $5.00, and yours free with the coupon code listed on Free Homeschool Deals.
Here is another super fun Star Wars Free Printable Worksheets Pack.
The National Center for Constitutional Studies offers 14 free U.S. Government lessons. These free lessons are part of their American Government and U.S. Constitution courses.
This is the time of year to get outside and enjoy planting and gardening! You can download a free Garden Themed Literacy Printables set and a free Butterfly Printable Pack to go with the learning.

Who doesn't love the beautiful illustrations by Beatrix Potter? Fans of Ms. Potter may want this free Tale of Mrs. Tittlemouse unit study.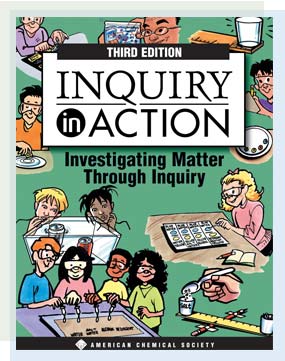 The American Chemical Society has two sets of free chemistry curriculum available to download. The first is a free elementary & middle school chemistry curriculum called Inquiry to Action. The next free chemistry curriculum from the American Chemical Society is Middle School Chemistry.
Get these free Beach Fun coloring worksheets at 1+1+1=1. And head over to Our Little Monkeys to download a free Counting 1-5 math pack.
Subscribers of 123Homeschool4Me get a free set of Little Red Riding Hood printables. This is a 56-page set.
You will receive over $50 worth of homeschool freebies when you subscribe to the new site Homeschool Survival.
Get a free pond worksheet pack at 3 Dinosaurs. You'll find 85 pages of free printables for children ages 2-8.
Confessions of a Homeschooler is generously offering The World's Greatest Artists Unit Study – free, during the month of May! This set is valued at $5.50.
Head over to KC Edventures for help finding free online books for children with 11 different resources. This is a great way to help afford the homeschool life!
The Measured Mom has several free ladybug themed math printables available. Here's a Free Spring Thematic Unit that can go with the fun ladybug learning.
Our words matter! Here's an encouraging free ebook, A Gentle Answer | Showering Words of Grace on Your Children.
Memorial Day is quickly approaching. Here are several Memorial Day freebies: Free Memorial Day Printable Packs K-2nd, Free Memorial Day Dot Marker Printable Set, and don't forget to go through the free Memorial Day resource unit on Free Homeschool Deals. It contains over 40 free resources to help you create your own unit study and remember those men and women who sacrificed their lives for our freedom.
Many families are in the full-swing of planning for next school year. Don't miss the Ultimate Free Homeschool Planning List. This list features the mother-load of free homeschool planners, forms, and more!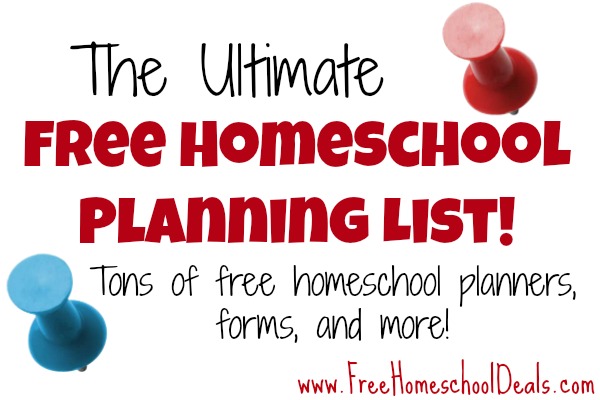 *Don't forget! If you are looking for additional free homeschool resources please check the huge growing list of free homeschool curriculum and resources on MoneySavingMom.com!

Jamerrill is the homeschooling mother of a large and growing family. After seasons of spending $50 or less annually to homeschool her children she started Free Homeschool Deals to help all families afford the homeschool life. You can follow the free homeschool goodness on Pinterest and Facebook.
Sign up for a free Gevalia coffee sample.
Thanks, The Freebie Blogger!