Do It Yourself: Homemade Wooden Snap Blocks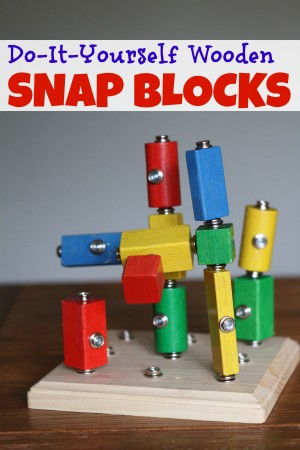 ICanTeachMyChild.com shows you how to make homemade wooden snap blocks.
Do you have a fun and frugal DIY idea to share? I'd love to hear about it! Read the submission guidelines and submit it here.
Subscribe for free email updates from Money Saving Mom® and get my Guide to Freezer Cooking for free!